(Coming soon)
The purpose of resOS booking system is to help restaurants effectively handle reservations and getting more guests. But how do you do this? You can track your traffic through your booking page on Facebook with Facebook pixels on resOS.
With your Facebook pixel id on resOS, you can track your traffic and optimize your marketing based on the data.
Track you ads
When you use Facebook pixels on resOS, you can see how people interact with your booking page and ads. You are also able to track if they use mobile or desktop devices when booking a table or finding your ads. Facebook pixels are a very useful tool that can help restaurants optimize their ads and build a target audience.
The Facebook pixels provide you with important information so that you know who to target to optimize your ads and get a better return on investment. Furthermore, it makes it easy to retarget those who have already visited your site. This helps you optimize your Facebook ads with similar demographics to the people already visiting your site. In this way, your target audience builds, and your potential customer base increases.
With Facebook pixels integrated on resOS, you can:
Track how many guests book a table through you Facebook page and see your ads
Get data on how much money you spend on Facebook ads
Optimise your Facebook ads for future guests and more bookings
Facebook pixels are useful even if you have not started using Facebook ads yet. The Facebook pixels start to gather data, so when you make the first ad, you have information to build your ads on and you can optimize the marketing easier.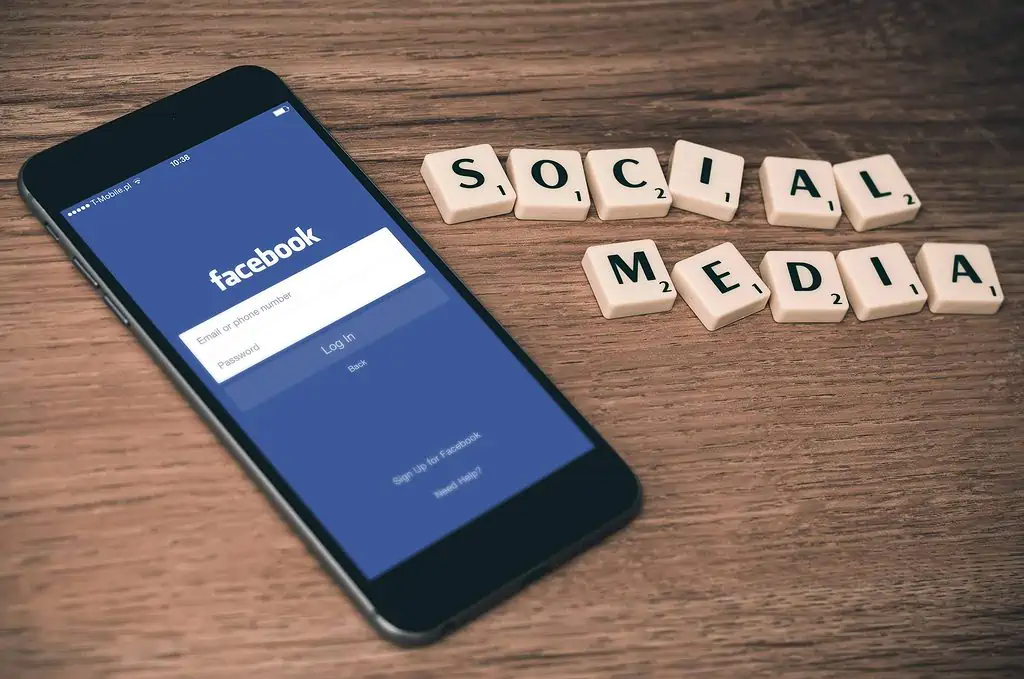 How to get started with Facebook pixels
It may sound complicated, but it is very easy to install. Follow our simple guide to adding Facebook pixels on resOS. If you have not registered your restaurant on resOS, you can register here or contact us at [email protected].
Check out the many features resOS' restaurant reservation system offers here.