A short distance from Malmö, you can find Wasabi Orangeri in a small suburb called Oxie. It's a cozy restaurant inside an orangery. The restaurant offers varied dishes each week, such as shrimp salad and pizza. But also desserts and cakes, that changes throughout the seasons. You can enjoy different types of entertainment such as music quizzes, light parties, and Christmas celebrations as well. A little bit of everything for everyone!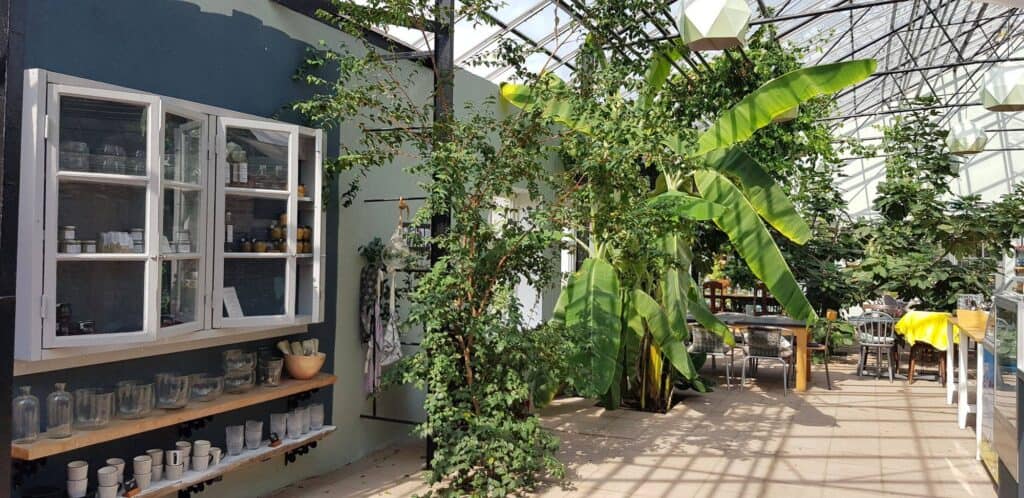 Previously, Wasabi Orangeri had difficulties keeping track of all of their bookings, since they were spread out on different types of channels. Instead of getting notifications on social media, telephone, email, and text messages they were in need of a system that collected all of their bookings. Then they found resOS, which now handles all of this for them and solved their problem, and makes sure they don't miss anything!
Try resOS, and you'll get "nothing but a positive experience"
"Before we started using resOS, we had trouble keeping track of all of the bookings that came in.. Now we get all of our bookings at the same place, which definitely makes it much easier. We've also had many more bookings than previously as well. "

Christine Persson, Restaurant owner
All in all, their experience with resOS has been smooth and easy. One function, that is particularly appreciated, is to be able to get a text message whenever a new booking comes in or changes status. With that function, the restaurant can put more time and effort into giving better quality on their service and experience for their guests.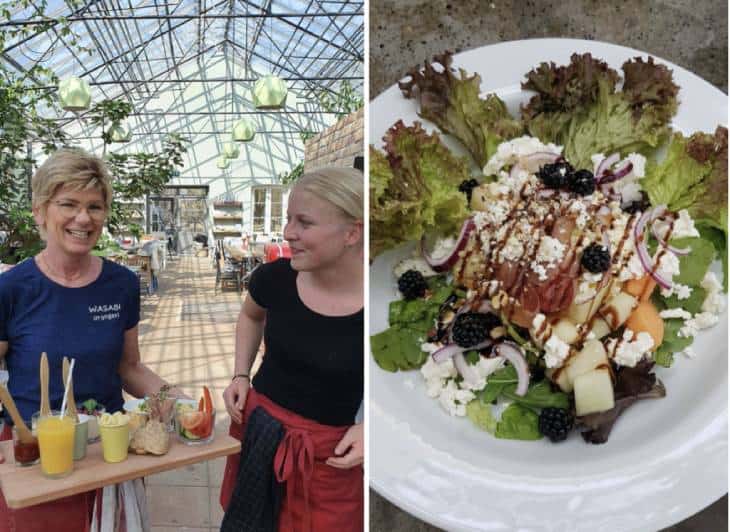 At the same time as Wasabi Orangeri was looking for a system that could collect all of their bookings in the same place, they wanted it to be easy to use for all of their customers. With this, the relationship between the restaurant and its guests have improved. For example, getting a reminder to give the restaurant a review of their experience after their visit to the restaurant. This has helped to increase the reach for new customers for the restaurant.
Most people value other guests' reviews of a place, which has then also helped them get more bookings than earlier. If someone has a nice experience, you're more prone to wanting to try it out yourself as well!
"Our bookings have increased since we started using resOS' booking system"

Christine Persson, Restaurant owner
Contact us to get a free month!
At resOS you always have the opportunity to try out the system for free for a month. Do you have any questions? Our fantastic support team is always ready to help! Write a message to [email protected]. We'll get back to you as soon as possible.