On the pier in central Jönköping, overlooking Lake Vättern, you will find the wonderful restaurant Seaside Piren. Here you can expect amazing food, delicious drinks, and a great atmosphere! Seaside focuses on creating a magical restaurant experience for all its guests. On sunny days it is a fantastic excursion destination, with a beautiful view of Lake Vättern and the marina there. Giving guests an amazing food experience combined with great customer service requires that everything that has to do with table booking runs efficiently and with minimum manual work for the staff. In this way, the staff can focus on the guests and their needs. To help Seaside Piren accomplish just that, they chose to use resOS' online booking system. Keep on reading to learn more about why Seaside Piren chose resOS.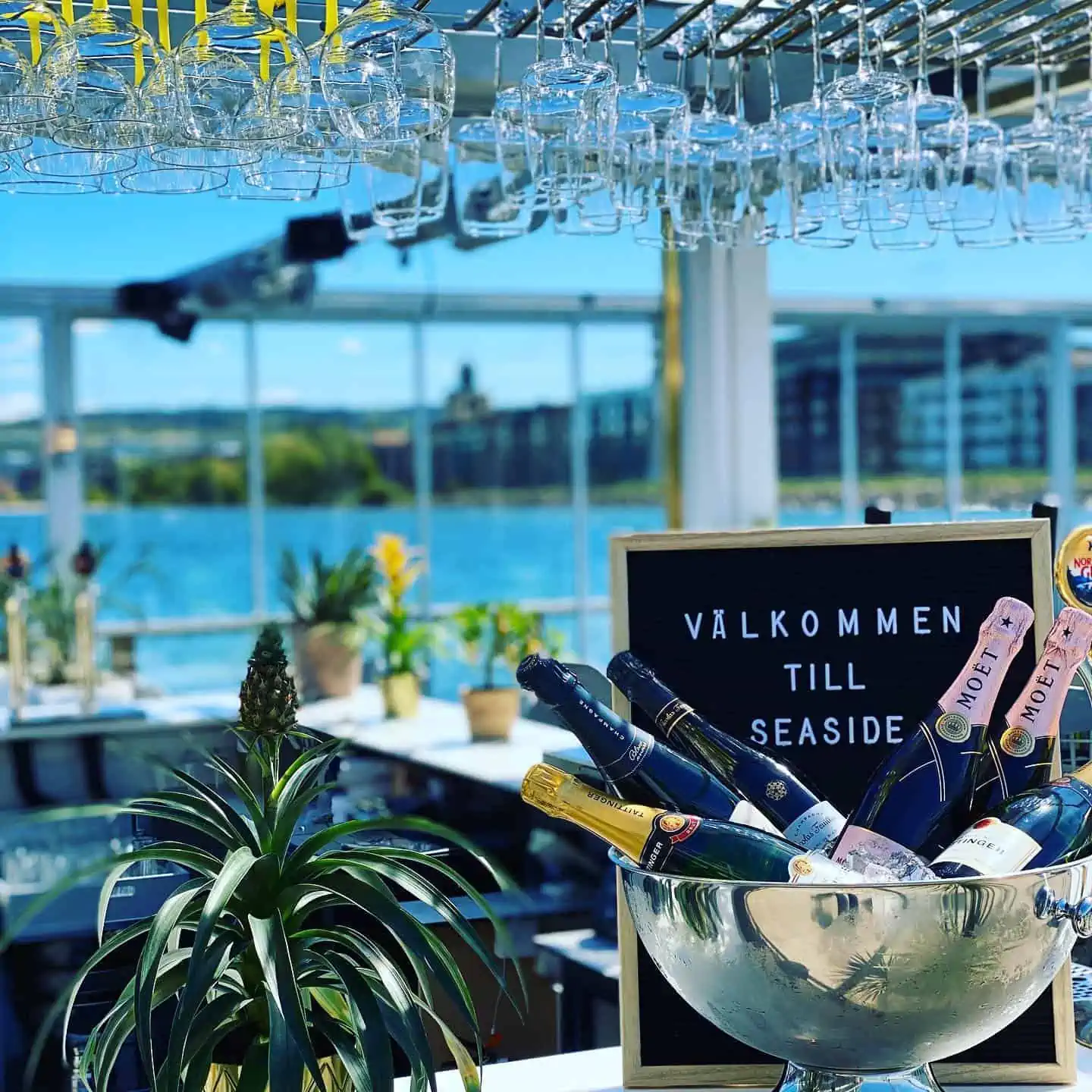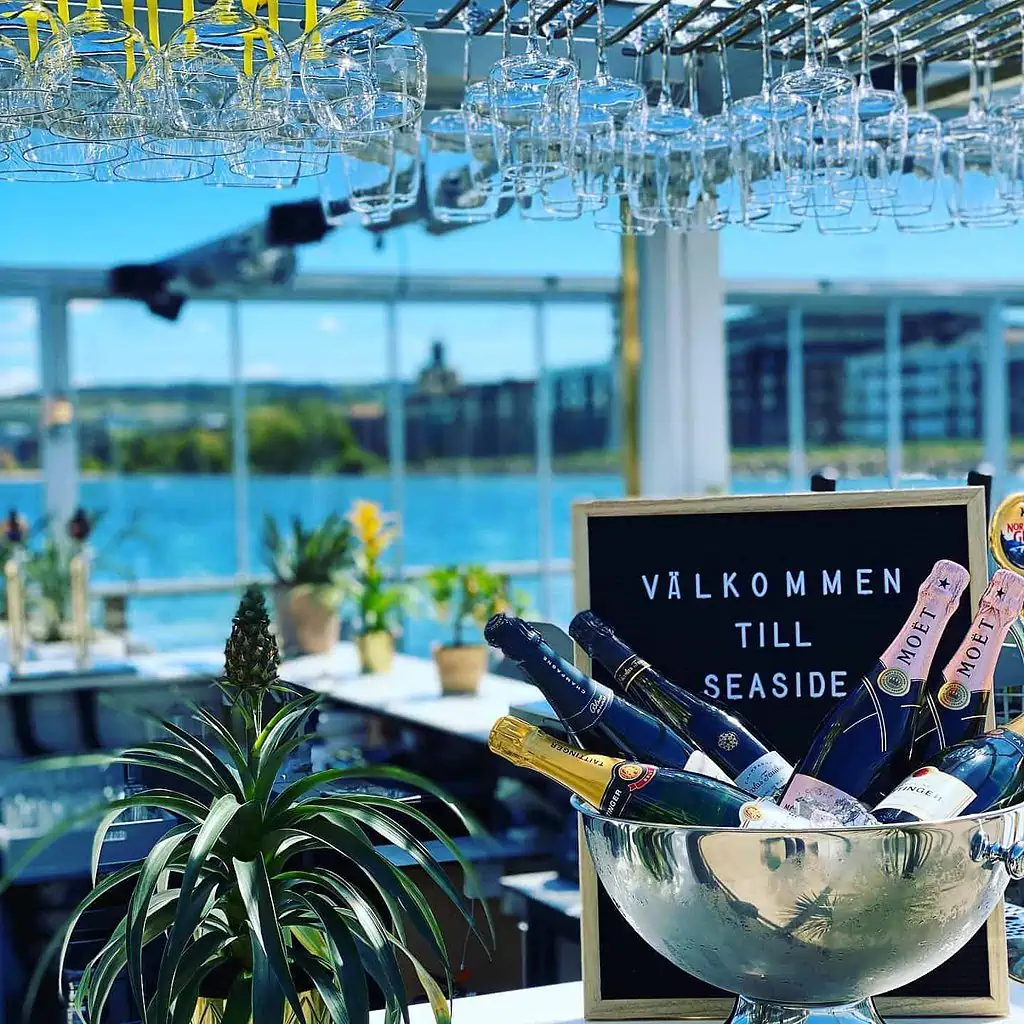 Affordable booking system with all features
resOS was created to be user-friendly, flexible and easy for everyone to use. When Seaside opened their restaurant, they were looking for a system that was easy to use for staff. The restaurant was also looking for a system that gave an overview of the all table bookings, months ahead. This is when the restaurant discovered resOS. Seaside wanted to make sure that resOS was a perfect fit and could fulfill all the restaurant's needs, and they quickly discovered the amazing customer service team who was ready to help them with just that:
"The main reason for why we chose resOS in particular was the quick feedback from customer service. If we showed interest, we quickly got in touch with the support team who has helped us incredibly much from the start until today with changes and questions. A huge plus is also that it is an affordable system that has all the basic functions we were looking for. "

Mikaela Landing, restaurant manager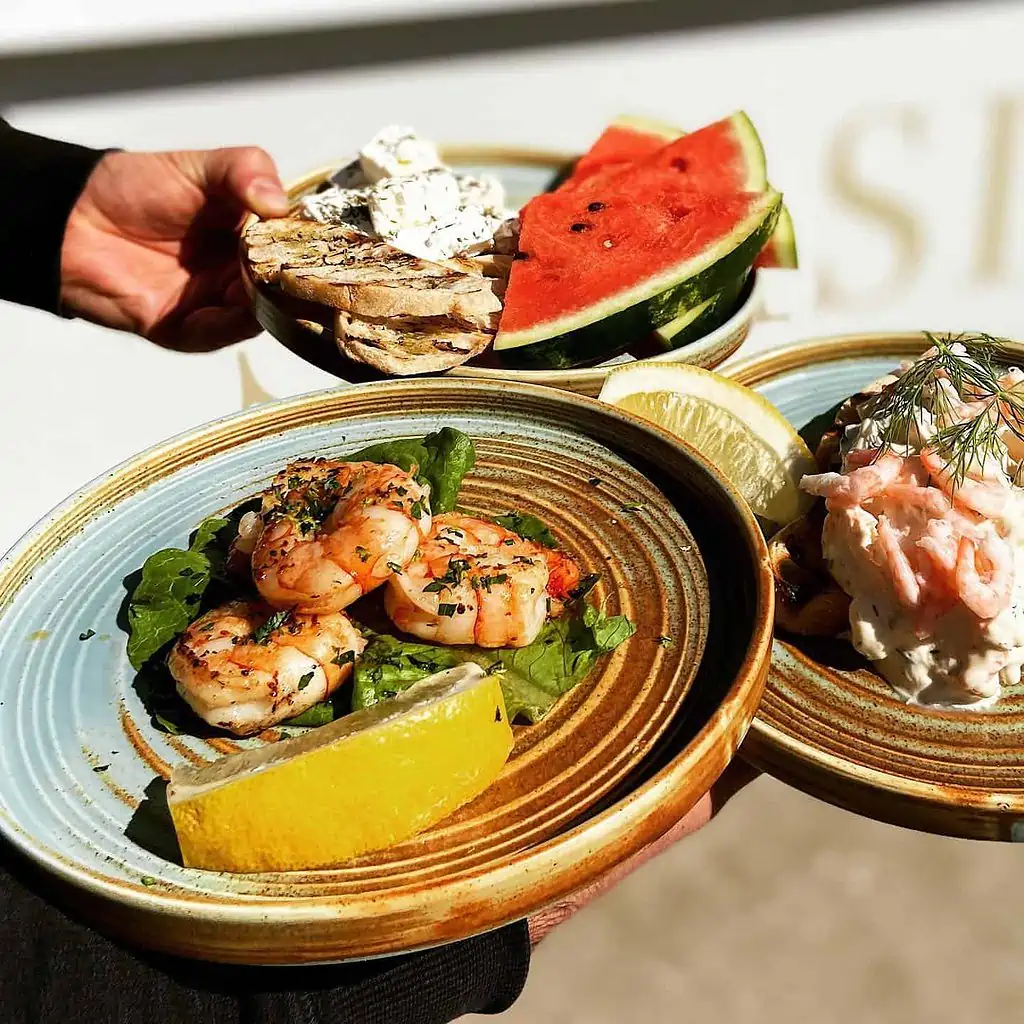 Easy booking management and direct communication with guests
A feature that has been really appreciated by restaurant Seaside Piren, and that was one of the reason why the restaurant chose resOS, is the easy booking management system that can be handled on any device and from anywhere. This means that the restaurant manager can keep track of all table reservations without having to be present at the restaurant. In this way, it is possible for restaurant manager, Mikaela, to adjust the schedule and times accordingly. In addition to this, resOS' booking system has facilitated direct communication between restaurant and guests via the system.
"The contact with the guest is smooth, being able to communicate via the system directly to the guest is something we appreciate. The booking confirmations have worked well and the guests have also shown them appreciation that they receive all information in the event of a booking / cancellation."

Mikaela Landing, restaurant manager
Read more about direct communication with guests here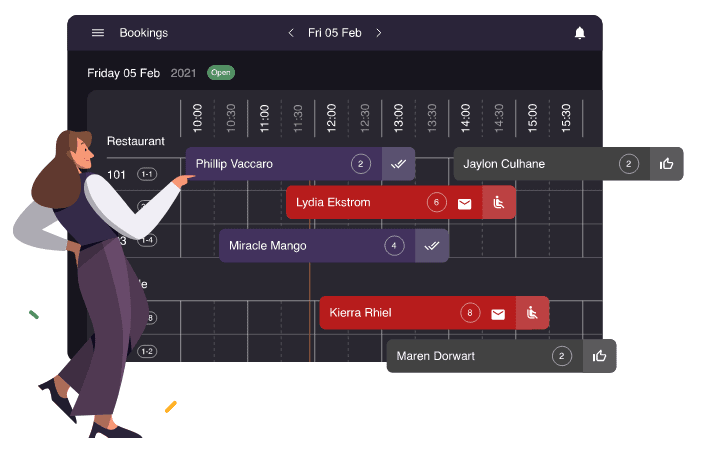 Overall, Seaside Piren in Jönköping is happy with resOS. The system is perceived as incredibly easy to learn and it has worked very well to train the staff to use the system on a daily basis.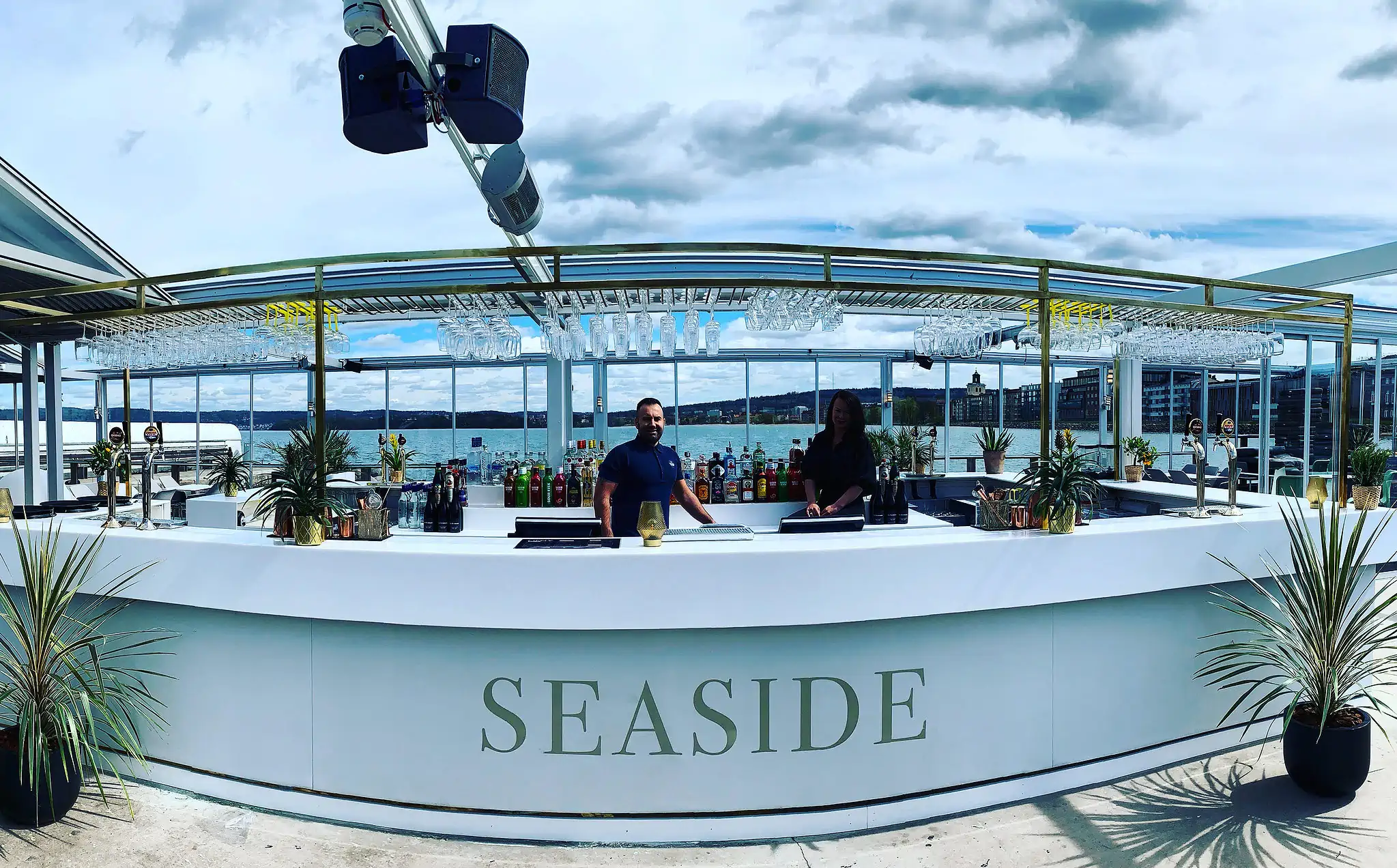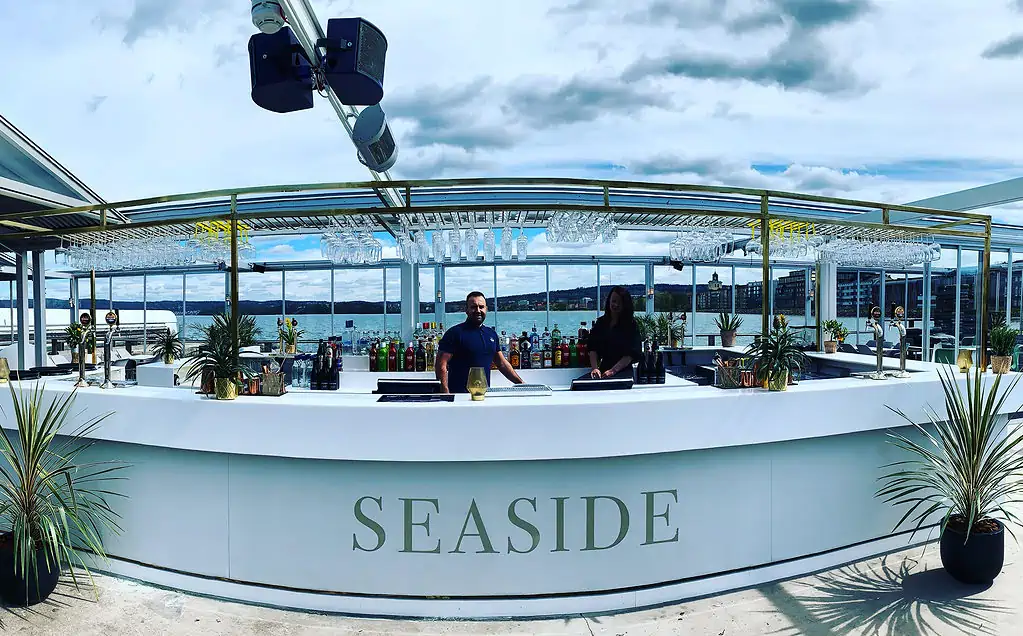 Try resOS 30 days for free
Do you also want to run your restaurant more smoothly? You can create an account and try out resOS for free. You can also sign up to one of the paid plans with 30 days free and no binding. Do you have any questions about how to get started? Don't hesitate to contact our customer support who is always there to help. Send an email to [email protected] and we will get back to you as soon as possible.
In addition, we always want to develop our product to best suit your preferences. Therefore, we always welcome feedback to implement your wishes as far as possible. We look forward to hearing from you!