On the pier in central Jönköping, overlooking Lake Vättern, you will find the wonderful restaurant Seaside. Here you can expect good food, good drinks, and a great atmosphere! Seaside focuses on creating a magical restaurant experience for all its guests, which resOS' booking system helps with.
When Seaside opened this spring, they were looking for a system that was easy to use for staff. The restaurant was also looking for a system that gave an overview of the all table bookings, months ahead. This is when the restaurant discovered resOS.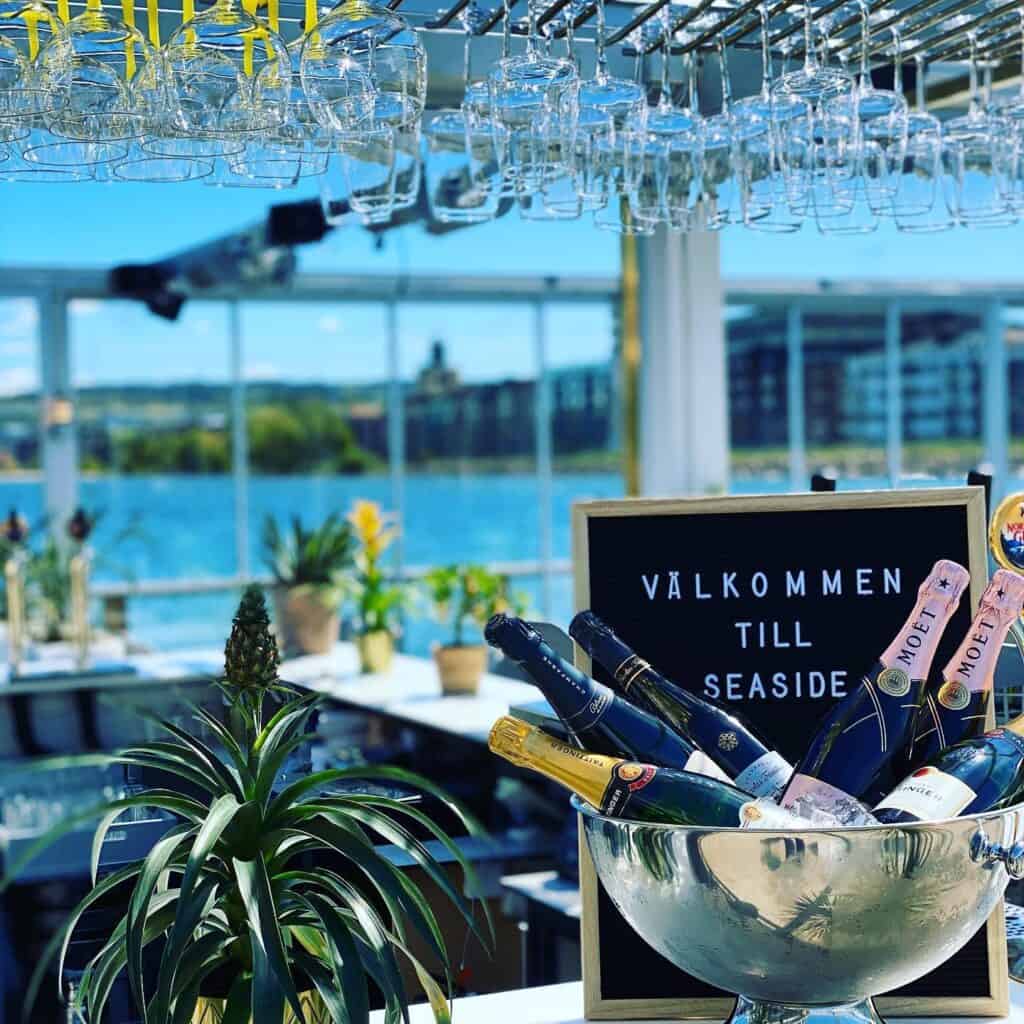 How does Seaside Piren experience resOS?
"The main reason for why we chose resOS in particular was the quick feedback from customer service. If we showed interest, we quickly got in touch with the support team who has helped us incredibly much from the start until today with changes and questions. A huge plus is also that it is an affordable system that has all the basic functions we were looking for. "

Mikaela Landing, restaurant manager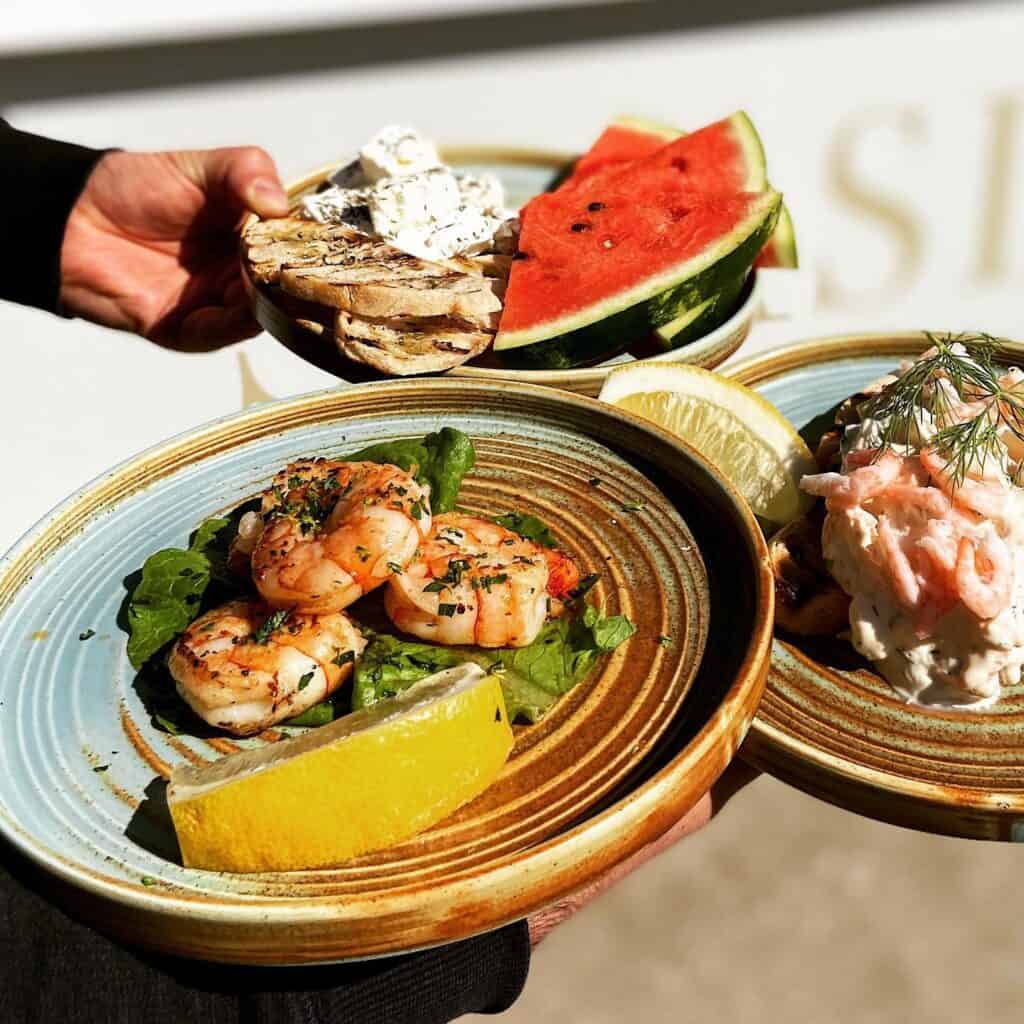 A feature that has been really appreciated is that one as a manager can keep track of all bookings without having to be on site. In this way, it is possible for restaurant manager Mikaela to adjust the schedule and times accordingly. In addition to this, the resOS booking system has facilitated communication between restaurant and guests and made it easier.
"The contact with the guest is smooth, being able to communicate via the system directly to the guest is something we appreciate. The booking confirmations have worked well and the guests have also shown them appreciation that they receive all information in the event of a booking / cancellation. "

Mikaela Landing, restaurant manager

Overall, Seaside Piren in Jönköping is happy with resOS. The system is perceived as incredibly easy to learn and it has worked well to train staff. Do you want to know more about this amazing restaurant? Then you can click on this link!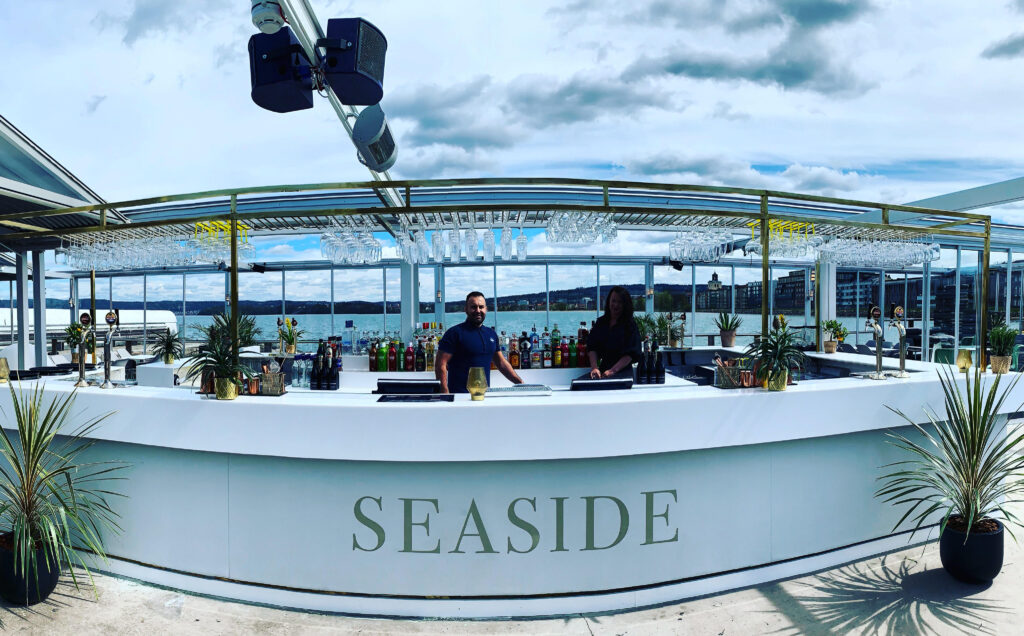 Do you want to try out the system for free?
At resOS, you always have the opportunity to test the system for free for one month. Do you have any questions? Our awesome support team is always on hand to help you! Write a message to [email protected] We will get back to you as soon as possible. Read more about resOS here!