Sevag's Grækeren is created by Greek-born Sevag, who serves delicious food from the greek kitchen. The food is made with lots of amazing spices, fantasies, and a big chunk of love. The restaurant is located in Århus, Denmark – and you will be introduced to the greek culture and vibe when visiting Sevag's Grækeren. As Sevag always says; "Kalos irthate kai kali sas oreksi", which translates to "welcome and Bon appetite"!. Sevag was looking for an easy to use booking system with the necessary features but also, he was looking for an amazing customer service that is easy to get in contact with. All of this led him to find resOS. Keep on reading to know more about why Sevag's Grækeren chose to use resOS to handle table reservations.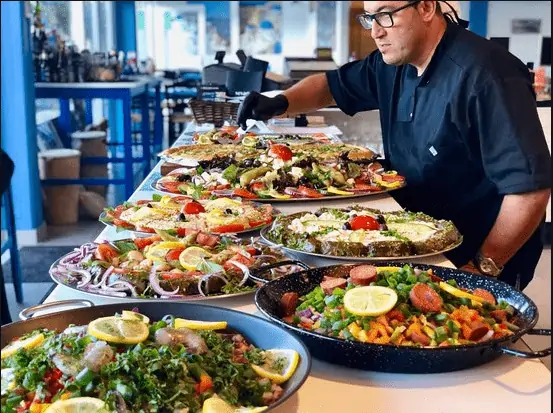 Fast and helpful customer service
"resOS customer service is on-point, and they are always ready to help by e-mail or telephone".

Restaurant owner Sevag Aharounian, Sevag´s Grækeren.
Sevag decided in 2019 to try resOS after he was unhappy with the booking system they operated with at the time. He made this decision because he missed the personal contact from good customer service. Sevag thought it was problematic chatting with a chat-robot or getting redirected to a support site. He did not have this issue with the customer service team at resOS as he was always met with fast, friendly and efficient replies on any request he had:
"The customer service team is very service-minded and always takes on a challenge to fix a restaurant's problems or bugs in the system."

Restaurant owner Sevag Aharounian, Sevag´s Grækeren.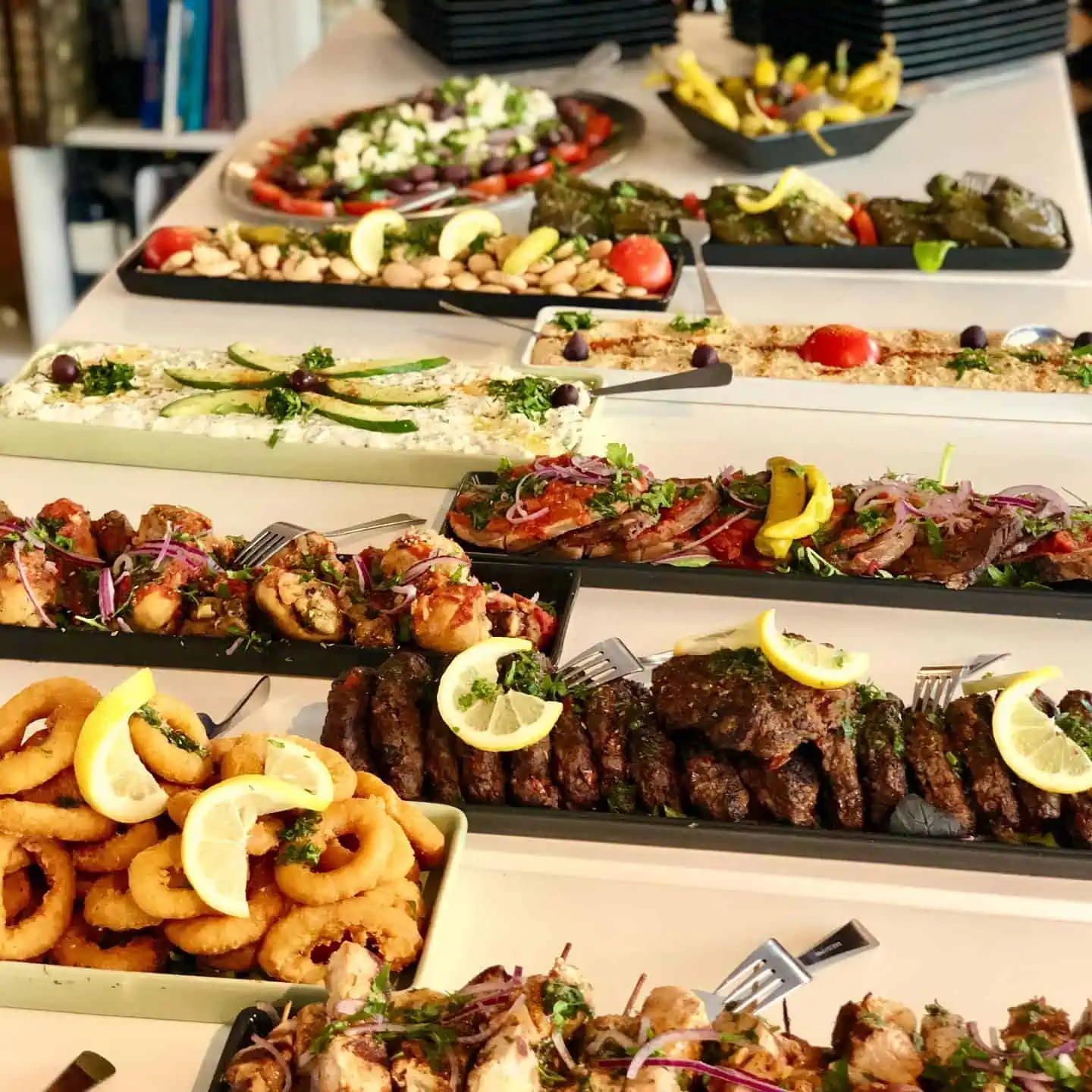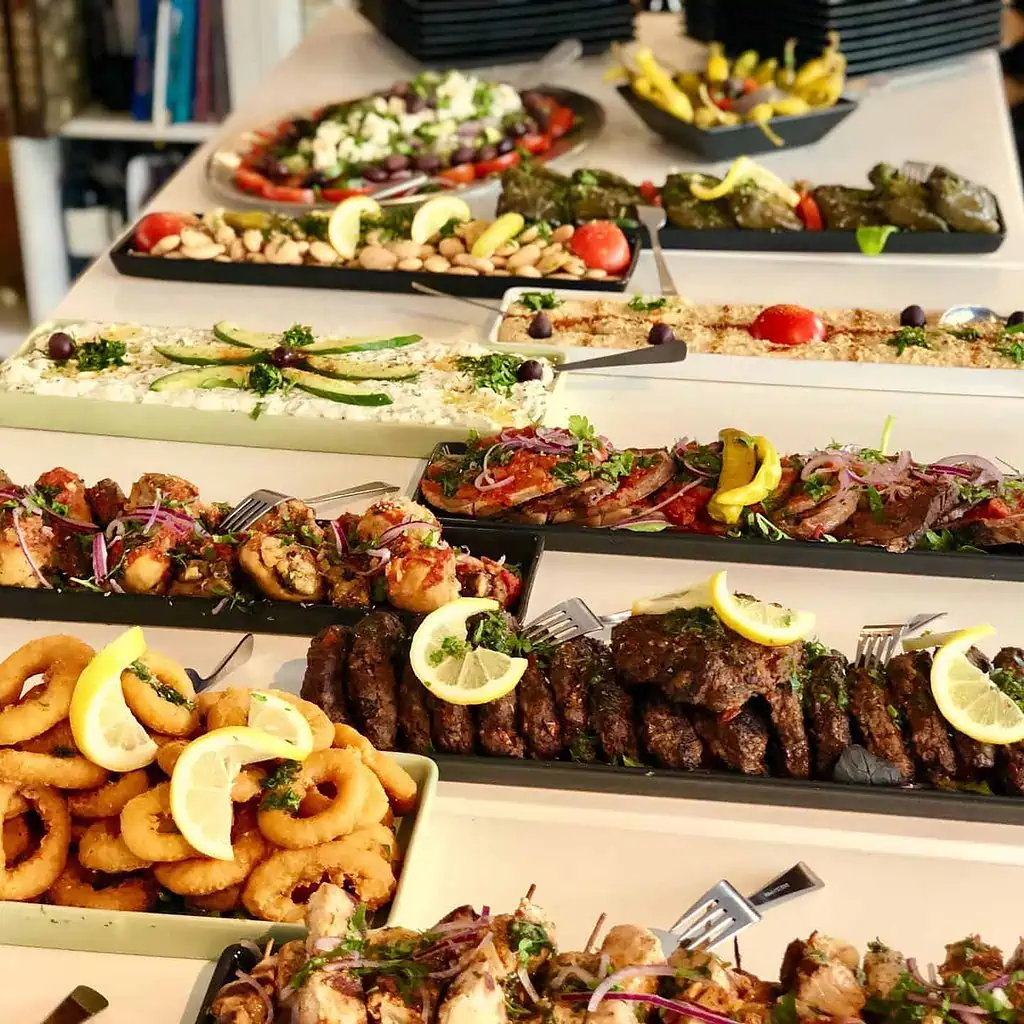 User-friendly online booking system
Sevag was super happy regarding how easy and user-friendly resOS was to set up, and that help from the support team was always close by if problems occurred. The staff quickly learned the system and its functions. It was a big plus for Sevag when the resOS app was launched. The restaurant used lots of time managing bookings on their old pc. They now use the system from the resOS app in an effective and fast way from their tablet in the restaurant.
"resOS support team have beeen helping me since day 1 and they have always listened to my wishes concerning new functions or improvements".

Restaurant owner Sevag Aharounian, Sevag´s Grækeren.
We at resOS try our best to fulfill your wishes and work on improvements to the system. We think that the best form of product development is listening to the people who use the product on a daily basis.
"We are in a busy restaurant so its important that the employees can navigate around in the system fast and easily".

Restaurant owner Sevag Aharounian, Sevag´s Grækeren.
Read more about resOS and what we offer here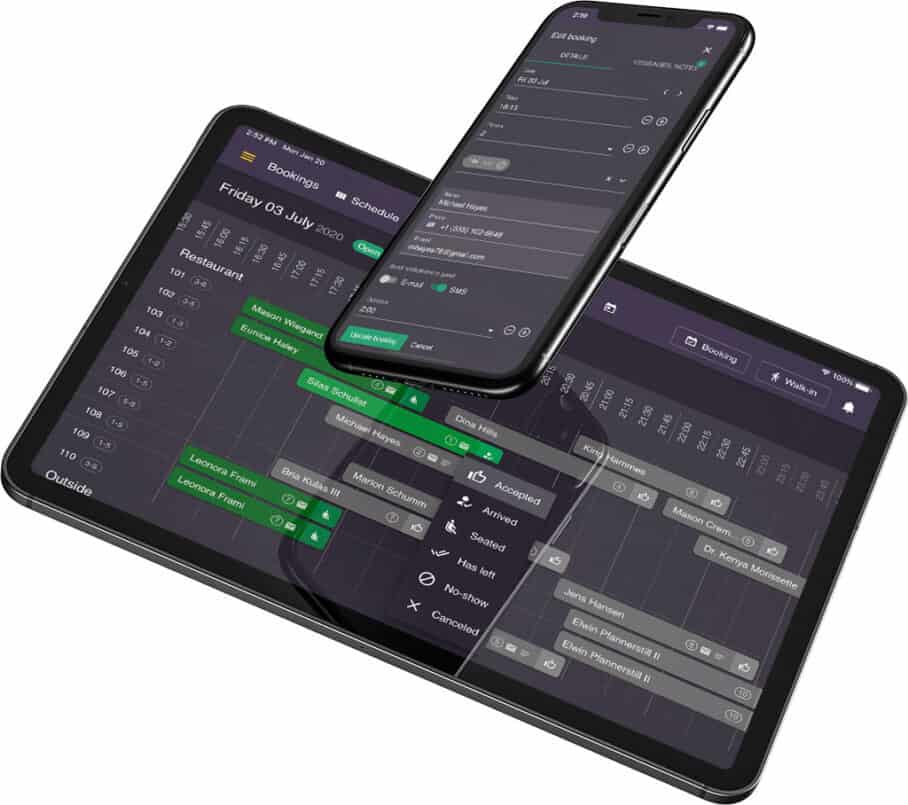 Try resOS 30 days for free
Do you also want to run your restaurant more smoothly? You can create an account and try out resOS for free. You can also sign up to one of the paid plans with 30 days free and no binding. Do you have any questions about how to get started? Don't hesitate to contact our customer support who is always there to help. Send an email to [email protected] and we will get back to you as soon as possible.
In addition, we always want to develop our product to best suit your preferences. Therefore, we always welcome feedback to implement your wishes as far as possible. We look forward to hearing from you!