To combine the Asian flavor with the western goods, that's the specialty of restaurant Gourmet Thai. Located in the beautiful Karlshamn, this is a favorite amongst the locals, and Gourmet Thai is always ready to give their guests the best experience. Giving guests an amazing food experience while also providing great customer service requires that everything that has to do with table booking runs efficiently and automatically so that the staff can focus on the guests. To help the restaurant accomplish just that, they chose to use resOS' online booking system. Keep on reading to learn more about why Restaurant Gourmet Thai chose resOS.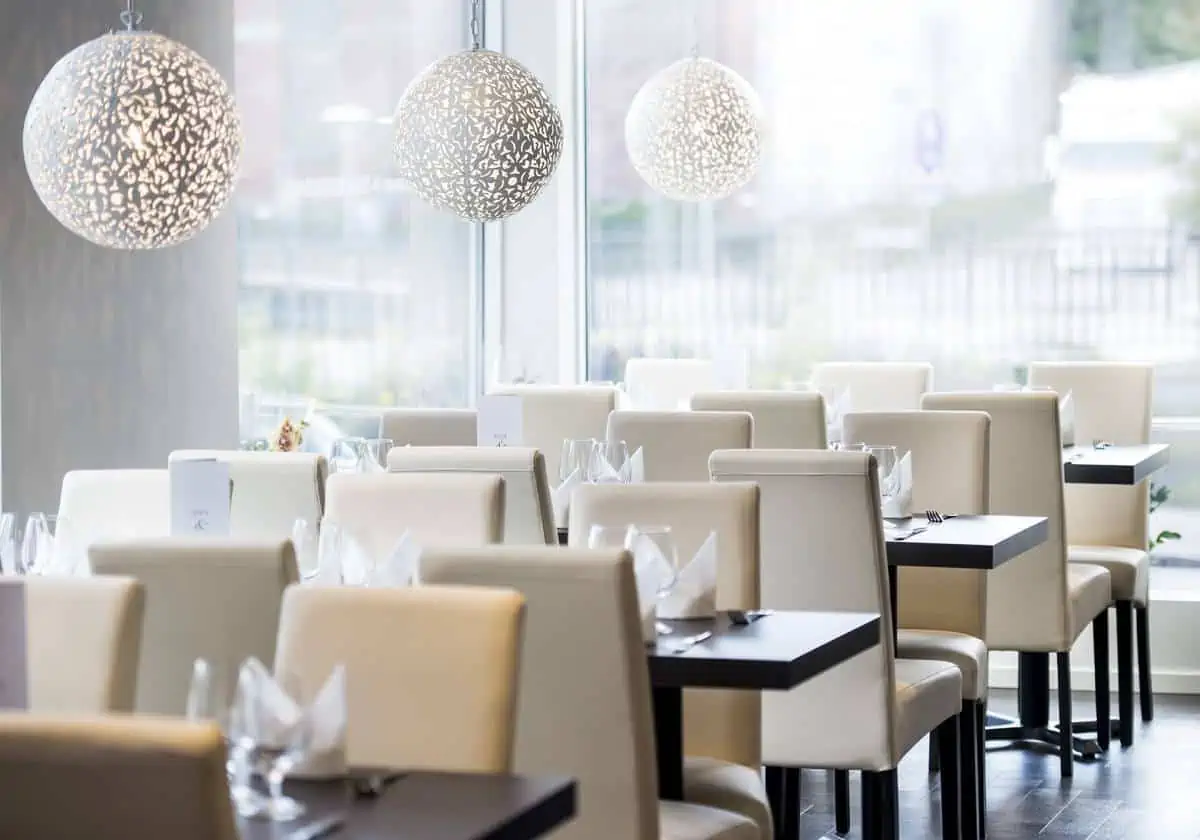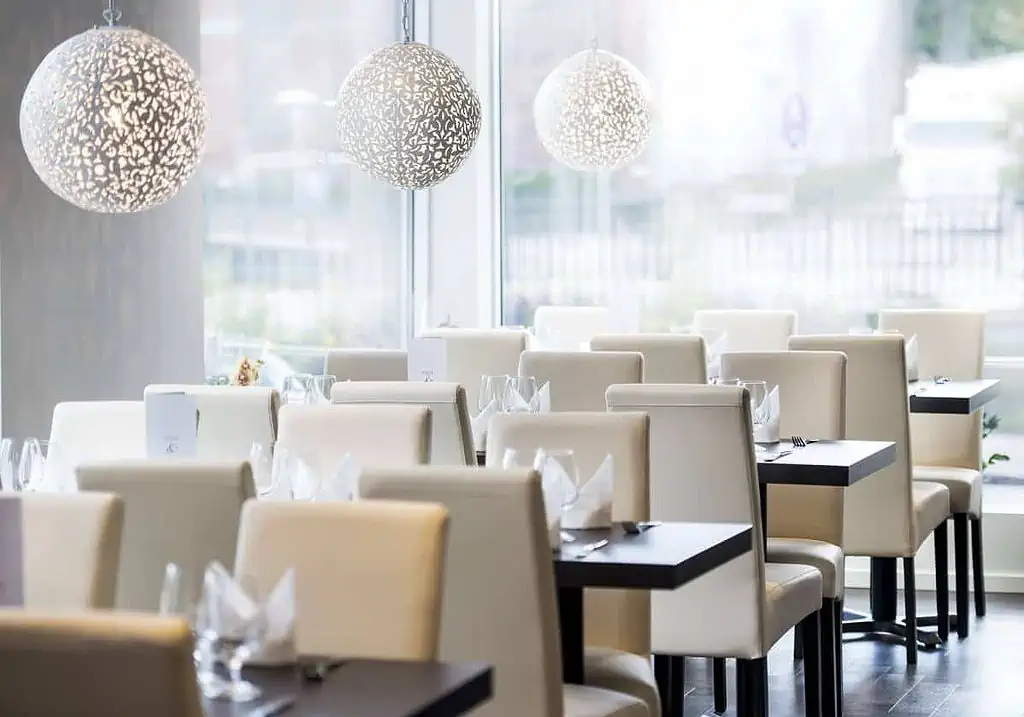 User-friendly system with the essential features
Gourmet Thai previously used another online booking system to handle tables and reservations, but instead of making the management of the restaurant easier for the staff, it became more difficult. With resOS, the planning and the table management became much more smooth, simple and easy to navigate. resOS also offers a bunch of important features that can be used by restaurants of all sizes.
"I am so pleased with resOS, it's a complete system with exactly the functions you need. It has nothing unnecessary and nothing less than what's needed. This makes it super easy to navigate and use."

Restaurant manager Vincent Hevice, Gourmet Thai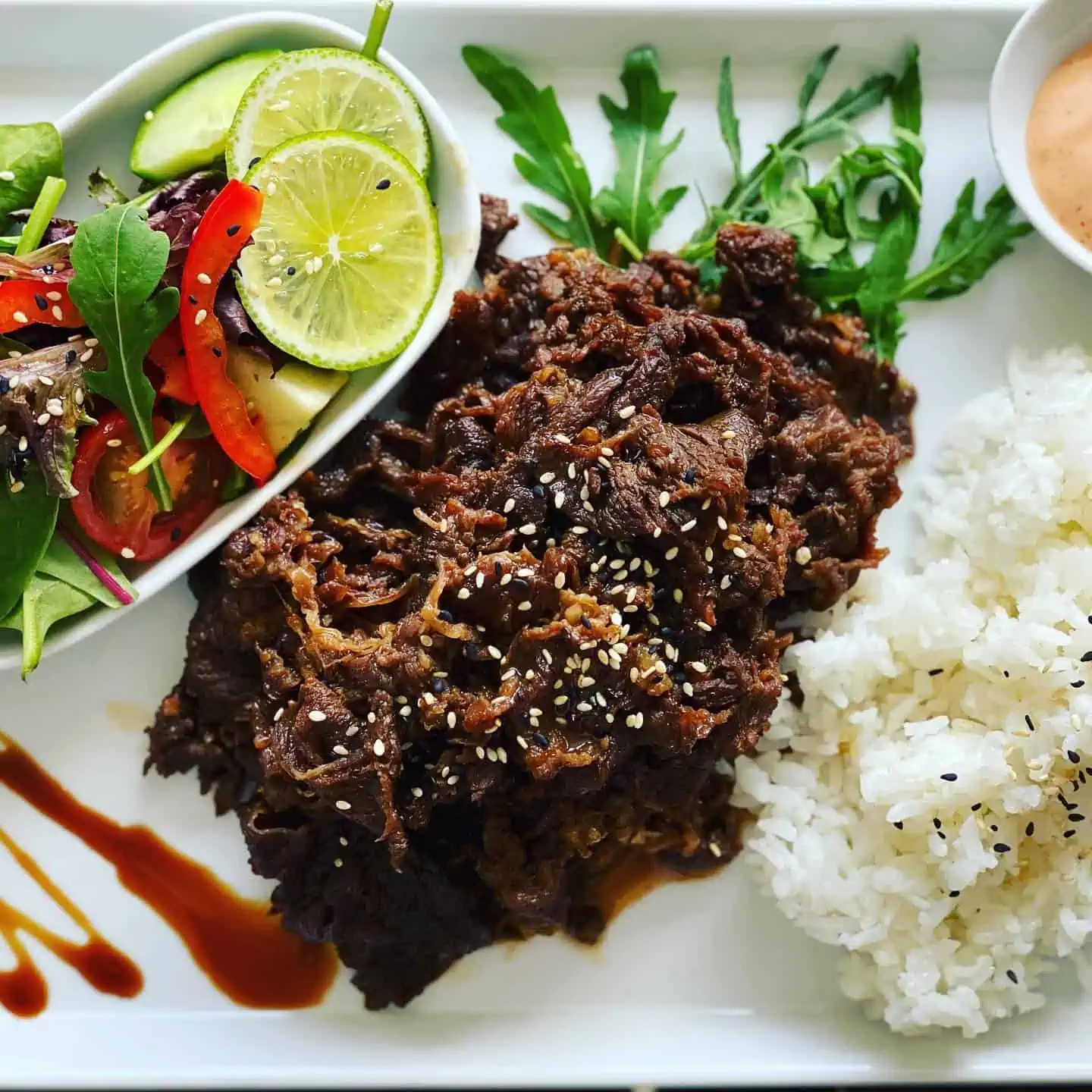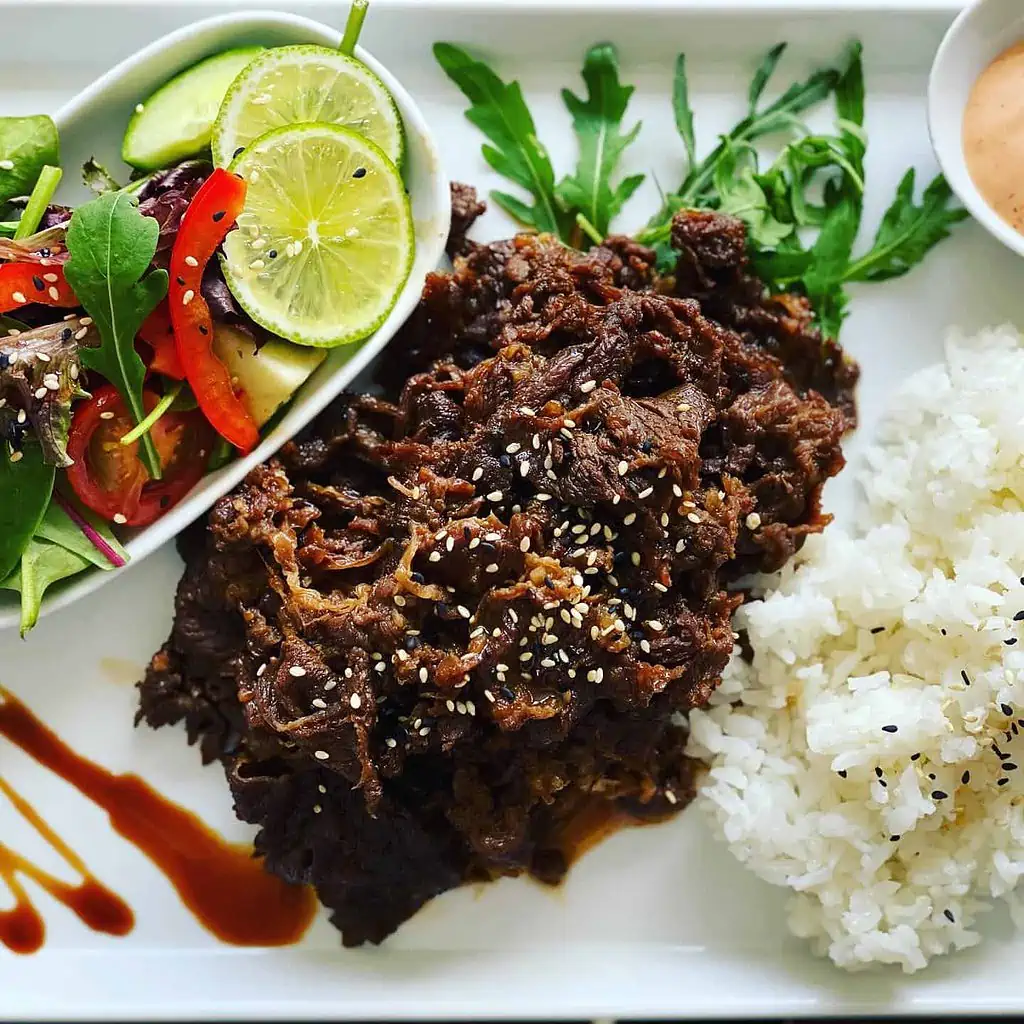 That resOS is user-friendly and very easy for the staff to learn was also an important matter for Gourmet Thai when they decided to change their booking system provider. It was easy for the staff to learn how to use the system in no time, which meant that the restaurant quickly got up and running with taking online table reservations.
"My staff learned the system in no time. And they love it, just thanks to its simplicity."

Restaurant manager Vincent Hevice, Gourmet Thai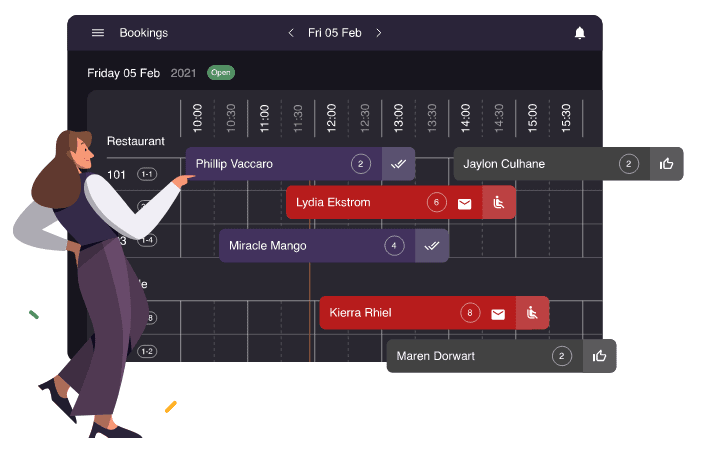 Fast and easy booking and direct communication with guests
Thanks to the integrated booking widget, it is easy for the staff to manage new bookings since everything is managed in the same system. To make it as easy as possible for guests to book a table, Gourmet Thai integrated resOS booking widget on their webpage.
The booking page makes it easy for guests to easily book a table on any device. The guests only has to go through a few steps to book a table. The guest will also receive a booking confirmation email/SMS with all the booking information. The restaurant will automatically get the booking registered in the booking calendar, which means that no manual work is required and everything will run smoothly for both the restaurant and the guest. Both parties can also easily communicate directly with each other via the communication system that works as a chat. In this way the guests can easily contact the restaurant with questions, special requests or changes to the booking without having to call the restaurant. Likewise, the restaurant can message the guest without having to call. Easy, right?
Try resOS 30 days for free
Do you also want to run your restaurant more smoothly? You can create an account and try out resOS for free. You can also sign up to one of the paid plans with 30 days free and no binding. Do you have any questions about how to get started? Don't hesitate to contact our customer support who is always there to help. Send an email to [email protected] and we will get back to you as soon as possible.