To combine the Asian flavor with the western goods, that's the specialty of restaurant Gourmet Thai. Located in the beautiful Karlshamn, this is a favorite amongst the locals, and Gourmet Thai is always ready to give their guests the best experience. To help them do that, they use resOS booking system.
Gourmet Thai previously used another popular booking system that made their daily tasks difficult. With resOS, the planning and the table management became smooth and simple. Even more importantly - it was easy for the staff to learn.
I am so pleased with resOS, it's a complete system with exactly the functions you need. It has nothing unnecessary and nothing less than what's needed. This makes it super easy to navigate and use.

Restaurant manager Vincent Hevice, Gourmet Thai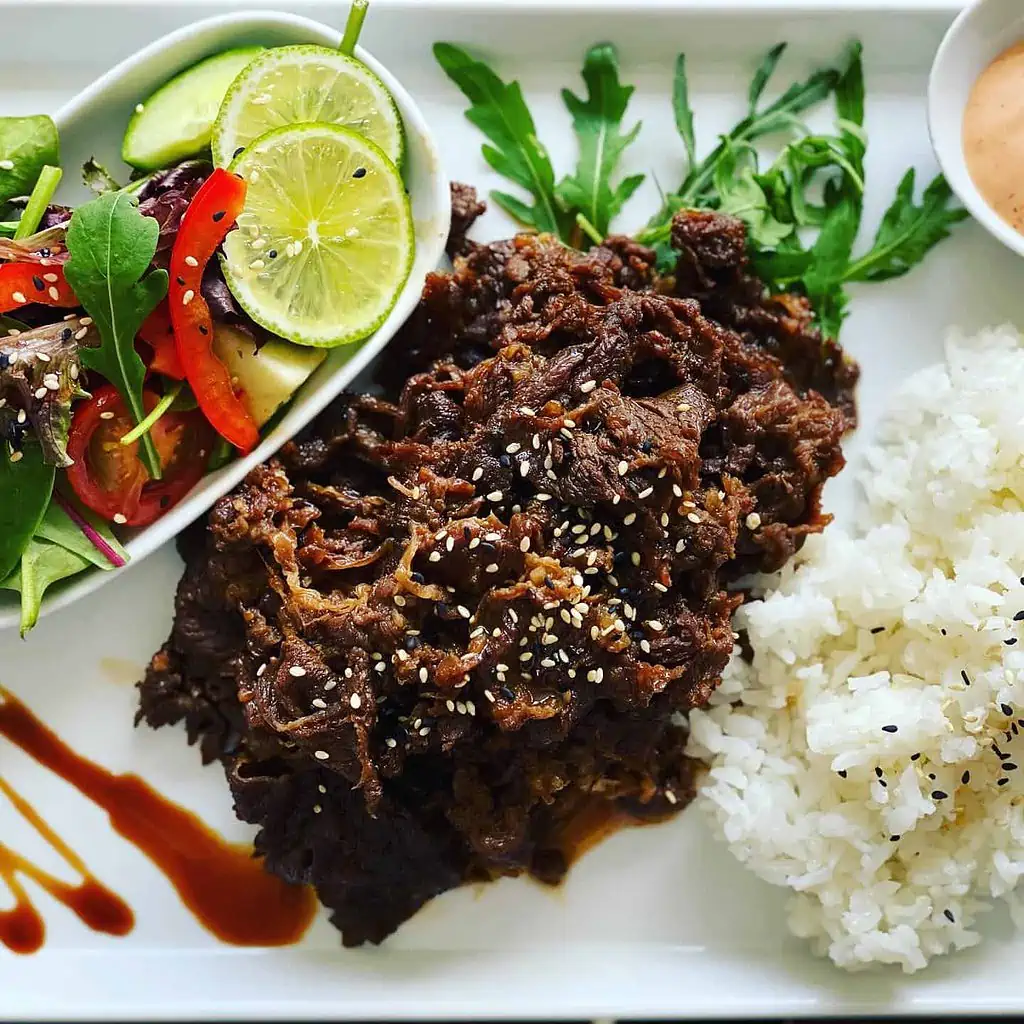 That resOS is simple for the staff to learn is also something that mattered for Gourmet Thai when they decided to change the system.
My staff learned the system in no time. And they love it, just thanks to its simplicity.

Restaurant manager Vincent Hevice, Gourmet Thai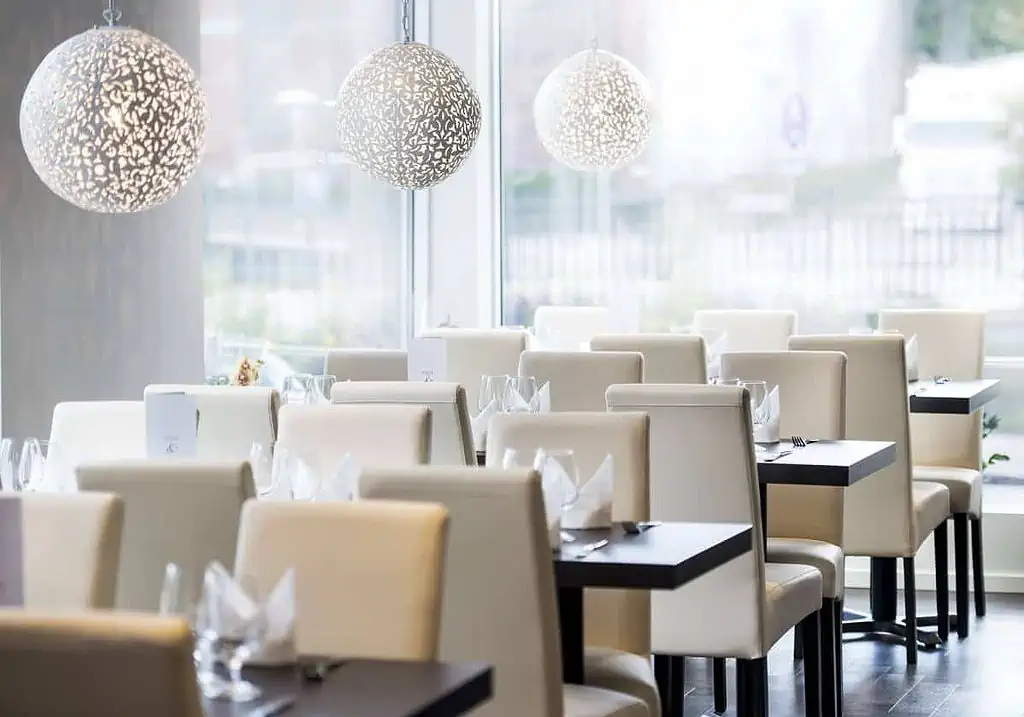 Thanks to the integrated booking sheet, it is easy for the staff to manage new bookings since everything is managed in the same system. To make it as easy as possible for guests to book a table, Gourmet Thai integrated resOS booking sheet on their webpage. You can also add the booking sheet can to your Facebook profile and Google Business page. With the help of resOS, you'll be where your guests are.
Read more about resOS and what we offer here.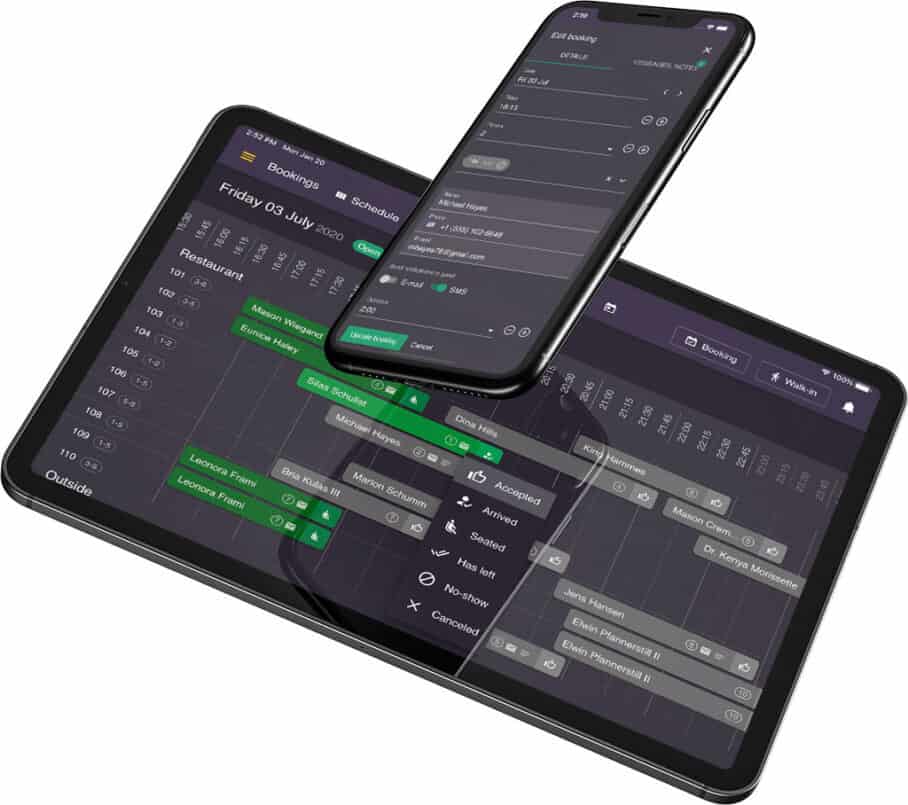 We are always ready to help!
Do you have a question about getting started with resOS? Our sweet support team is ready to help you! Write a message to [email protected]. We will get back to you as quickly as possible.