A few meters from Piazza Mangeruca in Gamberie in Italy Al Terrazzo offers a splendid panoramic view to discover the region's flavors. Relaxing atmosphere and delicious cuisine all year round, the Al Terrazzo represents an indispensable stop after a walk through the Aspromonte paths and after having skied the ski slopes. The restaurant is the result of the dream of Mimmo and his wife Agnieszka who for years have been taking care of the kitchen and the service, admiring the Calabrian cuisine, but also moving with time.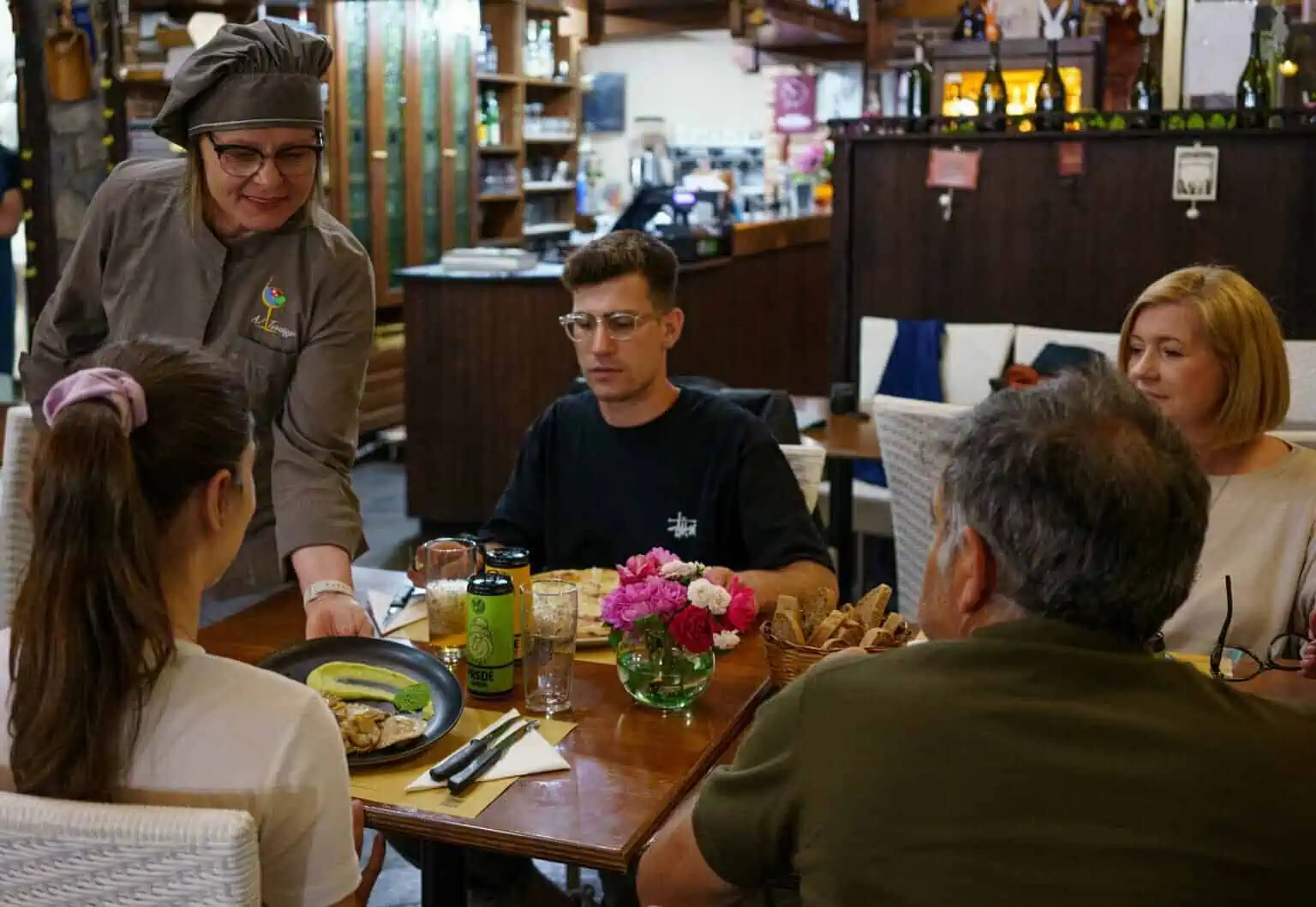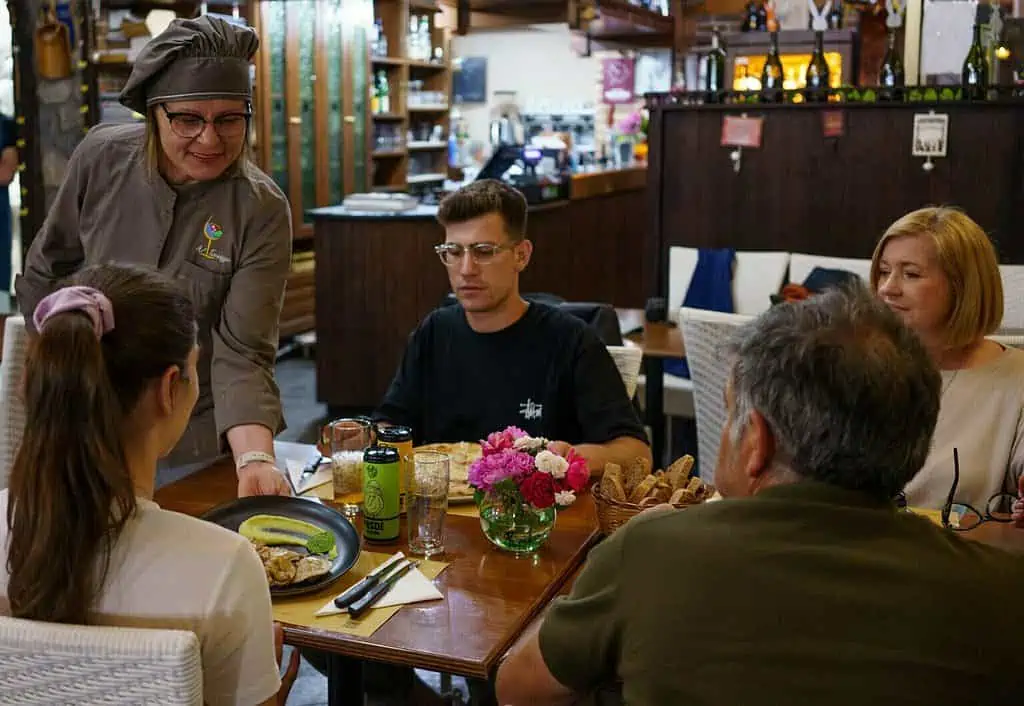 resOS has been a great help to the Al Terrazzo team and has elevated the experience for guests and staff. Al Terrazzo is a unique place and they wanted the booking software to be customizable to match the look and feel of the restaurant. resOS was the perfect choice with its customizable design and features that allowed the restaurant to adjust the software to their needs. With resOS, Al Terrazzo was able to increase its efficiency by automating its reservations, creating a better customer experience, and more. Read more about the Al Terrazzo experience with resOS below.
"resOS is an essential tool for anyone managing a restaurant, as it simplifies work and offers convenience to customers"

-Fedele from restaurant Al Terrazzo
Easy and Efficient
With resOS Al Terrazzo team made the booking process easy and efficient for both guests and staff. Now guests are able to book an unforgettable dining experience with a splendid view and a welcoming atmosphere.
"For the restaurateur, resOS offers a complete overview of bookings, table availability, and customer information, making the booking management process much simpler and more efficient."

-Fedele from restaurant Al Terrazzo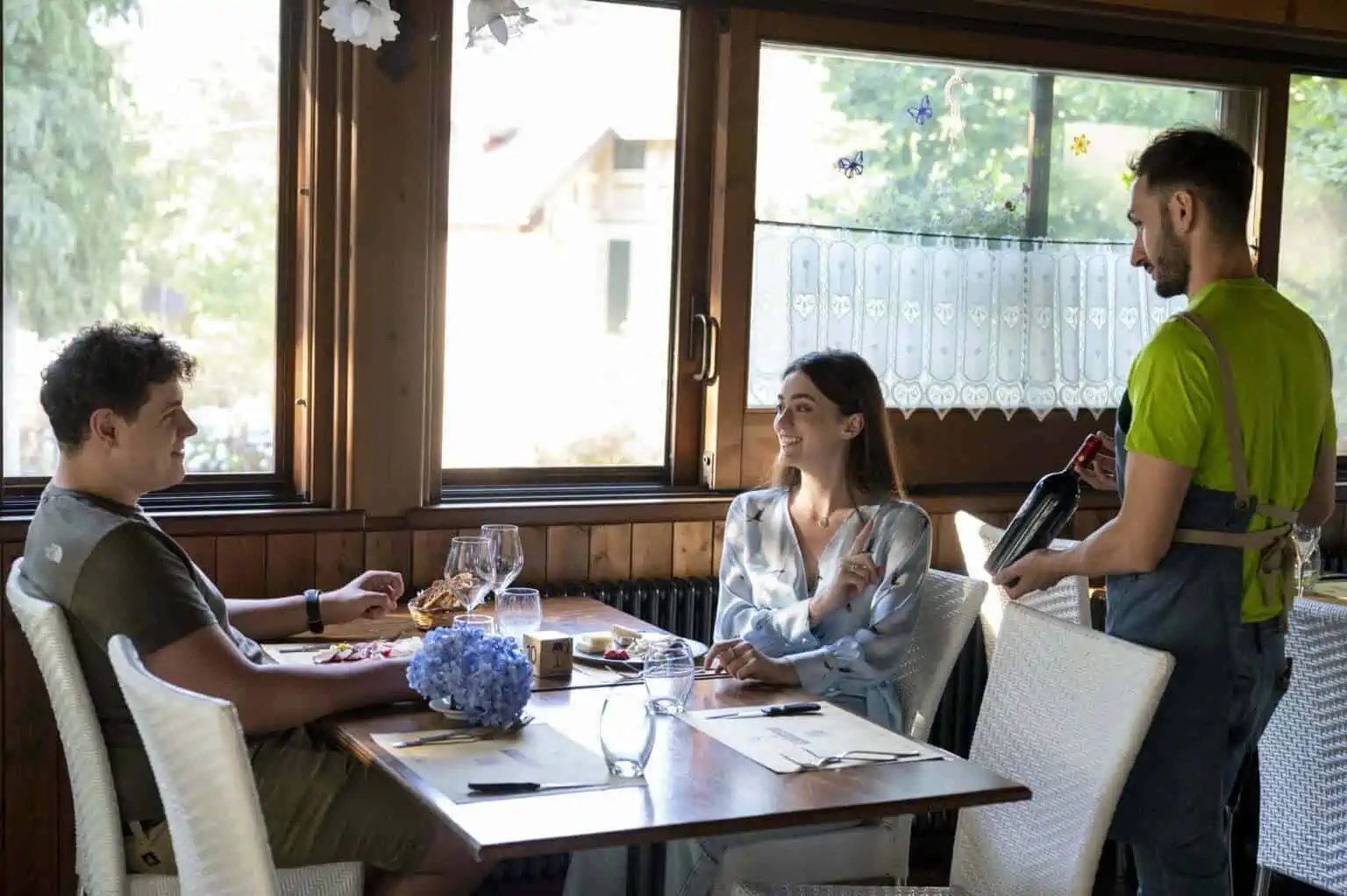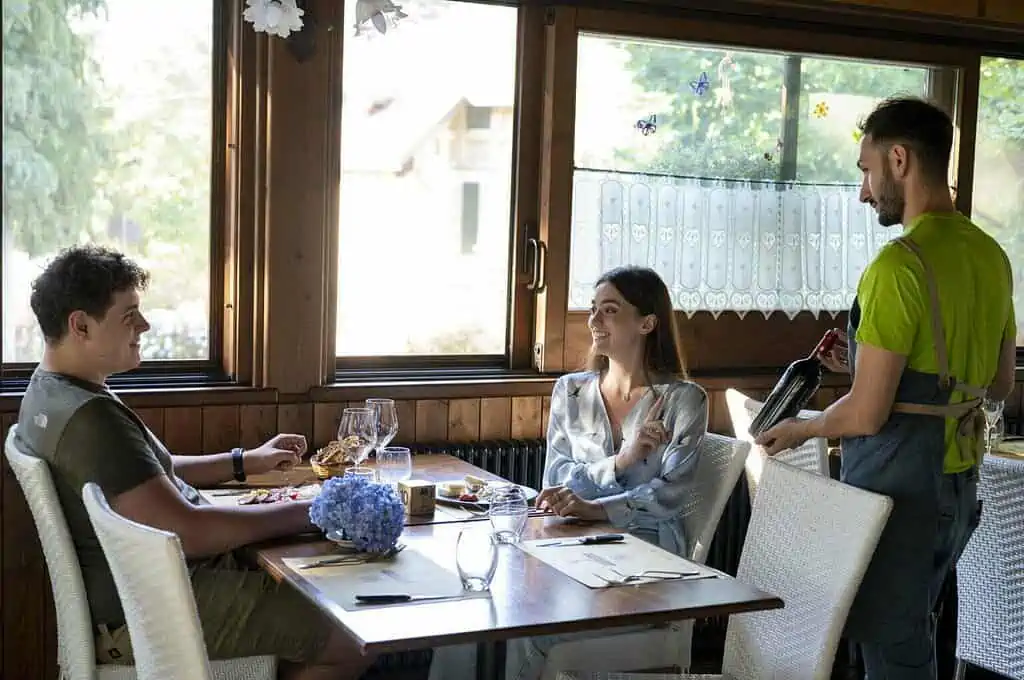 Unique and Customizable
The restaurant offers a unique experience for its guests so the booking software has to be a good fit for all guests. For this reason, resOS offers many customization features so restaurants can adjust the system to their needs. The team highlights that the Custom Fields feature is handy, as the staff aims to give the best service to everyone who visits. The custom fields feature helps restaurants collect valuable information that is used to be as prepared as possible and ensure that guests are having the best time ever.
Read more about how to add the Custom fields feature here.
"The most important thing is to know as much as possible about customers: allergies, children, need for a high chair, etc"

-Fedele from restaurant Al Terrazzo
Furthermore, the Online table planner is another feature that Al Terrazzo appreciates. The restaurant offers their guest to enjoy the meal on the terrace during summer and all year round in the cozy and atmospheric dining room. The table planner gives a complete overview of the tables and bookings.
Read more about the online table planner here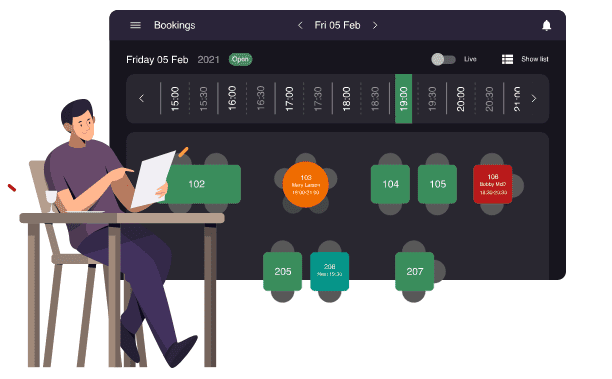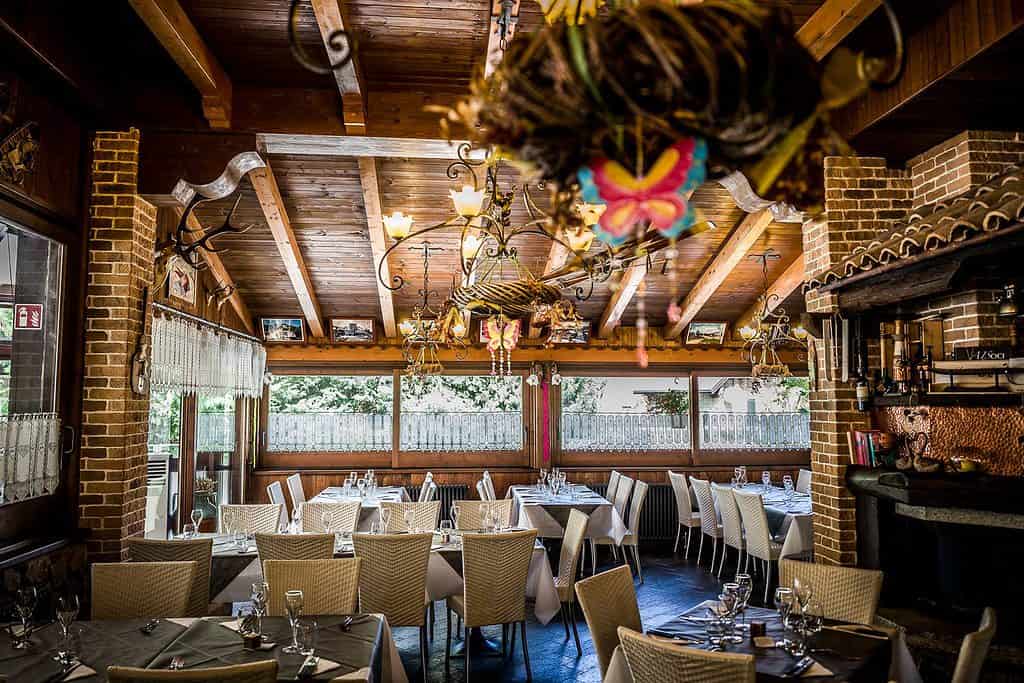 All in one
"With resOS, I pay more when I'm in high season and less when I'm in low season, while still maintaining all the features."

-Fedele from restaurant Al Terrazzo
Above all, the fact that resOS offer all features no matter which subscription plan is chosen is a huge advantage. In resOS we offer all features for all our customers and the only difference is the number of booking allowed per month. There is a plan for any type of restaurant for a very good price. You can see the different price plans here pricing here.
"Most importantly it offers all its services to all packages, no matter how much you pay. Many don't do this and penalize seasonal restaurants like mine."

-Fedele from restaurant Al Terrazzo
Would you like to know more about Al Terrazzo? Then visit their website right here, and if you are nearby, or planning on visiting Gamberie in Italy, we suggest that you book a table at this amazing place!
Try resOS 30 days for free
Do you also want to run your restaurant more smoothly? Do you have any questions about how to start accepting booking online? Don't hesitate to contact our customer support who is always there to help. Send an email to [email protected] and we will get back to you as soon as possible.