Running a tapas restaurant needs structure and overview! To give a good service you need an easy and practical booking system for tapas restaurants.
resOS has created a booking system for tapas restaurants that provides more profit in everyday life. The booking system is functional and intuitive, so it quickly becomes a part of your daily routine in the restaurant. With the resOS booking system for tapas restaurants, you can implement your service and guarantee the best experience for your guests!
Add an online booking form on your website, Facebook and Google
If your tapas restaurant is more visible on the major online platforms such as Facebook and Google, the chance of attracting more guests is bigger. With resOS we have made it easy for your tapas restaurant to add a booking system to all of these platforms, to increase your chances of getting more guests to your restaurant. All good evenings you will offer plenty of bookings as well as walk-ins and you will be great at handling them with us.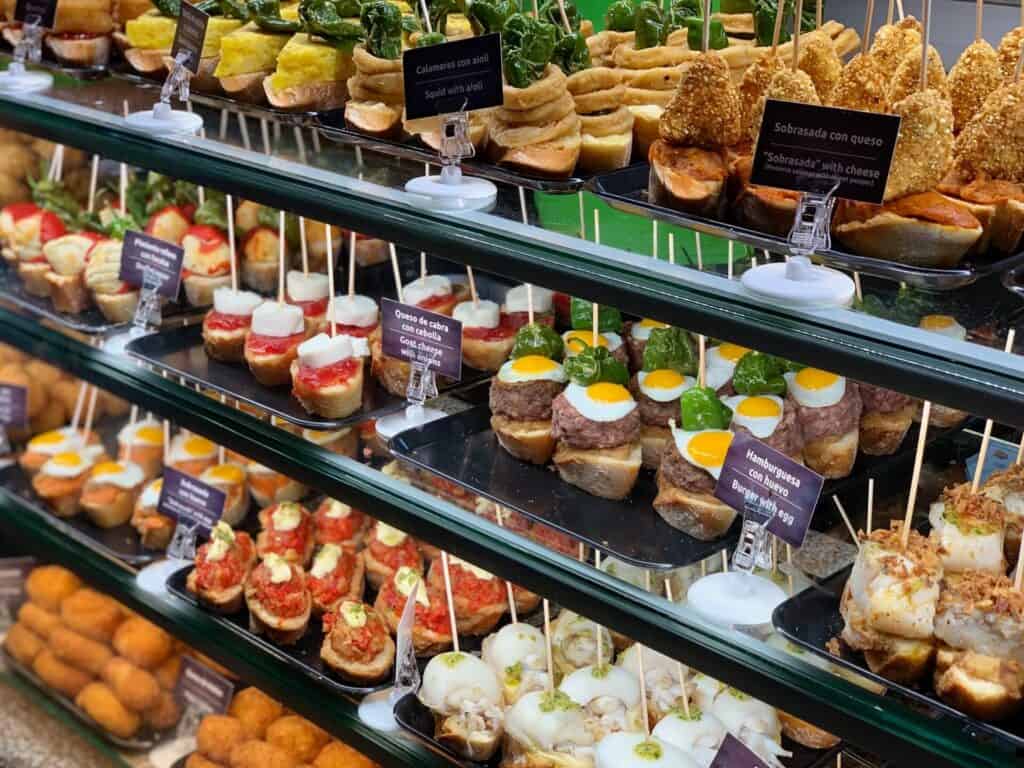 With resOS, your tapas bar will be able to:
Do you want to get started? We help you to get going, get faster and functional. Contact us at [email protected] and we will get back to you as soon as possible.
You can also press the green button below to try our booking system for tapas bars for free.