Is your main focus also to serve as many guests as possible in your food court? It can be fun, challenging, and sometimes a bit hectic for you and your staff to manage all the incoming orders – especially when the music is pumping and the food court is packed. resOS takeaway system for food courts, allows your staff to quickly and easily manage new orders and get a full overview of all the takeaway orders. Use resOS' takeaway system to make sure that everyone gets the food they ordered as fast as possible!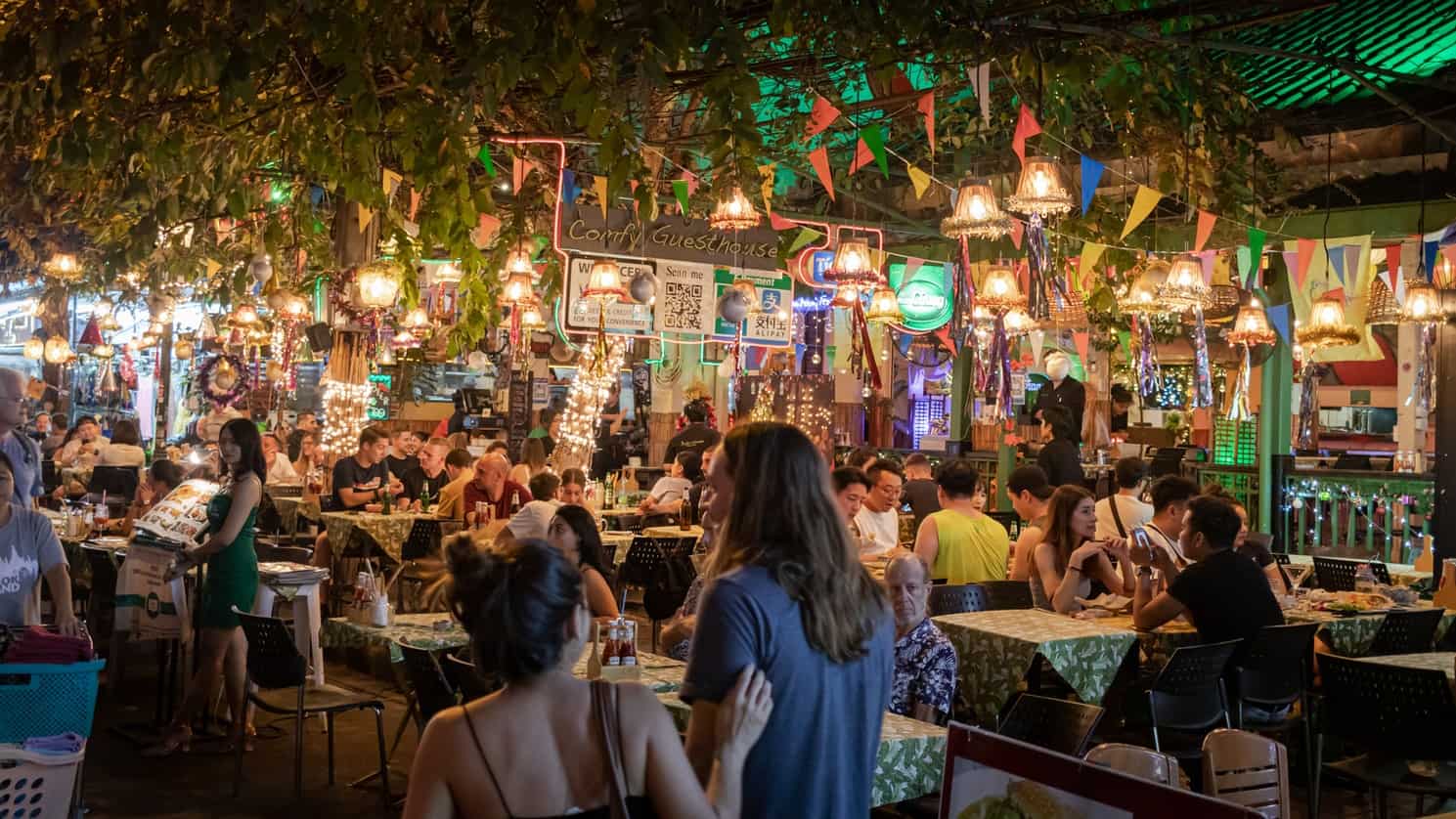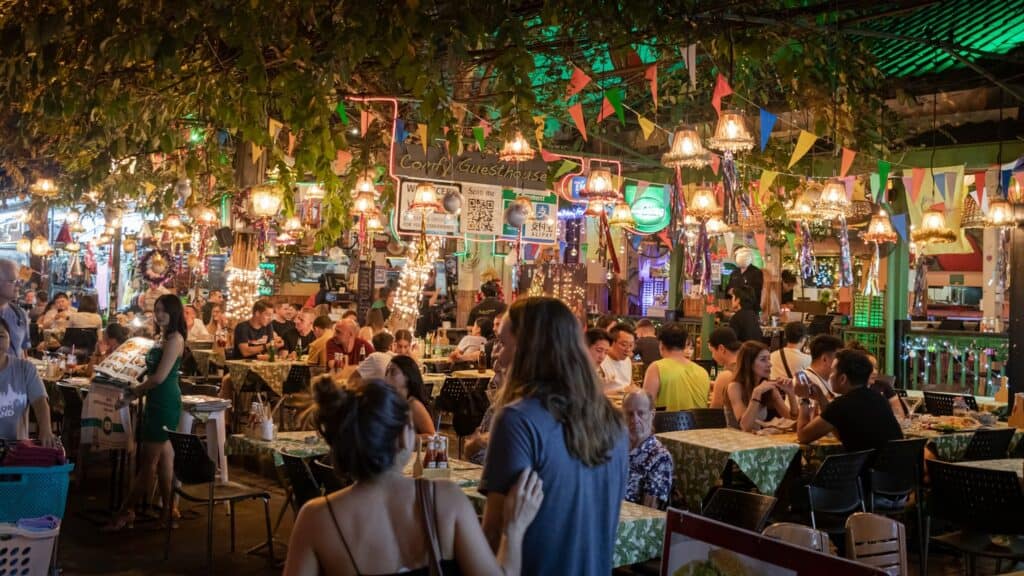 Add an unlimited number of products
The system allows you to add an unlimited number of product categories, dishes, extras, and sides. What you add in your system is what the customer will see directly when he or she orders. This makes it easy to change your offering during the day, if you, for instance, are out of ingredients to make one of your dishes.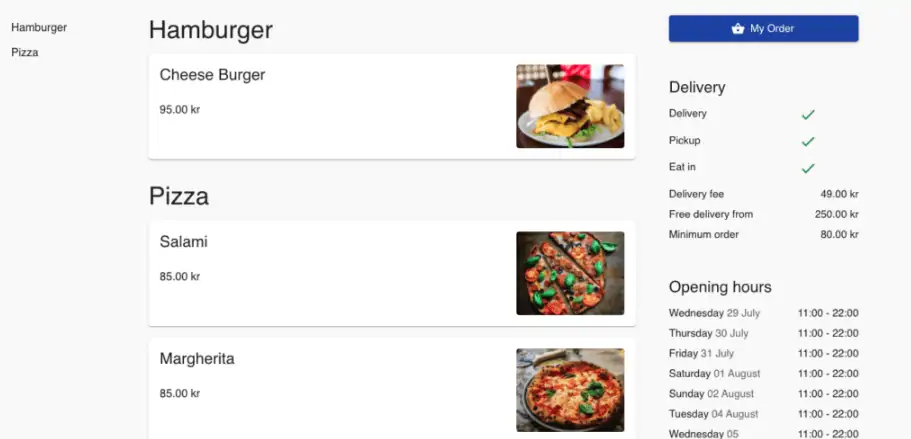 With resOS' takeaway system for food courts, you can:
Increase your revenue by adding unlimited products and options
Allow pickup, direct delivery, and/or eat in the restaurant
Get a full overview of current and delivered orders
Accept VISA, MasterCard, and Apple Pay payments
If you want to know more, you can read all about the system here.
If you have any questions about the takeaway system, please contact us at [email protected]. Our wonderful support team is always ready to help. Also, be sure to check out the different price packages to find your best deal and get 1 month for free.