With resOS you get a functional booking system for take away restaurants, which easily can be implemented in the everyday life of your restaurant. Although your focus is primarily on your takeaway dishes, resOS also makes it easy to book the available tables in the restaurant and get more guests.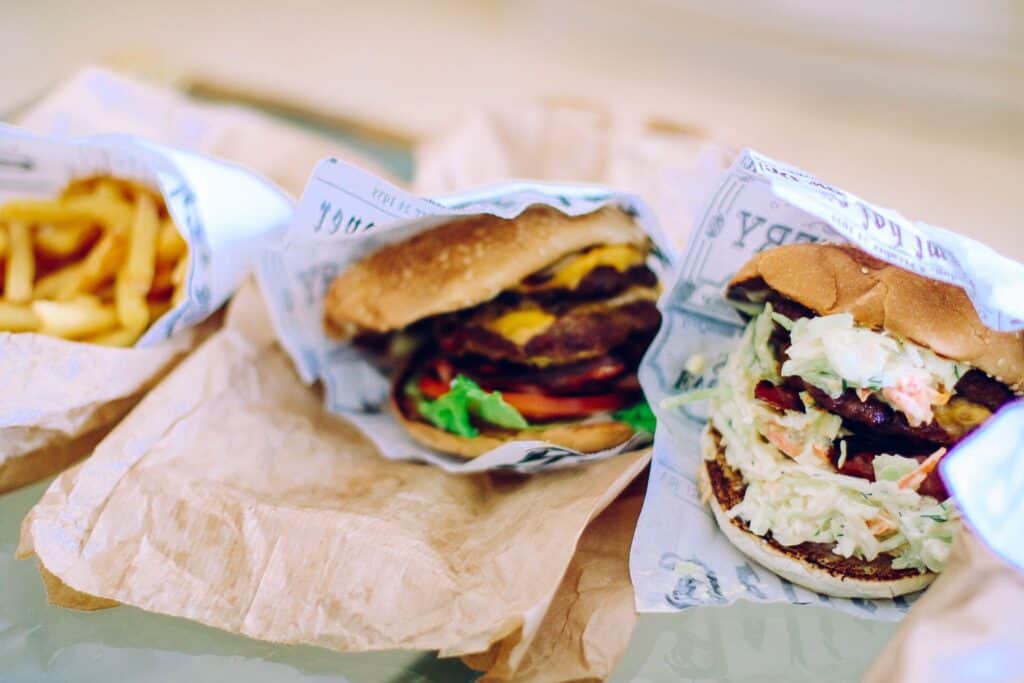 Get an overview of everyday life with resOS
Make it easy for guests to book online
With resOS you can receive bookings through both your website, Facebook page, Google My Business, and Eatie profile. If you are present on these platforms, it is also important that guests can easily book a table. That way you increase the chances of getting more guests in the restaurant, in addition to those who buy take away from you. With resOS you can add a booking page directly to the various platforms, so you can offer online booking to guests. We can help you easily set it up without the hassle of integration.
Choose how you want to be notified about your reservations
Select SMS to accept or reject reservations over the phone
You can also receive an automated phone call with all the details of the reservation where you can also reject or confirm
Select email if you, for example, have a computer in the restaurant
You can also manage your reservations online through the resOS profile
Read more about the different ways to get notified about new reservations.
Set up easily today
Are you ready to try and set up the resOS booking system for take away restaurants? We help you set up quickly without any inconvenient integration. Get in contact with our nice support at [email protected] if you have any questions or would like to try the resOS booking system. We are ready to help you.