Several restaurants have open only a few months a year. Maybe you have a restaurant on the mountain by the ski slopes, where it only makes sense to have open during ski season? Or maybe your restaurant is placed in a city that comes alive only during the summer? For those who own a seasonal restaurant knows that it could propose some challenges sometimes. For this reason, we have developed an easy-to-use booking system, that will enhance your booking management from day 1.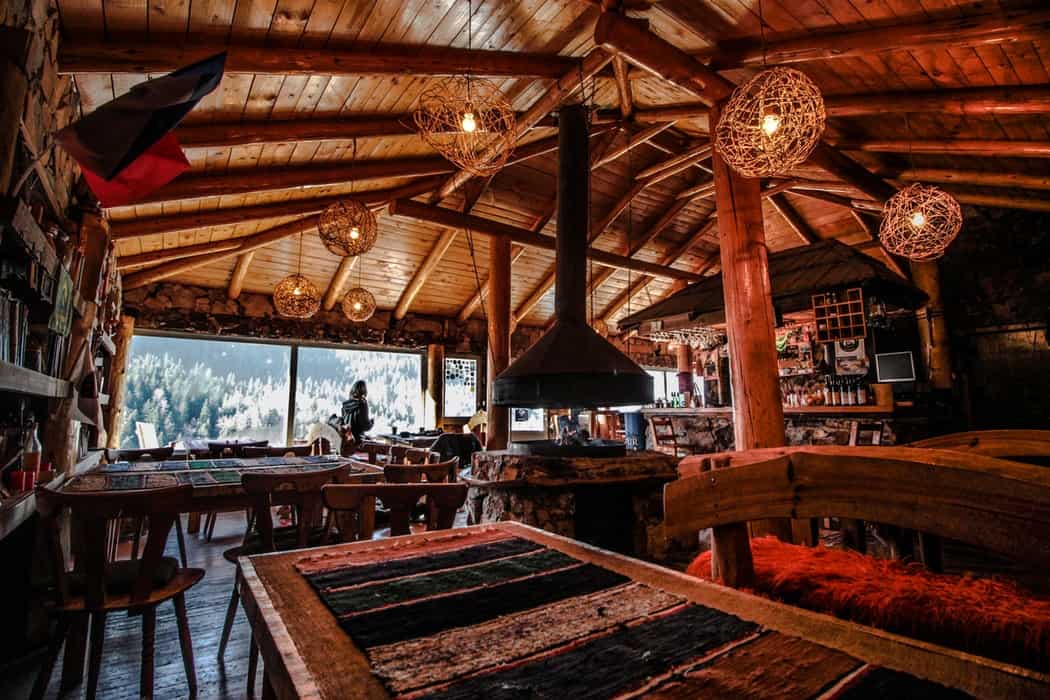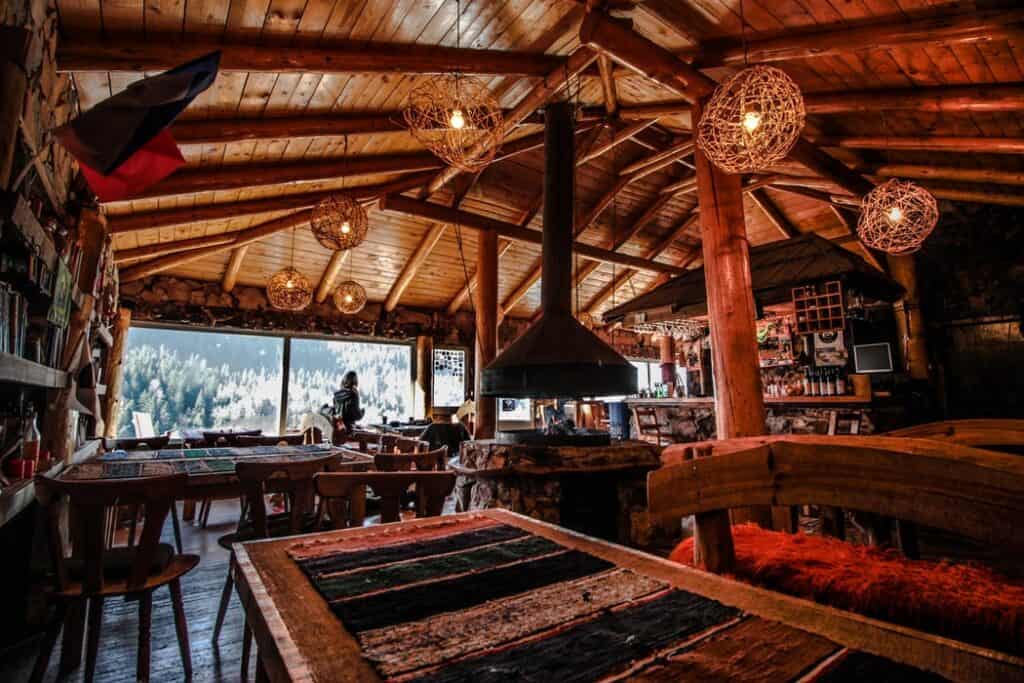 Integrate resOS into your daily routines
resOS restaurant management system is developed in a way that enables you to implement it to your restaurant without changing any daily routines. You can for instance continue to receive bookings as you have done previously or explore new ways of receiving bookings online. Take your time to try out new ways of working in a way that you are comfortable with.
Read more about how to receive bookings with resOS here.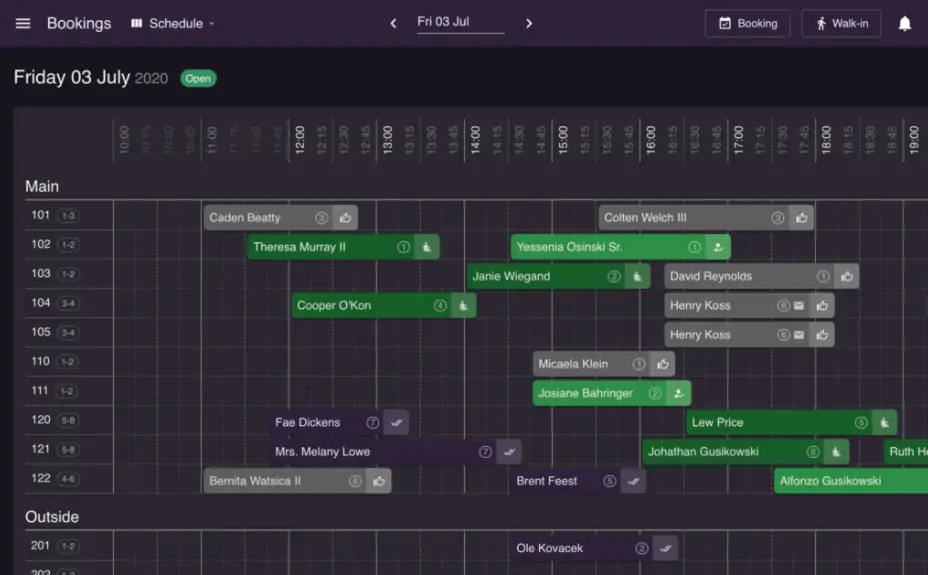 Have a seasonal subscription to resOS
With resOS booking system you can pause your subscription for the periods that your restaurant is closed, and start your subscription again once you open. You can set up your seasonal subscription to a plan that suits your restaurant the best.
With resOS' booking system for seasonal restaurants, you will:
Get a clear overview of your bookings and walk-ins
Get an overview of the reason, date, time, amount of people, venue, duration, and contact information for each booking
Receive bookings on the phone, SMS, and/or email
Set up the system on an iPhone, iPad and Android tablets and phones – it works just as good and smoothly!
And much more, read about all our features here.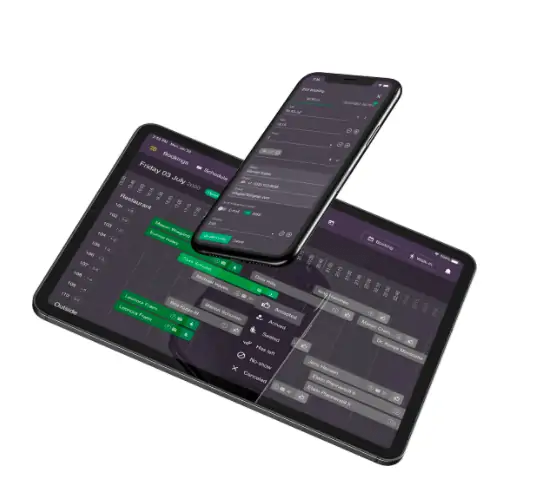 Easily communicate with the guests
resOS' booking system allows you to communicate directly with the guest in charge of the booking so that you can ensure that expectations are met and that no misunderstandings occur.
By communicating with the guests before their visit, you have laid the foundation for a satisfied customer. This is of course very important as a happy guest is more likely to return for a second visit. If a guest is satisfied with their visit, they are also more likely to spread a good word about your great restaurant to their family and friends. This helps you increase the likelihood of more bookings and more future guests.
Do you have any questions about how resOS can be implemented into your restaurant? Just contact our customer support at [email protected] and we will get back to you as soon as possible.