The resOS team made a booking system for hotel restaurants that will help you whit exactly that. The restaurant of the hotel is the soul of the building. It is often the restaurant area of the hotel that sets the atmosphere when the guests enter. Guests of the hotel often walks by the restaurant multiple times a day and it will be one of the main memories. Therefore, it is important that your restaurant runs smoothly.
"Hospitality is simply an opportunity to show love and care"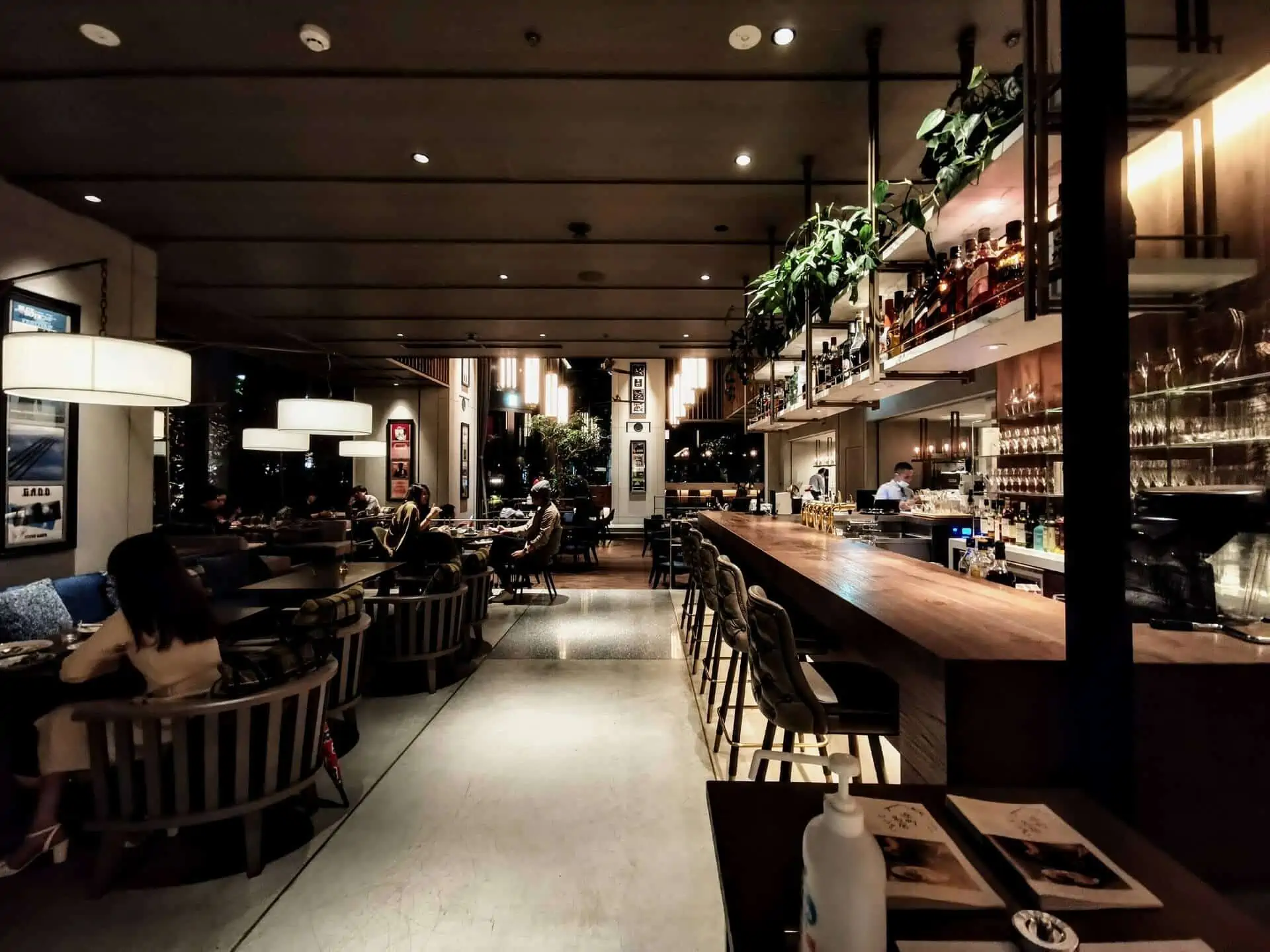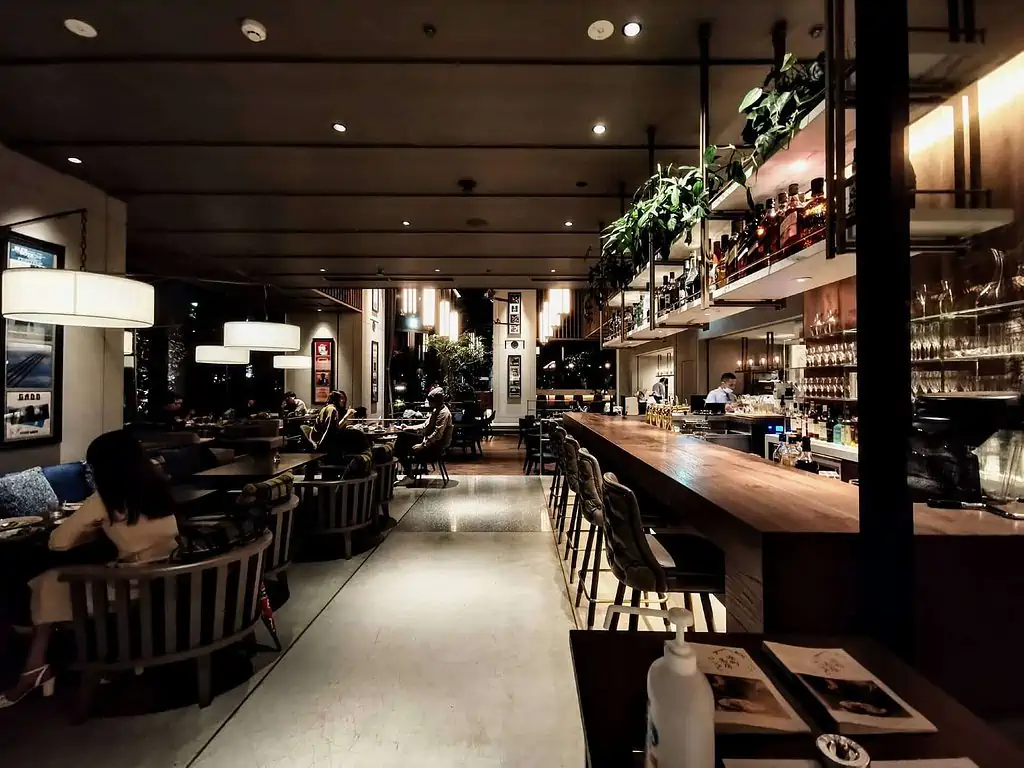 90% wants to book a table online
resOS has created a booking system for hotel restaurants that aims to make it easy for people to book online at the world's hotels. The booking system is elegant and intuitive and quickly becomes a part of your daily service in the restaurant. With resOS you can achieve the best performances for your service and guarantee a remarkable experience for your guests!
Some of the options resOS includes:
The booking must portray the values and qualities of your hotel restaurant. We have decided to keep a simple and clean layout on the booking page, in order to be responsive and professional at the same time.
Are you ready to get started with a functional and cheap booking system for hotel restaurants? Register below or contact us at [email protected]. Our sweet support is ready to help you integrate the system and get started.