In your buffet restaurant, you are often busy with making sure the buffet stays warm and well filled. With resOS booking system for buffet restaurants, you are able to save time on the administrative areas of the restaurant and get help with keeping track of available tables and times.
Get an overview of bookings and walk-ins with resOS
At a buffet restaurant, most, if not all evenings are busy. Your booking book will be full of reservations and you will get a lot of walk-ins. It is important that there is space for everyone, so no guests miss out on the experience. In order to manage this, it is necessary to have an effective booking system, as that is required to keep track of the tables and guests.
resOS is a simple booking system that matches the needs of the buffet restaurant. It will give you more time to focus on keeping the food warm and full, while the booking system will give you an overview of your guests, walk-ins and bookings. This allows you to ensure that all guests receive a good service and that no guests go in vain.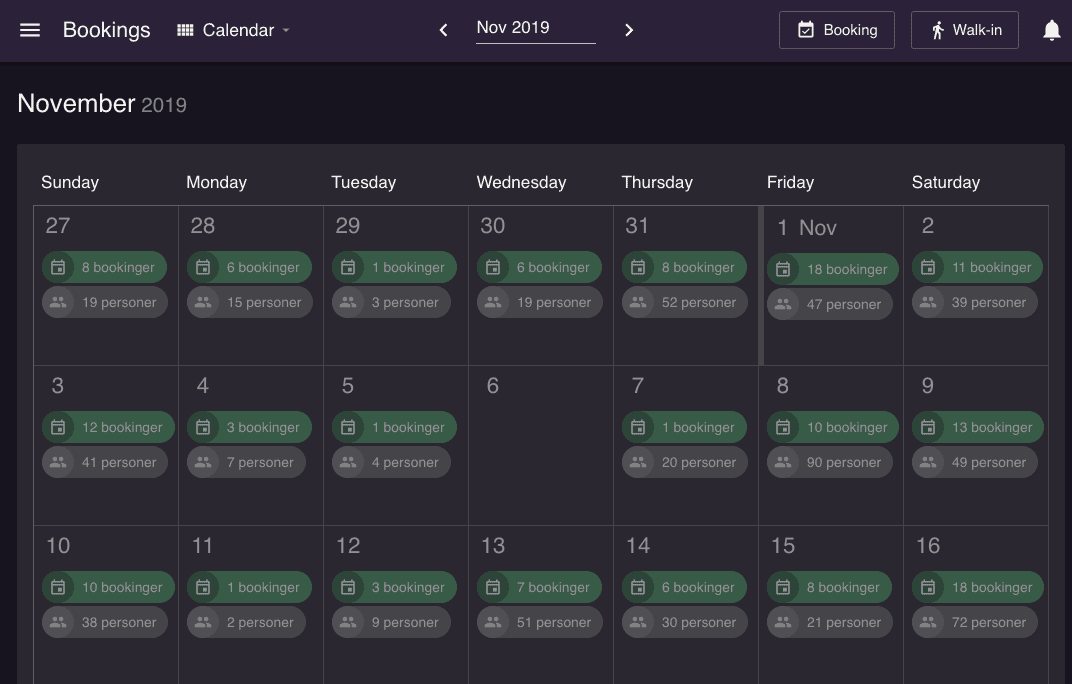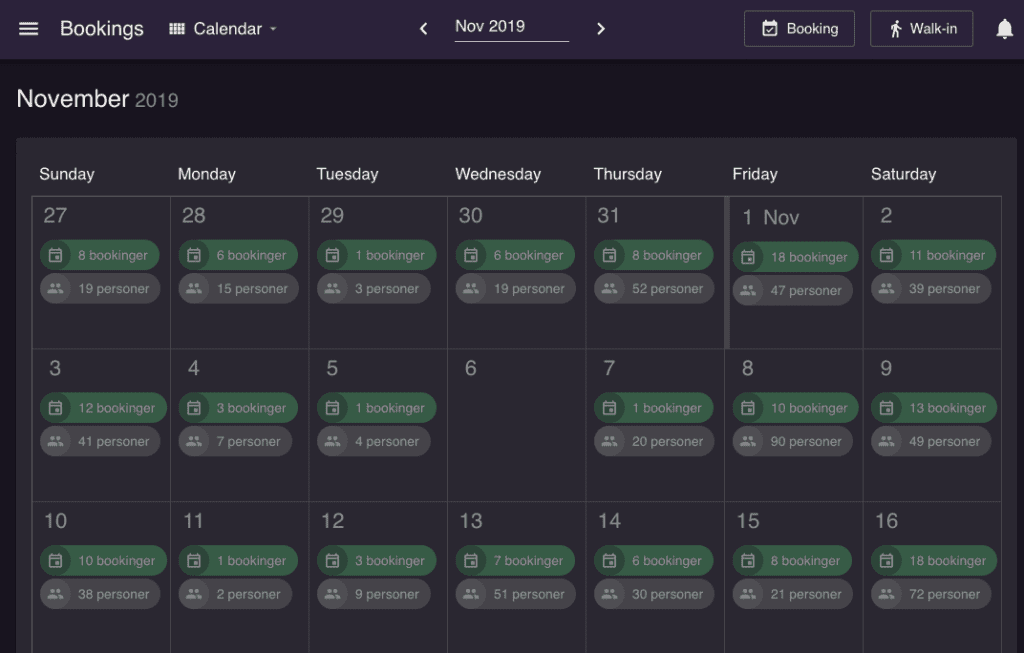 With resOS online booking system, you can quickly handle your reservations, no matter when the reservations are for. That means you can already start adding bookings for big evenings such as New Years eve. resOS also gives you the opportunity to handle walk-ins effectively.
With resOS booking system for buffet restaurants, you can
Handle bookings and walk-ins effectively
Add a booking link to your website, Facebook and Google page
Communicate directly with your guests
Get more structure and overview of your everyday work
Add available times and tables directly in your system
And much more
Ready for more bookings? Get started today! Get in contact with us at [email protected].