At resOS we have developed a super simple booking system for all you can eat restaurants. This functional booking system ensures that your restaurant has more times for guests and time to cook even more good food.
At a well-visited all you can eat restaurant, it is important to have a good overview, to avoid potential chaos in the many bookings and maintenance of the all you can eat buffet. resOS helps you get an overview and have all your bookings in one place.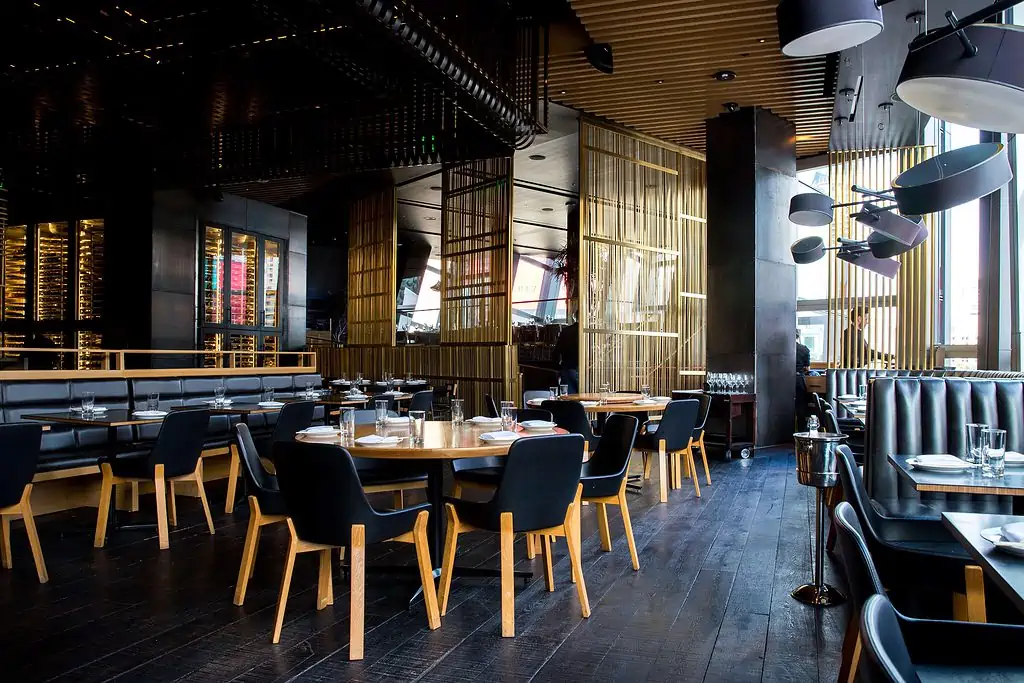 Manage walk-ins and bookings in one place
With the resOS booking system, you can easily create walk-ins directly in the system when new guests enter through the door. It is also easy for you to add bookings for the next day and in the future. When you can do this, it becomes easy to schedule your future purchases, hiring's and much more for your all you can eat restaurant.
Knowledge about your earnings will ease your planning for the months ahead, so you can plan ahead and optimize how you spend your money
In addition to this, resOS booking system allows you to keep statistics of your earnings and the number of guests who visit your restaurant. By having knowledge of how much your earning will make it easier for your restaurant to plan ahead and optimize how you spend your money.
Communicate directly with your guests online
At an all you can eat restaurant, there is always a high tempo, and then it is crucial with good and direct communication with your guests. With resOS booking system, you have the opportunity to do exactly this, as guests can include messages when they make a booking. For example, they may write things such as ''We are celebrating a birthday, could we get a flag by the table?'' or ''Is it possible to sit by the window?''. Good communication with the guest ensures that they get a good experience at your all you can eat restaurant.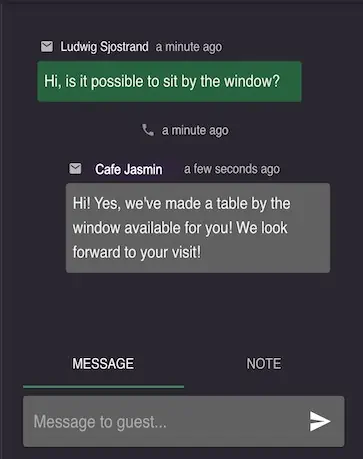 Features adapted to your all you can eat restaurant
Easily handle bookings online
Ability to receive bookings the way that suits you best
Easy and effective communication with your guests to avoid misunderstanding and no-shows.
Effective table management
Guest Feedback
Happy guests who find it easy to use our simple booking form
Do you want to try the system for free? You can quickly get started today. Register by pressing the green button below. We'd love to help you get started. Contact us at [email protected].