All restaurant software is different and offers a multitude of features. Sometimes, your venue doesn't need all these features and you realize you end up paying more for advanced software that you don't need. Also, when choosing the restaurant software you have to make sure you invest in the right one.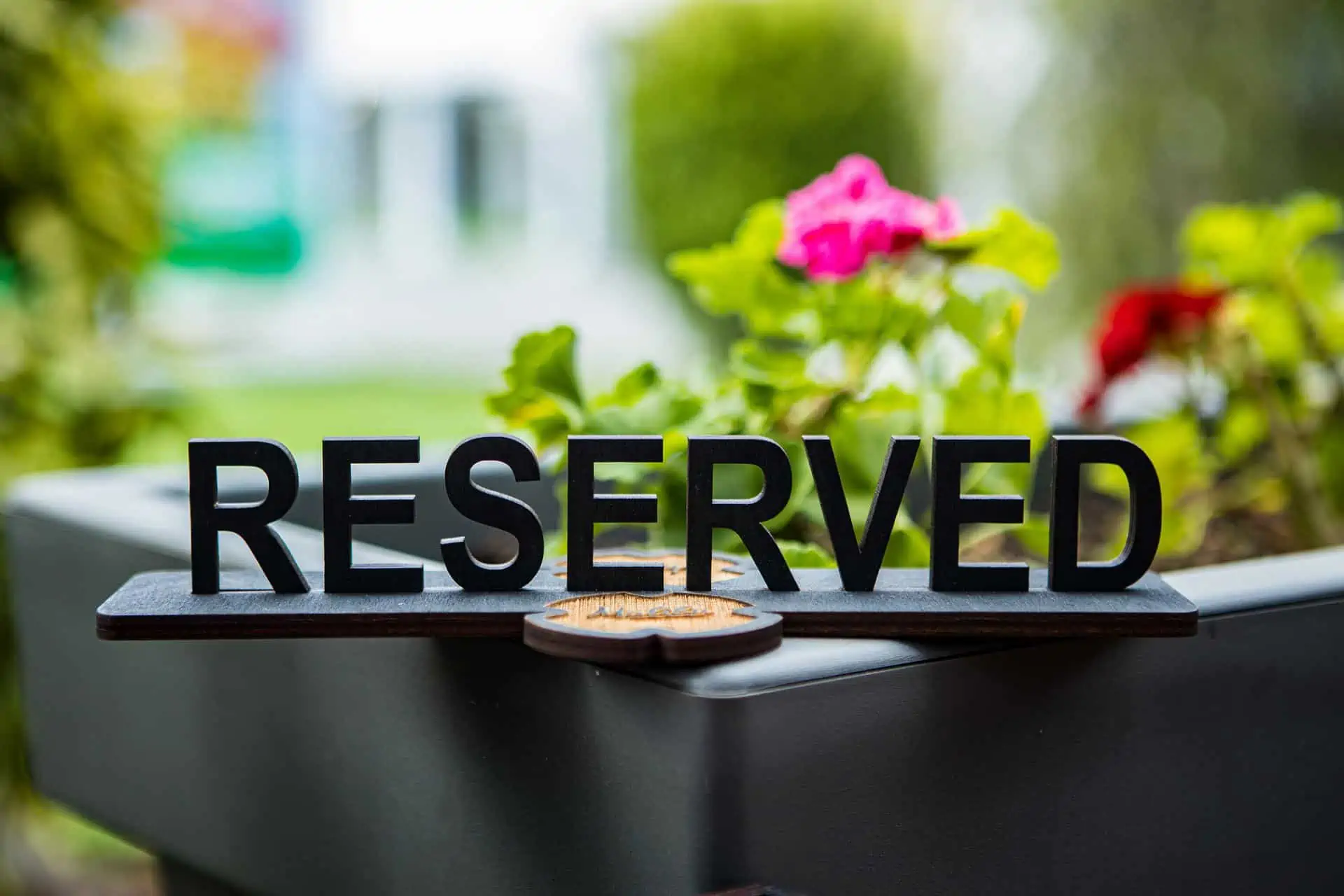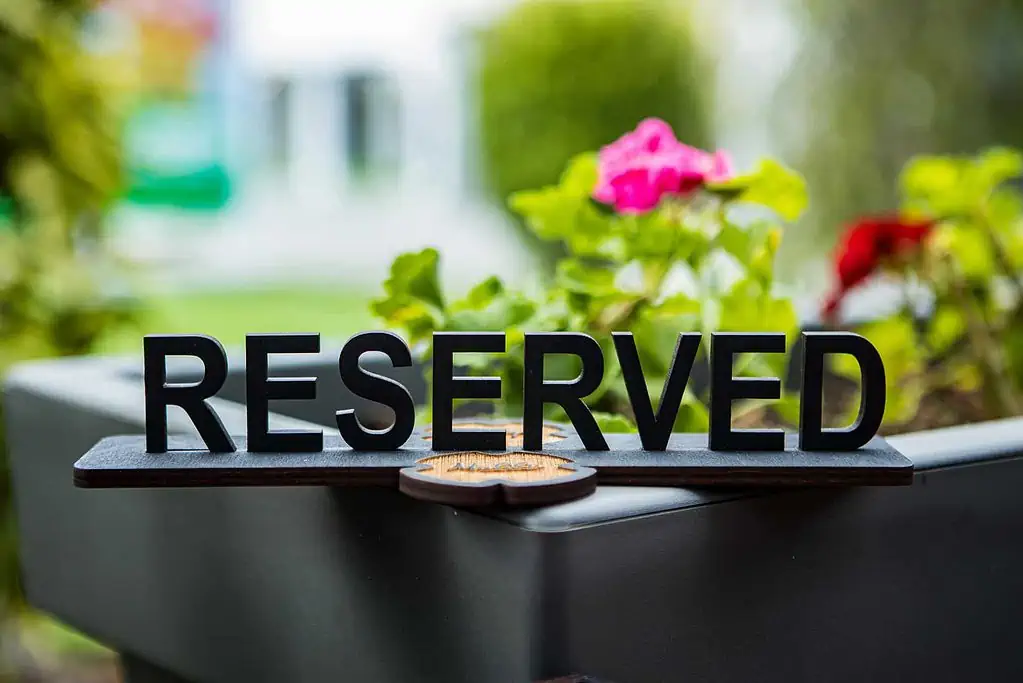 The right software is one that will help optimize the administration processes in your restaurant. You and the staff should also spend less time handling it. Moreover, you can use this time to focus on giving the best customer service to your guests. Its purpose is entirely to help smooth down and automize some of your digital processes. It's vital that the software chosen is fast, efficient, and takes care of all the bookings instead of you and your staff having to deal with it.
In this post, we will look into the features and services Tock and OpenTable offer individually. We will compare these going forward. Finally, we will give you some reasons why resOS serves as an excellent cheaper alternative to the two, rather expensive, booking systems. Also, we have previously created a list that includes 7 Best Online Booking Systems for Restaurants where we gathered the best restaurant systems when it comes to features, price, and support.
Booking system with a search engine for all events, dine-in, pickup, and delivery, wineries, etc.
It has a huge network and gives users the opportunity to attract more new customers.
Some of the few features Tock offers are reservations, delivery, pickup contactless payments, waitlist, add-on items, walk-ins, and events.
It has a lot of very well-known partners such as Google, Apple, Facebook, Instagram, Amazon, and Uber.
The smallest plan, the Plus Plan costs 199 $/month and includes reservation, takeout, events, and a guest management system. It also includes unlimited bookings with unlimited users and devices and has a 2% fee for prepaid reservations.
The middle plan, the Pro Plan includes everything that the Plus Plan has. There is no fee for the prepaid reservations. Its price is 699 $/month.
The biggest plan, called the Enterprise Plan, includes all the features the other plans have, as well as custom integrations, demo training, an account manager, advanced tools, and the best security. The price is not disclosed on the website. If restaurants wish to proceed with this plan, they have to contact the company.
It offers the possibility to pay only for a takeaway plan, but besides the 2% fees for all orders and the different SMS and waitlist fees, there aren't any details disclosed on the website. So, restaurants have to complete a form and create an account if they wish to have more information about it.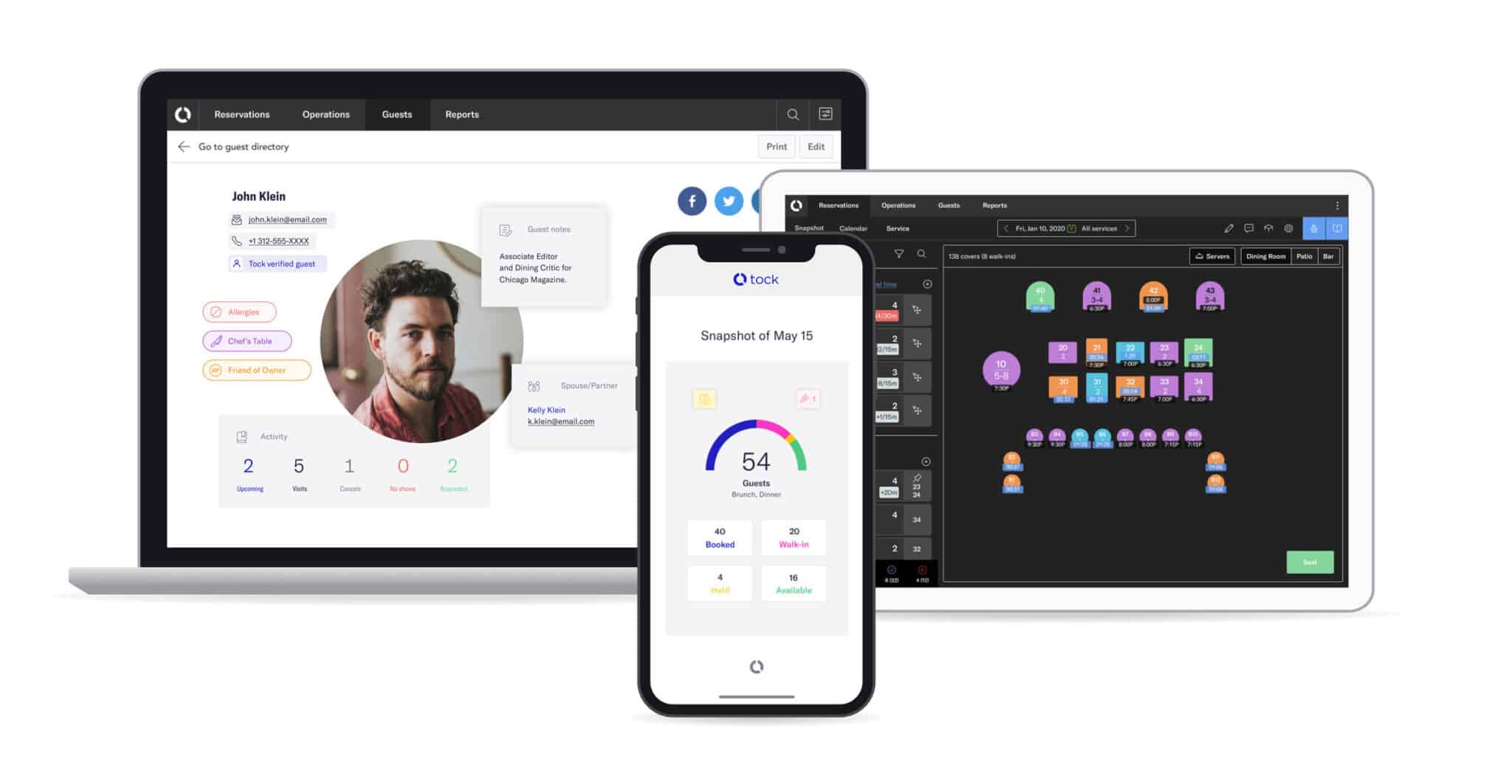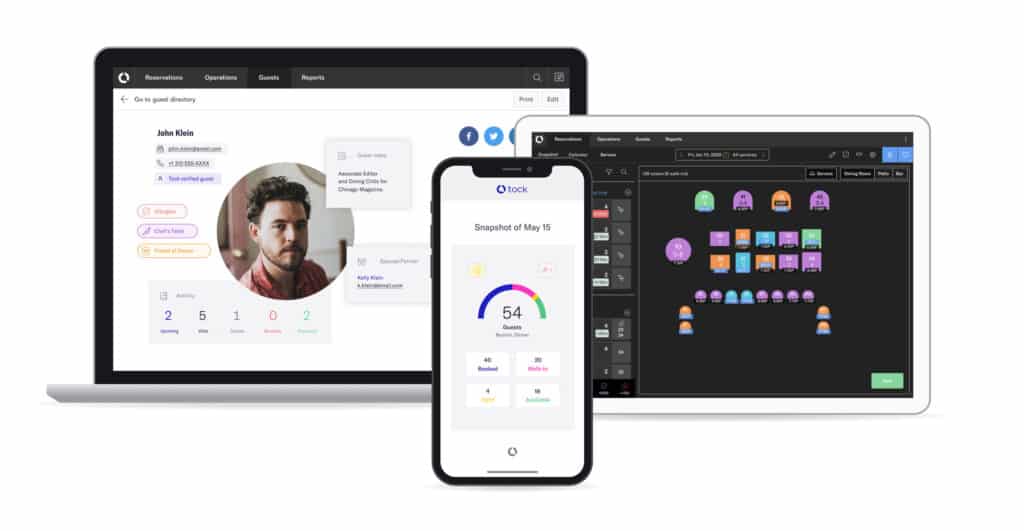 With over 50 000 restaurants, the solutions it offers include reservations, marketing, operations, takeout, experiences, reputation, relationships, and integrations.
It has 3 plans: Basic, Core, and Pro. The prices depend on the number of features the restaurant needs.
The Basic Plan is free for 30 days, and then 39 $/month if it's purchased as a monthly subscription. It gives the restaurant access to reservations, custom profile and listing, guest database, marketing tools takeout service as well as experiences, post-dining services, and review management.
The Core Plan, OpenTable's most popular plan, costs 249 $/month and contains all the features the Basic Plan has, and many more. The extra features are table management, waitlist, availability controls, real-time inventory, and POS integration.
The Pro Plan costs 449 $/month and has all the features the Core Plan has, and some more. The extra features are automated email campaigns, automated guest preferences and profiles, and staff scorecards.
The pricing of the plans can be chosen as a monthly subscription, as the price per network booking, reservations on the restaurant's website, and takeout and experiences.
It offers a chat function, as well as a phone number on the website for questions regarding support.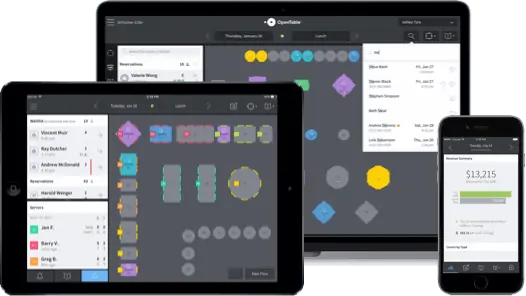 User-friendly and intuitive booking and takeaway system with a multitude of features such as customer database, no-show fees, notifications & reminders, deposits as well as Google, Zapier and MailChimp integrations.
It offer 4 plans: Free, Basic, Plus and Unlimited. The only difference between these plans is the number of bookings associated with them, as all plans contain all features. The plans can be paid on a monthly or yearly basis and they offer one month of trial.
The Free Plan allows up to 25 bookings a month and it's free to use.
The Basic Plan allows up to 350 bookings a month. If paid on a monthly basis it costs 45 $/month and if paid on yearly basis it costs 35 $/month.
The Plus Plan allows up to 650 bookings a month. If paid on a monthly basis it costs 85 $/month and if paid on yearly basis it costs 65 $/month.
The Unlimited Plan allows an unlimited amount of bookings a month. If paid on a monthly basis it costs 125 $/month and if paid on yearly basis it costs 95 $/month.
It offers customer support through email 24/7, in the weekends as well, and support articles and guides.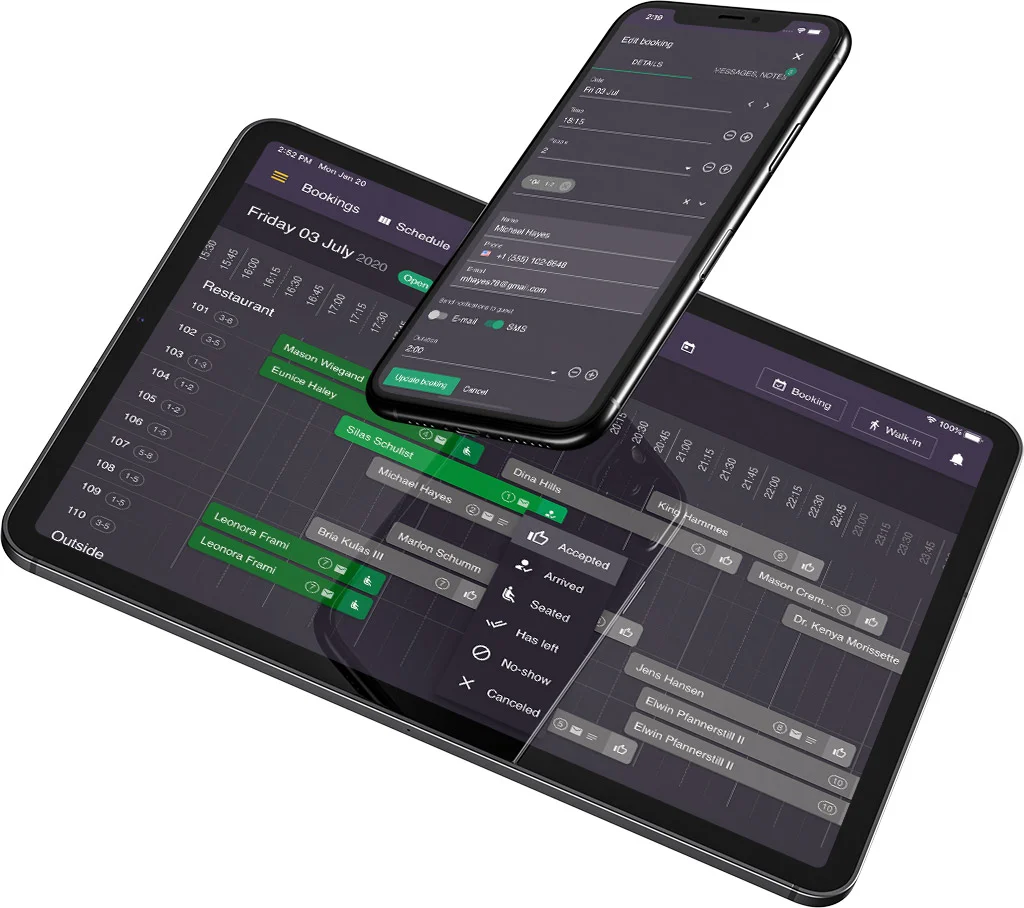 Differences in features bewteen the systems
Looking at the functionality of these 2 booking systems, they offer similar features, and more expensive plans offer more features. With resOS, restaurants get the same features for all plans. We want all venues to be able to use the features they need to run their business and make their guests happy. The only difference between the plans we offer at resOS is the number of bookings. There are no extra fees added to these monthly/yearly plans as the 2 systems in this post have.
Differences in price bewteen the systems
When reffering to their prices, Tock is the most expensive software but it has very popular and trustworthy partners. Out of these systems, resOS is still the most affordable restaurant booking software offering super competitive pricing.
Differences in customer support bewteen the systems
When it comes to customer support, restaurants need to reach out to Tock through different forms on the website. OpenTable has a chat function as well as a phone number available. We at resOS offer support through email 24/7 and our lovely team can't wait to help and answer all your questions. Also, you can access at all times our support sections on our website with helpful articles regarding the system, its settings, and features.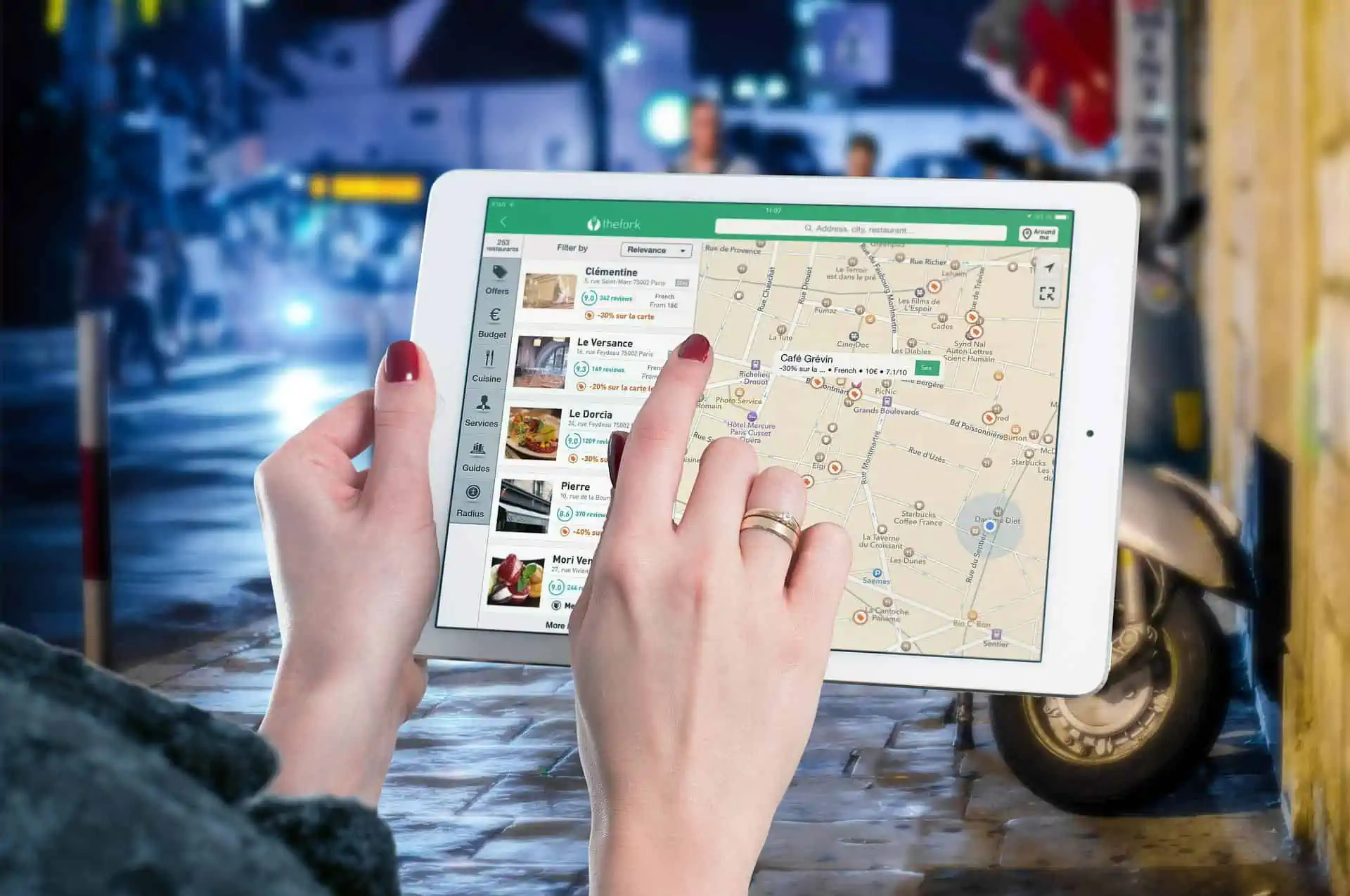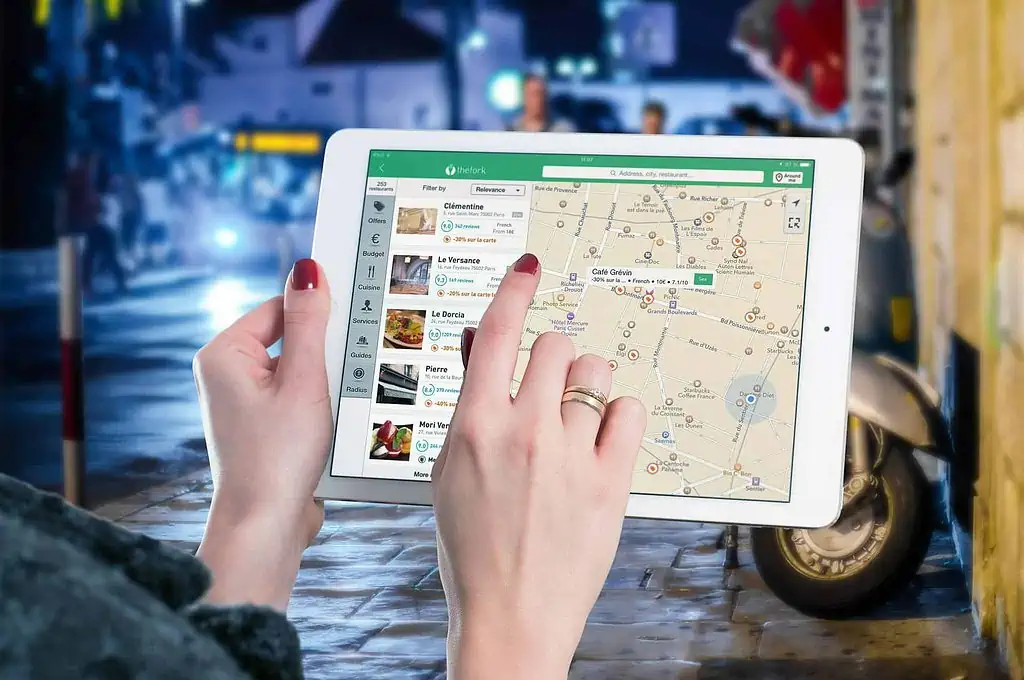 Interested in trying out resOS?
Try now resOS and you can get one month trial for any chosen paid plan. So, if you are interested in giving it a try, this could be a good starting point. Start by creating a profile here and if you need help or have any questions, you can always reach us at [email protected].
---