Just as any other business, the restaurant industry is also constantly developing. New technologies are being invented, which can improve a restaurant's traffic and appearance. Because of the COVID-19 pandemic, 2020 and 2021 were particularly challenging years for this industry, so restaurant owners turned to tech to somehow keep their business alive. These technology trends kept on remaining, with some new ones to come in 2022 and 2023.
1. Online ordering systems
Traditionally, the restaurant industry's main profile was on-site dining however, the pandemic forced business owners to shift towards online ordering and delivery services. In order to provide a smooth delivery, a good takeaway system is a must. This allows guests to view the menu online, place an order, pay online, and get the food delivered or request a pick-up time. This solution doesn't replace the experience of dining at a restaurant of course, but enables to remain connected to guests, while they can enjoy their meals at home.
2. Contactless payment
One of the most important restaurant technology trends is to have a contactless payment option for guests. Preferring the credit card over cash is becoming mainstream and nothing is more convenient than just placing the card or smartphone next to the card machine. It is not just fast and easy, but it is more hygienic as well. Furthermore, contactless payment has security and privacy benefits too.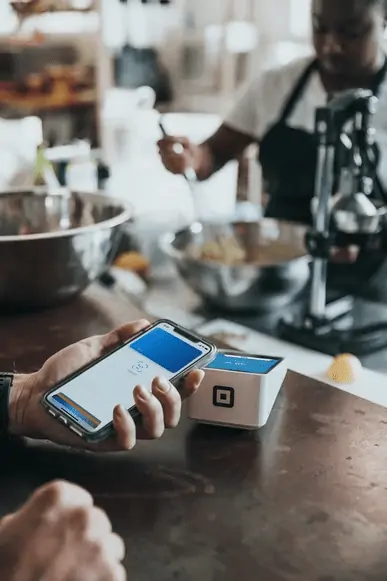 3. QR codes
QR codes are already being used in several industries and they have great benefits for restaurants as well. There is no need to download an app, guests just have to use their camera on their smartphone. They can then scan the QR code which directs them to the restaurant's website, so they can view the menu online, or even place an order while sitting in the restaurant. Customers can also pay by scanning the code or get information about nutrition and allergens.
4. Digital kitchen display screens
Digital kitchen display screens mainly provide advantages for larger restaurants experiencing high traffic. They have the same advantages as printed tickets or handwritten displays, but also provide further information on the digital screen like incoming online orders or any notes added to a takeaway. Moreover, they can be connected to the point-of-sale (POS) system enabling an even better workflow in the kitchen. Digital kitchen display screens are also more sustainable, as there is no need to use pen and paper.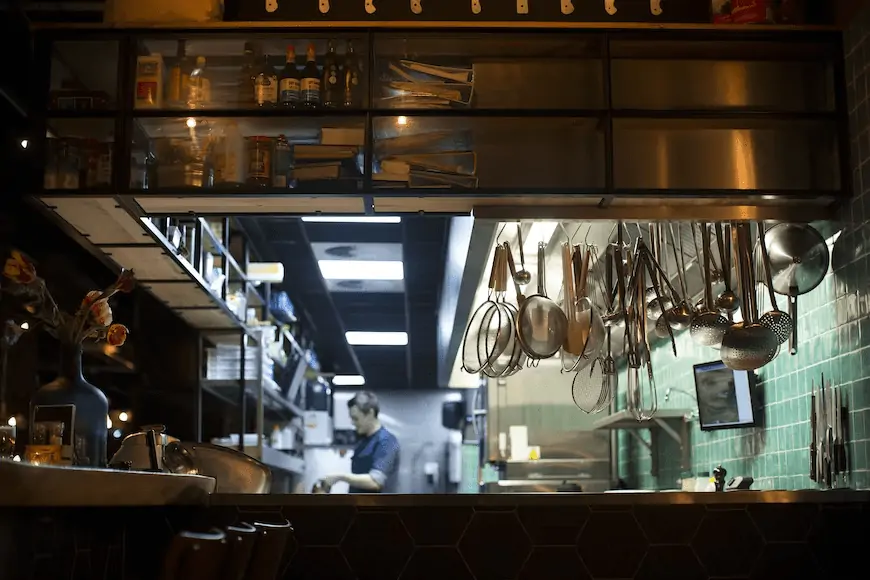 5. Air purification technology
Just as anywhere else, restaurants have to make sure that their guests feel safe when dining. Therefore, an air purification system can help to get rid of bacteria and to establish a pleasant environment. Bipolar ionization and ultraviolet light are among the most used methods to clean the air and surfaces. This technology might not yet be mainstream, but businesses will have to invest in such systems in the upcoming years.
6. Guest data
Data in general is one the most valuable information a company can have. The same applies for the restaurant industry. The more customer data a restaurant has, the better personal experience it can provide, leading to an established customer base. This can be achieved by using an intuitive online reservation system, which can store certain guest data. It is important however, that there is consent from the customers and data is stored and processed lawfully.
7. Optimized website for mobile users
This might not sound like a restaurant technology trend for the first sight, but having an optimized, good looking website for mobile browsers is key in 2023. In fact, more than 50% of all web traffic comes through mobile phones. That's why optimizing the appearance of the restaurant's website is important, so guests can make reservations everywhere on the go using their mobile devices.
8. Website and social media photography
Nowadays where social media plays an important role in people's life, an appealing Instagram and Facebook page are a must. And not just the social media profiles, but all the photos of the food and drinks posted. It is important to upload good looking and inviting pictures of the meals and the restaurant itself in order to attract as many guests as possible. Hiring a social media specialist who takes care of these profiles could be a solution, but business owners should also be able to shoot some good pictures and edit them with free photo editing software.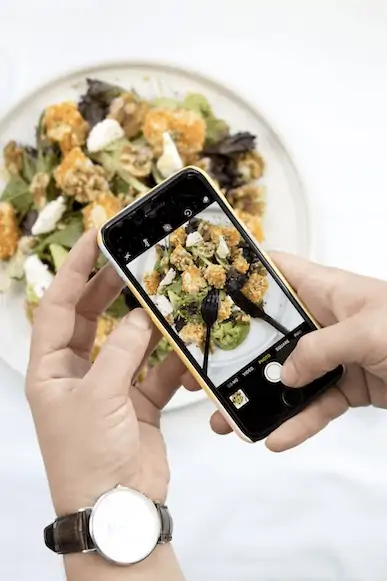 9. Automated inventory management software
An automated inventory management software is also among the more high-tech restaurant technology trends for 2023. Nevertheless, it comes with great advantages compared to the traditional way of ordering ingredients. Firstly, the whole task of monitoring which ingredients are out of stock and dealing with ordering them can be done with the software. Secondly, food waste can be reduced significantly, as artificial intelligence (AI) technology is able to detect a pattern, and only order the appropriate amount of ingredients. The software can of course be linked to other systems the restaurant uses, in order to seamlessly function together.
10. Virtual reality onboarding
Virtual reality (VR) technology hasn't been used in the restaurant industry until recently. However, if a restaurant prefers high-tech solutions for the onboarding process, then this is the way to go. Being at the more pricey side, this technology trend requires a larger investment. Nevertheless, it is definitely worth it, as it futureproof and has great potential. Among the onboarding process, VR can also be used by guests to provide a whole new dining experience.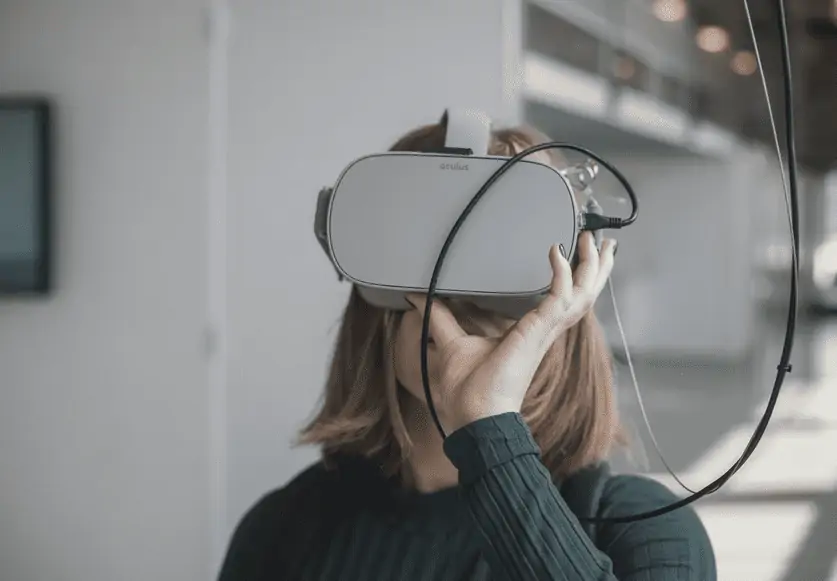 Interested in trying out resOS?
Try now resOS and you can get one month's trial for any chosen paid plan. So, if you are interested in giving it a try, this could be a good starting point. Start by creating a profile here and if you need help or have any questions, you can always reach us at [email protected].