With resOS' takeaway system, you can:
Increase your revenue by adding unlimited products and options
Allow pickup, direct delivery, and/or eating in the restaurant
Get a full overview of current and delivered orders
Accept VISA, MasterCard, and Apple Pay payments
Does your restaurant offer takeaway? Is it unmanageable and inconvenient on busy nights? Or maybe you just prefer to prioritize your time to make the best food possible for your customers. The resOS online takeaway system will help you and your restaurant maintain control, even during the busiest nights. The takeaway system is simple and easy to use for you and your customers, because of its user-friendly design.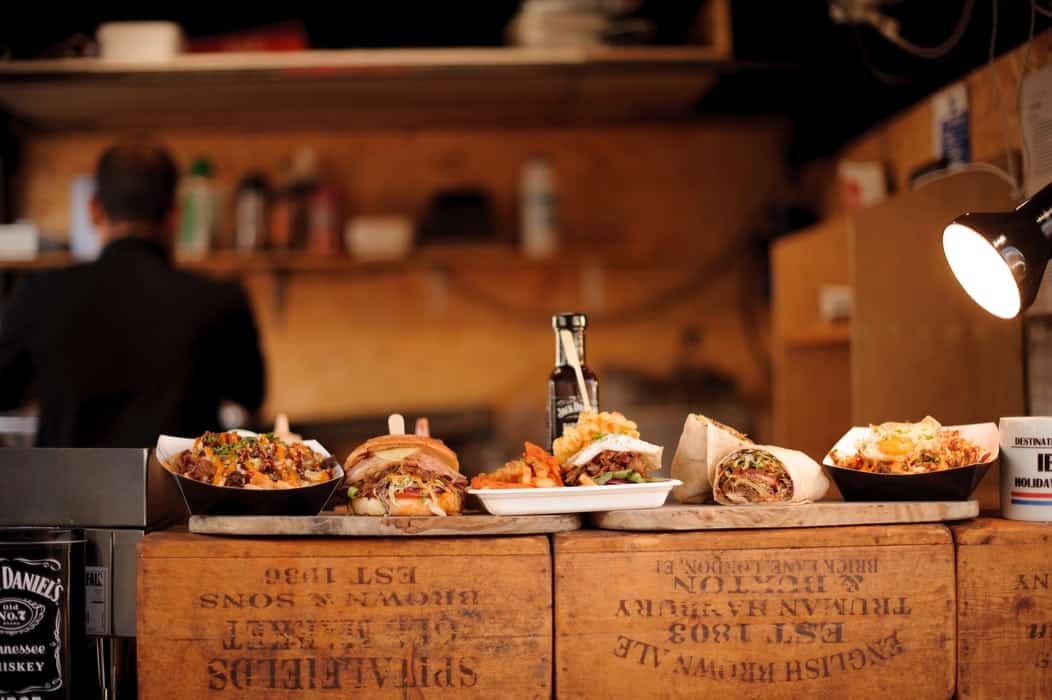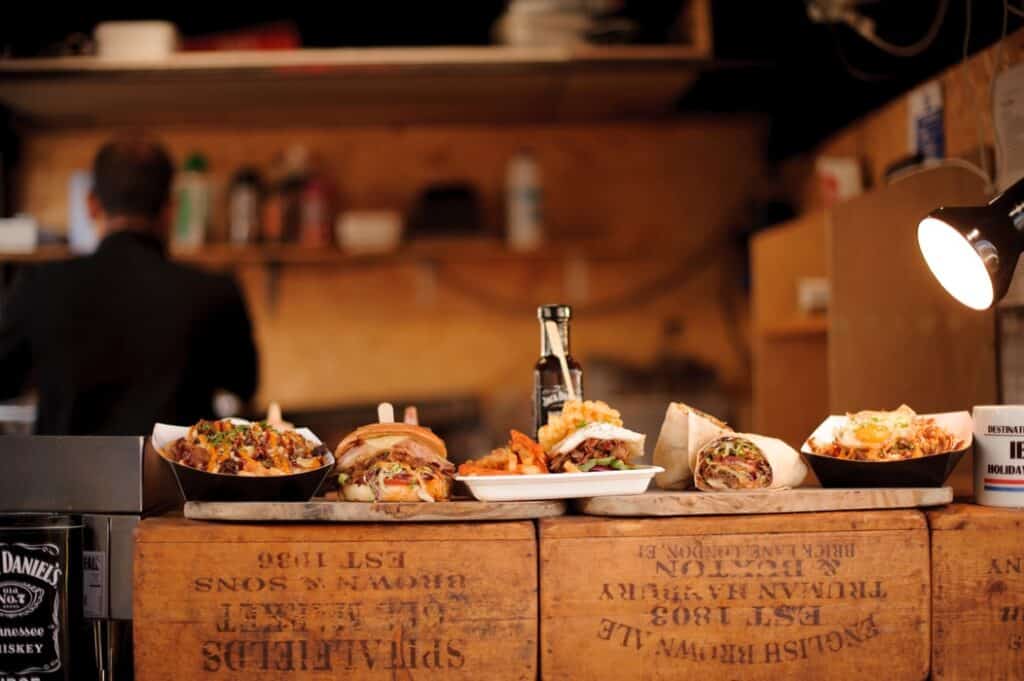 Easy and intuitive setup
We want to help you spend less time managing orders and more time cooking delicious food for your guests. For this reason, we have developed a system that is extremely user-friendly and easy to learn. Your staff will get used to it in no time so that it quickly becomes an integrated part of your daily routines.
The system does not force you to change your daily routines. On the contrary, it will allow you to choose the settings you are most comfortable with. In the system, you will for instance be able to choose what payment options customers will get. In addition, you can decide if you want to offer customers direct delivery, pickup, and/or eat in.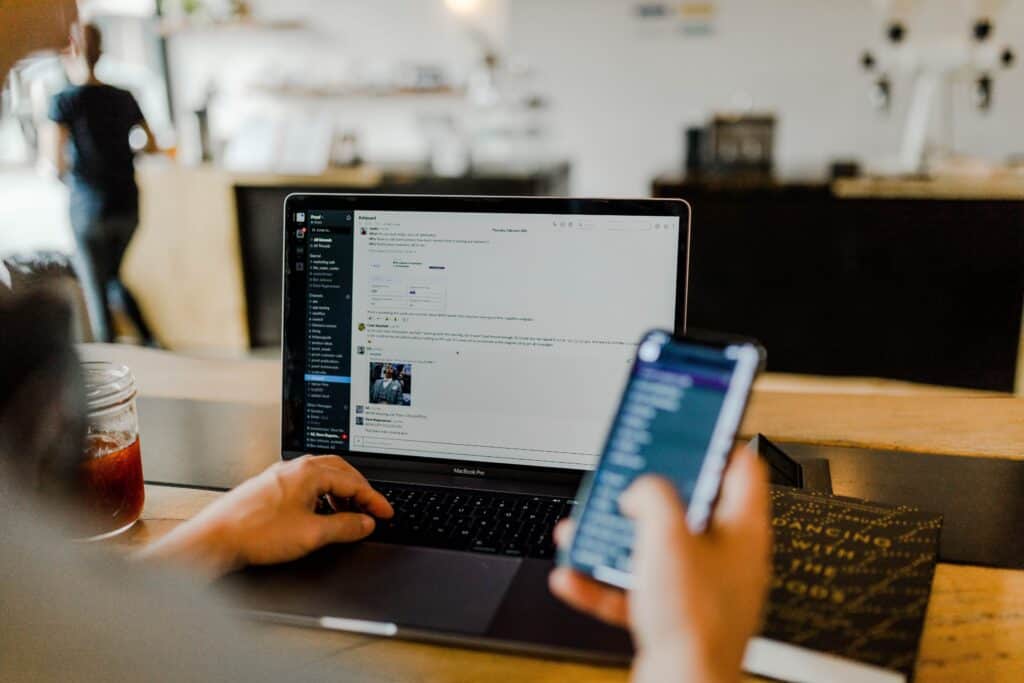 How does the system look, from a customer's point of view?
With the ability to add pictures of your food, combined with the simple and minimalistic layout, your future menu could look like the one below. The menu has a very user-friendly interface, with a clear overview of the food items your restaurant is offering. Also, you can add as many items as you wish and customize their settings to your needs.


Add an unlimited number of products
The system allows you to add an unlimited number of product categories, dishes, extras, and sides. What you add to your system is what the customer will see directly when he or she orders. This makes it easy to change your offering during the day, if you, for instance, are out of ingredients to make one of your dishes.
The online takeaway system supports a variety of payment methods
We at resOS know that customer experience means a lot in every business. Therefore, we've added numerous payment methods for the customer to pick from. If you want to edit the payment methods, to fit your restaurant perfectly, this can easily be done in the settings menu, as shown below:


Do you want to try the resOS takeaway system?
resOS takeaway system has a 4% transaction cost with credit card payments, but we take 0% in commission.
Do you have any questions regarding our takeaway system? Don't hesitate to contact the resOS team at [email protected]. We would be glad to help you, the best we can!