resOS will allow you to focus 100% on making the best vegan food for your guests.
The vegan lifestyle and philosophy is a world of its own. A sustainable diet that indeed can be time-consuming to prepare. None the less, we have developed the booking system resOS to be as simple as possible to navigate in, yet very efficient to use. Take your time to care about your co-workers, guests and general restaurant environment, while resOS will keep track of your internal restaurant operation.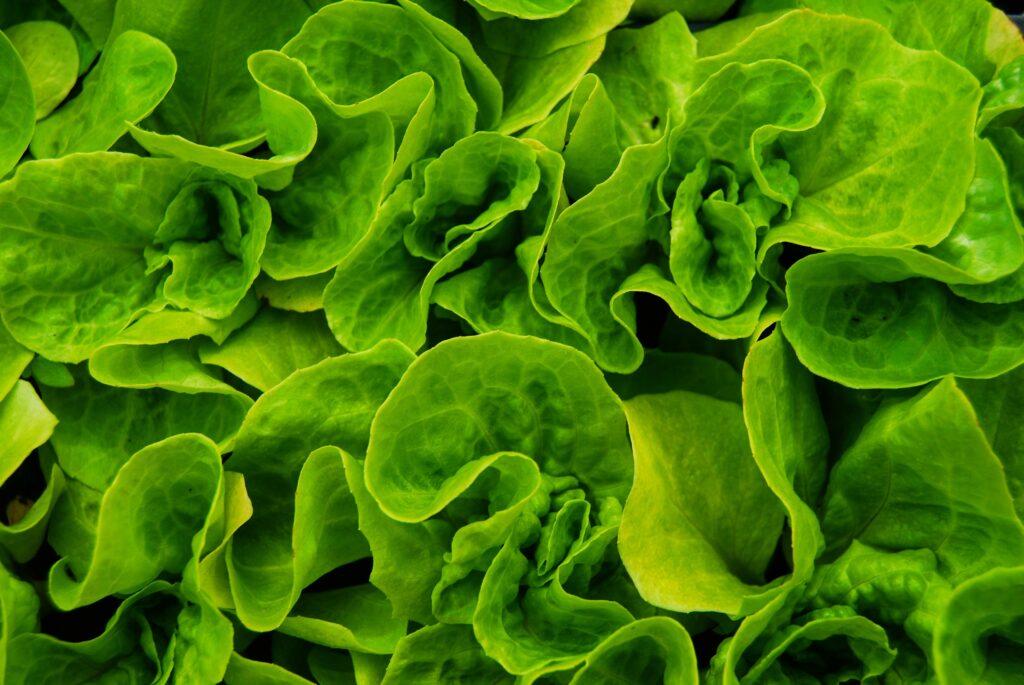 Make your vegan eatery transparent for your staff
Access your booking system with the resOS app and make sure that your vegan restaurant and staff are up-to-date. With our full-featured app for iOS and Android, you can operate and access your vegan restaurant at any location. Also, make sure that your staff downloads the app. That way, all co-workers can easily keep track of daily bookings and create new ones. Invite your whole staff to have insight into your vegan eatery and be as transparent as needed.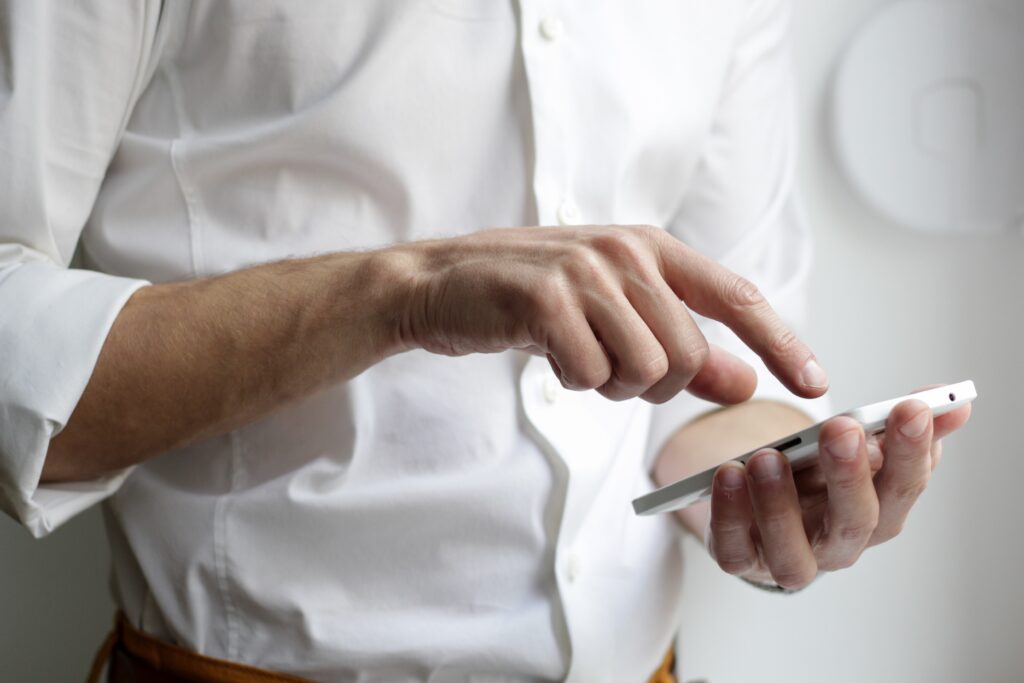 Features, features, features...
resOS has one clear vision: make it easy and cheap for restaurants to get more bookings and satisfied guests. With resOS we have made a lot of features to keep your vegan eatery up-to-date.
With resOS you can
It is very important to be able to meet your guests on any platform. Easily offer online bookings, not only from your own website but also from Facebook or Google. Be able to accept new bookings exactly how your vegan restaurant wants it, and easily communicate with your guests to fulfill their special needs. Other important features for you to explore: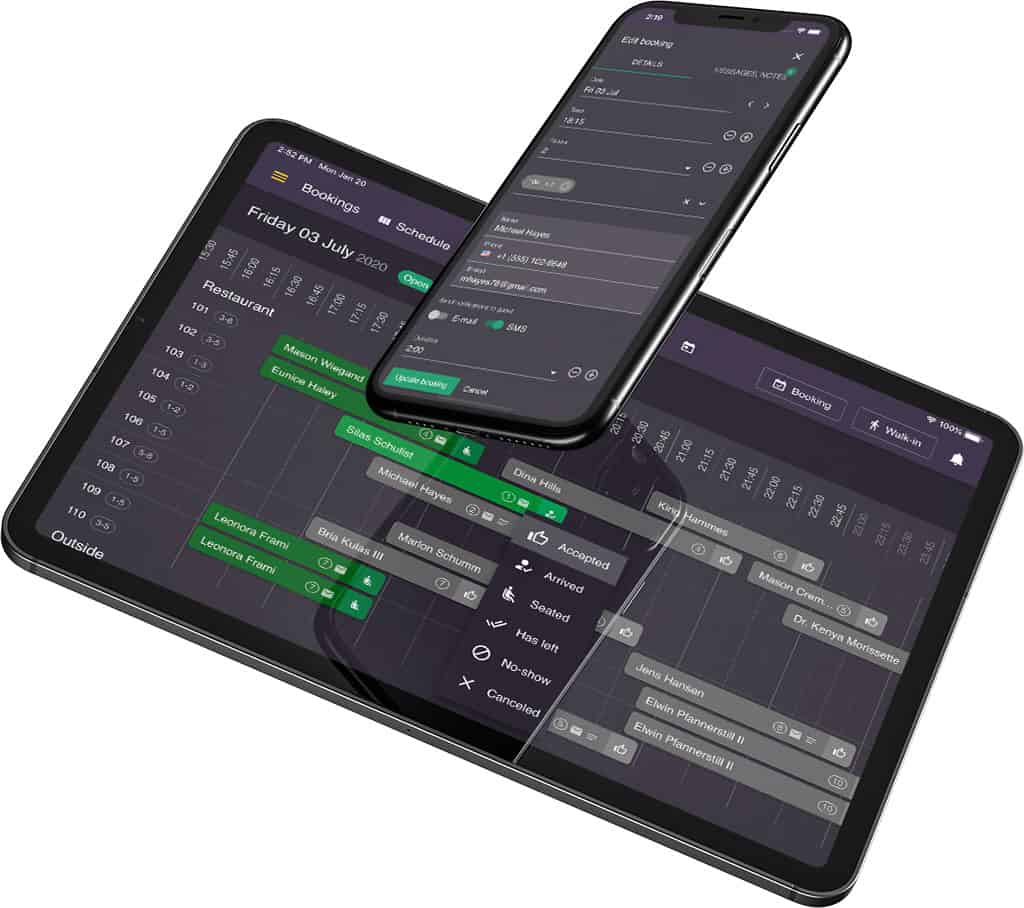 We're here to help!
Do you have any questions about how to set up? Our sweet customer support would love to help! Write to us at [email protected] and we will get back to you as soon as we can.
You can also press the green button below to set up for free.