The world has been (and still is) experiencing a strong digital transformation that is forcing businesses to change their business models, and focus on establishing a strong digital presence. This transformation is driven by the customer who expects digital solutions that can ease their everyday. This tendency is without doubt also relevant to the restaurant business. Restaurant guests also expect fast and easy digital solutions. For your restaurant to meets these expectations, it is necessary to incorporate a restaurant management software.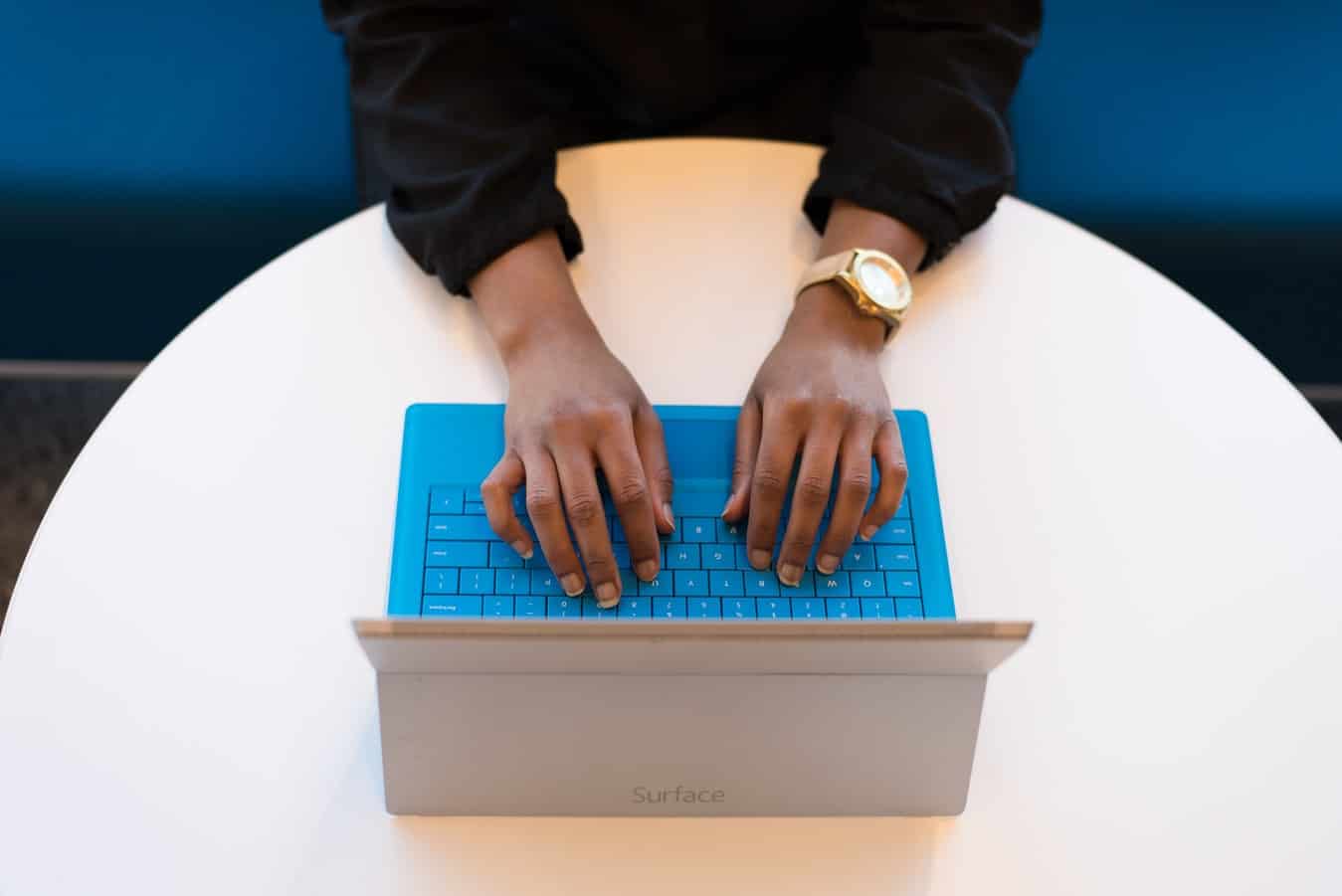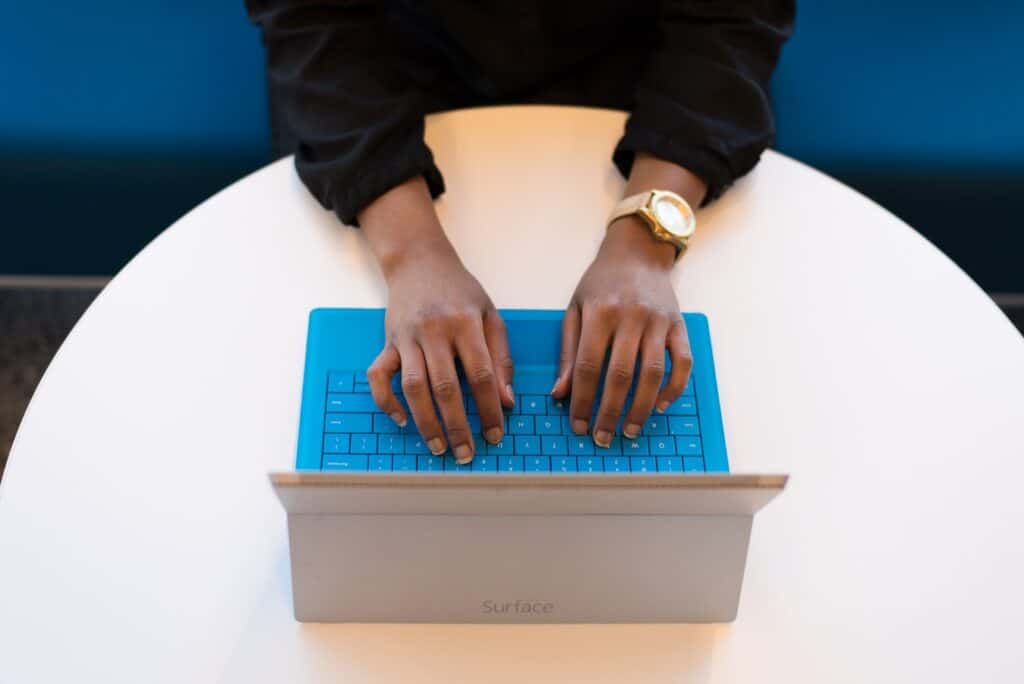 Not only does a restaurant management software allow your guests to book a table online, but it also optimizes table and booking management for your staff. It gives a lot more freedom, as the software will take on tasks that beforehand was time-consuming and out of interest. In other words, it lets you do what you do best.
The restaurant management software also provides other helpful tools, such as automated guest feedback, table placement, minimizing no-shows, taking pre-payments, and much more.
Such software can help you with automatically making sure that the tables are in optimal capacity, and that all guests get an immediate reply to their booking request. Basically, you can save lots of hours daily by letting a restaurant management software handle the administrative stuff.
How to find the best restaurant management software?
A restaurant management software will handle all your bookings, time-spaces, and tables. It is essentially the brain of your restaurant. It is, therefore, crucial to choose the one that bests suits your needs.
Here are the most important things to consider, so you can make the best possible choice for your restaurant.
Know your requirements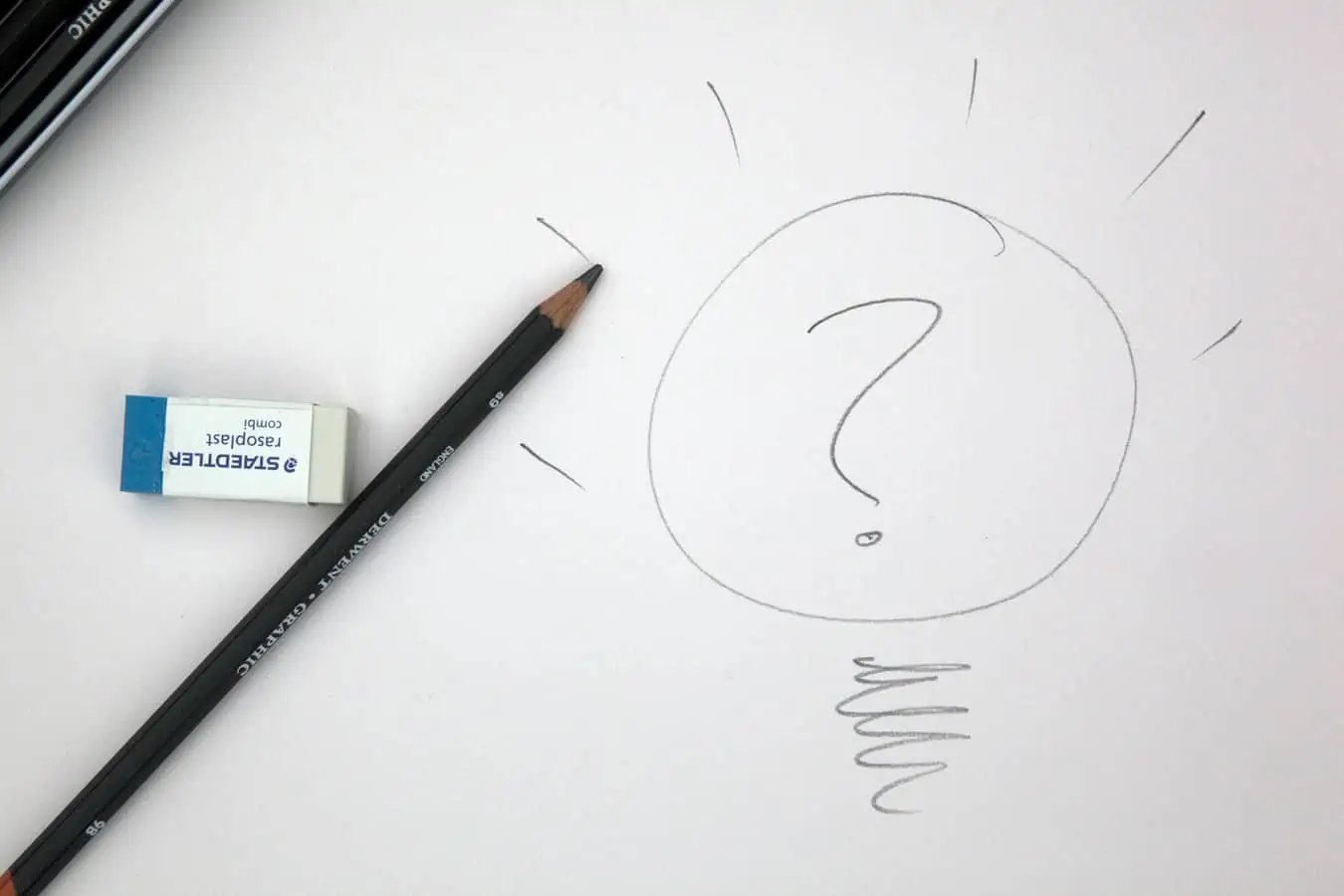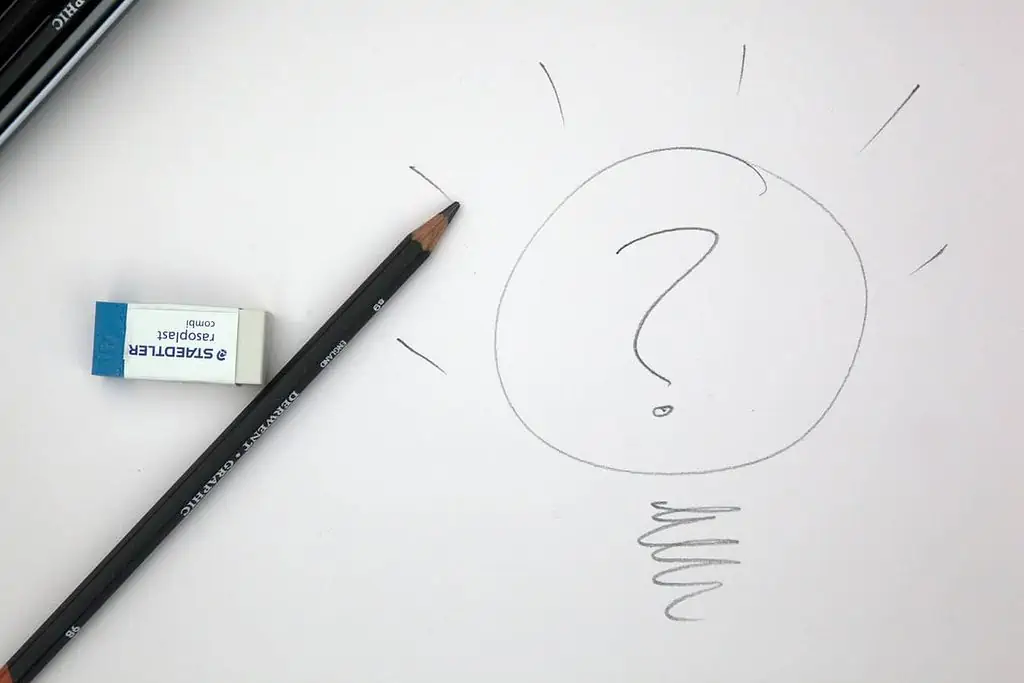 A restaurant management software should help you optimize certain work tasks and save you time. There is a lot of different software out there, and they range from simple to very advanced systems. It is therefore very important to define your needs, so you know exactly what the system should do for you. Perhaps you only need an online booking page for your website/social media page? Or maybe you are looking for a solution that can fully automate your work tasks?
Write down exactly what you need a restaurant management software to help you with, so you can tick off those boxes when comparing alternatives. This will also help you choose a price-friendly system, so you don't end up choosing an expensive system in which you don't use half of the functions.
Assess your options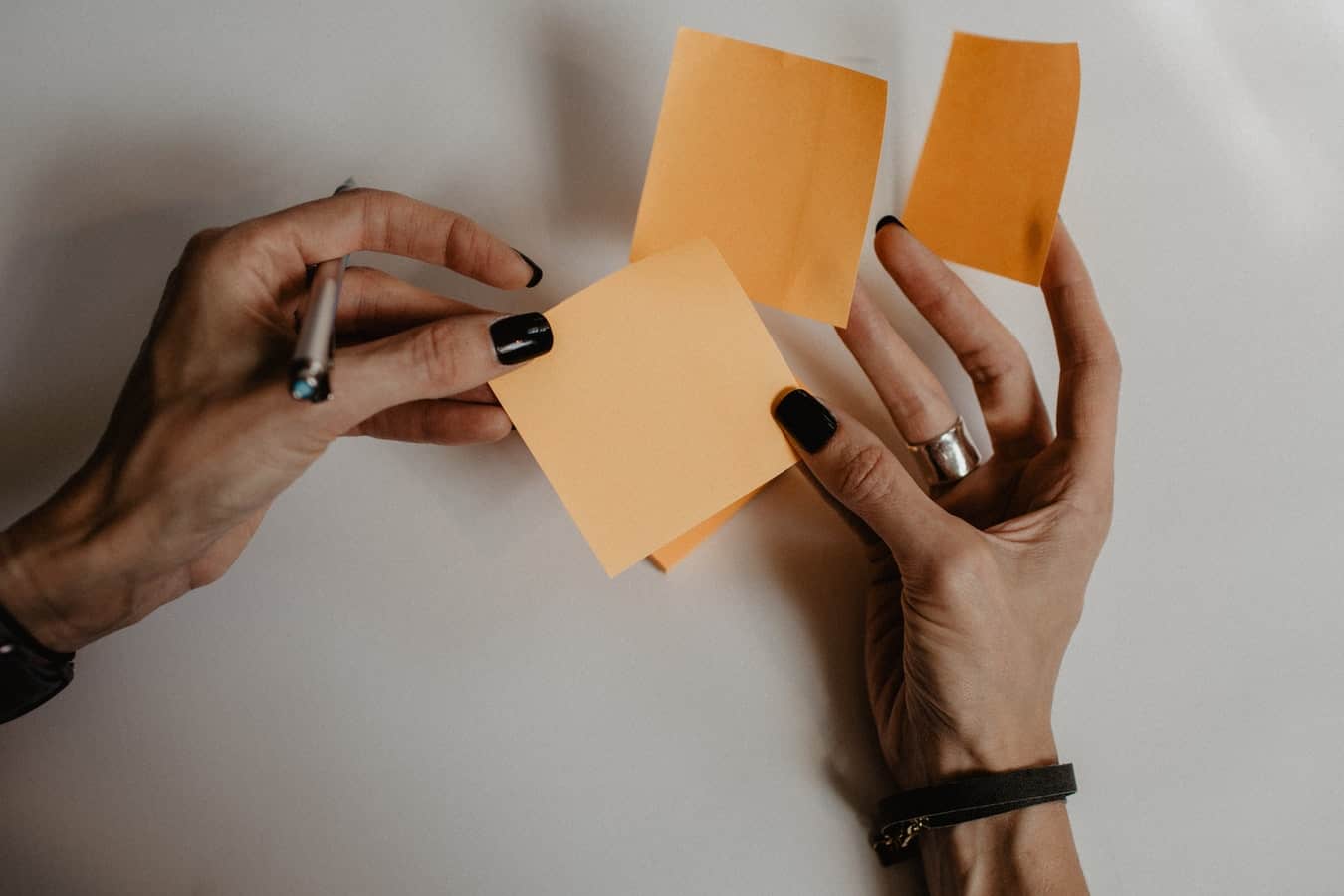 Now that you know your requirements, start comparing! Find the software that fulfills your needs so you can take your restaurant to the next level. Below is a list of some important features, which you might want to consider when comparing alternatives.
1. Managing no-shows. The average rate of no-shows is estimated to be between 10-20% for a normal night. Perhaps this is a big problem at your restaurant? Some systems have features that reduce no-shows, by flagging no-shows in their customer database or giving out a notification reminder close to the booking time. The picture below shows how resOS warns the restaurant about a potential no-show.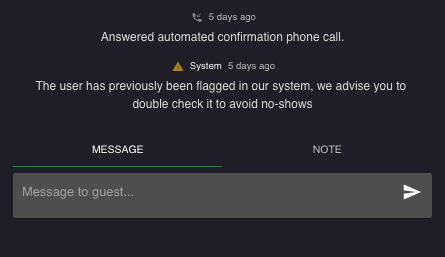 2. API integration. API is basically the middleman that allows your current software system to communicate with your restaurant management software. It's typically a cloud-based function that makes it possible for all your systems to communicate with each other. Not all systems provide this, so we recommend keeping that in mind as it could be a useful feature.
3. Guest feedback. Getting feedback from your guests can be a great way to optimize work tasks and increase revenue. Some software providers have a built-in guest feedback system, in which they automatically ask the customer for feedback through a multiple-choice survey. It will then be forwarded to the restaurant, which can use it to improve their way of doing business.
More important features
to consider
4. Communication system. It is very important to be able to communicate with your guests before they arrive. They might have special wishes or want to sit at a specific table. They might also be a bit late and want to inform the restaurant. Having an integrated communication system in your restaurant management software is crucial, and can help increase customer satisfaction.
5. App-supported? Getting a restaurant management software that also has an app & android version is ideal. It can help you manage bookings on-the-go and always have a clear overview of the status of your restaurant. Lots of restaurants also use tablets to control their reservation system, in which having access to the system from an app is very suitable. It can also give your co-owners and managers a lot of freedom, as they can always check through their app how it is going at the restaurant.
6. Online booking page. Almost all restaurant management software has a booking page that you can integrate into your website. The design and layouts are however very different. It's important that the booking page can be integrated into your Facebook/my google/Instagram pages, as a lot of guests expect to be able to book from those sites. More accessibility means more customers! Below is an example of a booking page from resOS´s restaurant management software: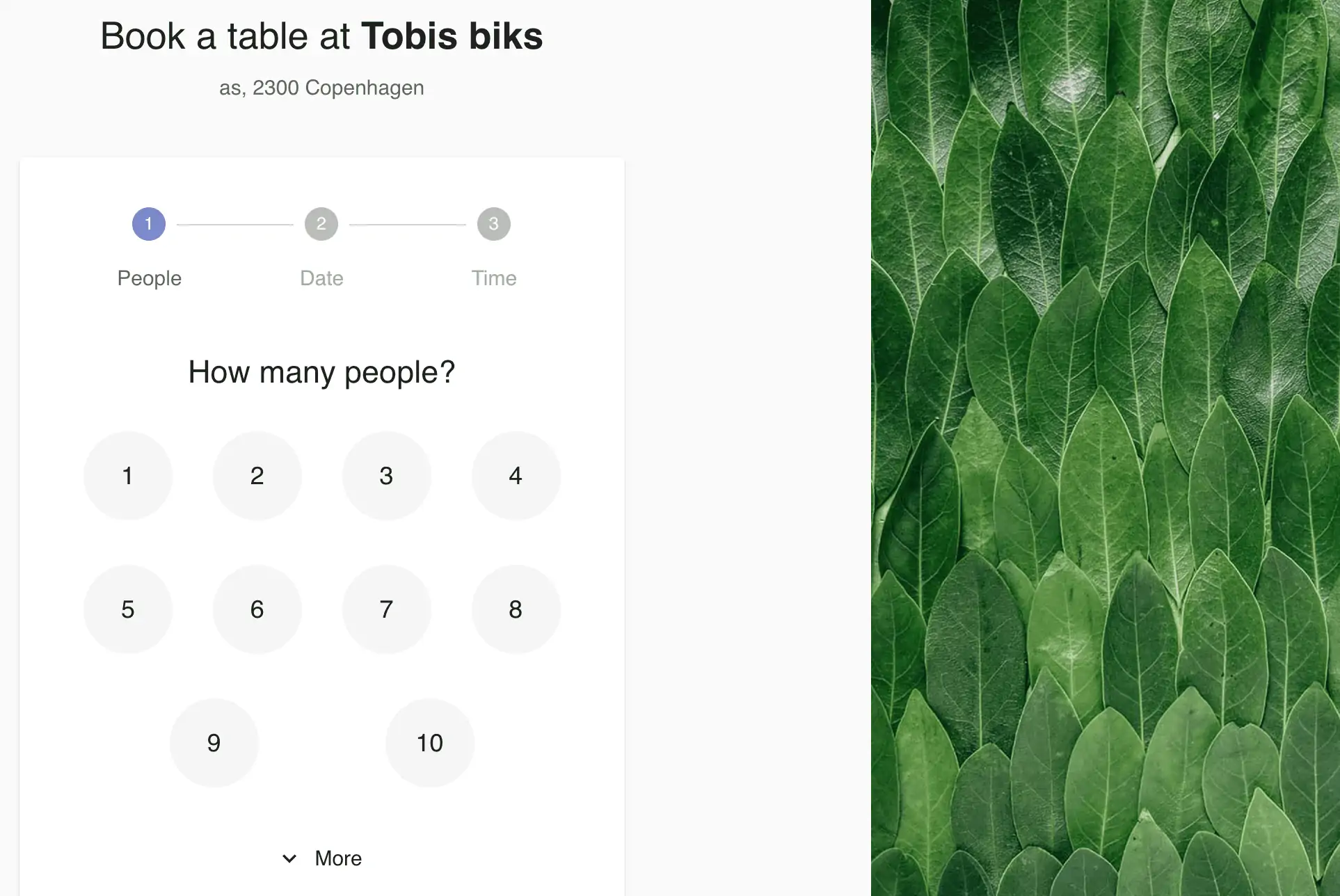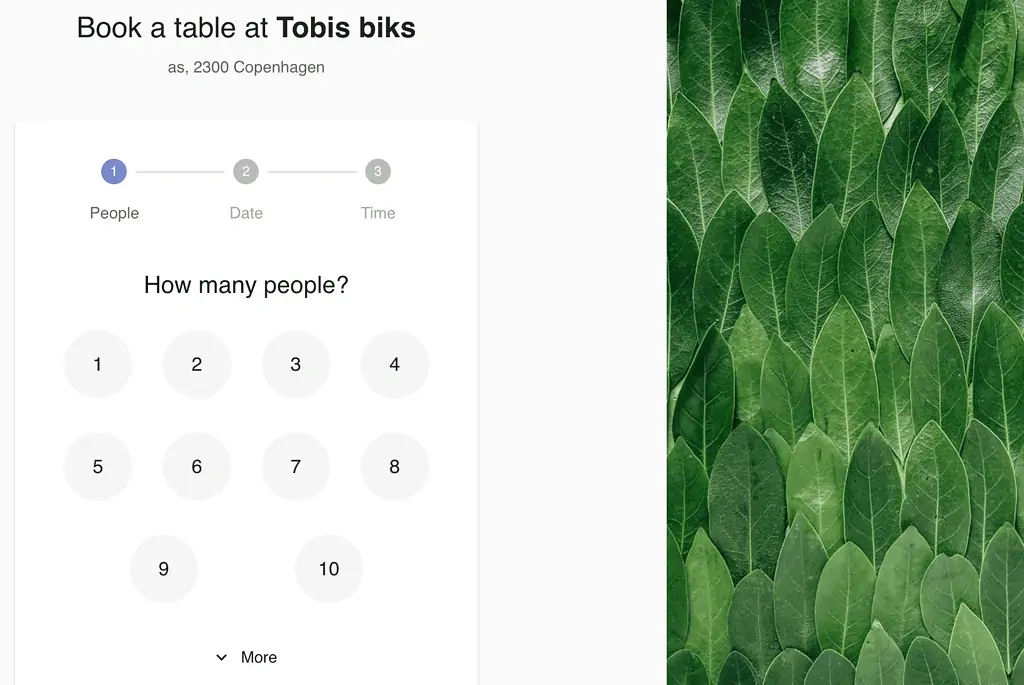 How much does a restaurant management software cost?
While functionalities mean a lot, one of the most important factors is the price. Perhaps a system fulfills all your wishes, but the price doesn't match your expectations. The pricing structure for restaurant management software is quite different. Here is a little overview of the different pricing methods.
Price per booking. For some systems, you pay per booking you create/get into the system. This is attractive for small restaurants with a low amount of guests, but it can quickly get very expensive for restaurants with lots of guests.

Feature upgrades. The systems typically have several packages. They might have unlimited bookings attached to them all, but not all features. Typically you will get the simple features in the basic packages such as an online booking page, notifications, etc. Bigger packages will have advanced features such as guest database, prepayment, advanced table management. When you stumble upon this pricing model, look closely at the features attached to each subscription package.
Other aspects worth considering
Max bookings per month. A few systems use this pricing method. You can choose the different packages from the number of bookings you expect to have each month. This is really helpful for all kinds of restaurants. The small restaurants can choose a small package, while the big restaurants can choose a plan with unlimited bookings. Some systems combine this pricing method with the features upgrades, so you will get more features the more you pay. However, a few systems give you access to all the features, no matter what package you acquire. An example could be resOS, which gives you access to all features on all their packages.

Customize your package. Customizing a system package can be smart, but also quite expensive. A few systems use this pricing method, but they are typically high-end and do not appeal to all kinds of restaurants. It can however benefit your restaurant since you don't pay for features you don't use. They are usually also open for special requests in the system since they are used to create customized accounts.

Most restaurant management software typically offers a 1-month free trial before you start to pay. This is a great way to test out their product, and see if it matches the needs of your restaurant. We recommend that you look closely if it is with binding or without binding. Non-binding free trials are preferred, as you are not committed to paying if you don't want to use it afterward. The free trials usually have a maximum number of bookings, which you are not allowed to exceed unless you start paying.
Which advantages does a restaurant management software provide?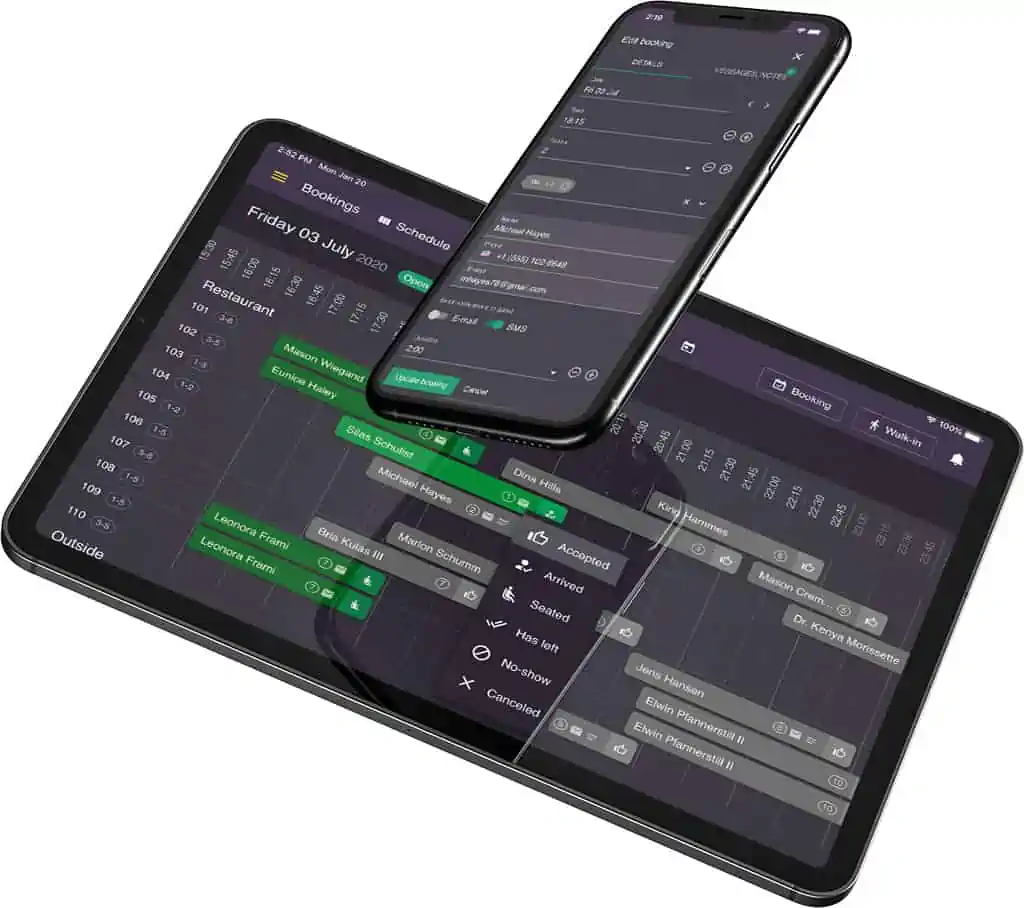 As a restaurant owner, you have a lot of daily logistic tasks, which need to be managed in the most effective way. A restaurant management software can help you with this, and let you do the things which you are best at.
Keeping an overview of all your tables is extremely hard, as it requires a lot of calculations to make sure that the capacity is used the best way possible. A restaurant management software typically has a built-in algorithm that can sort it out, so the table and booking management will run flawlessly and smoothly throughout your opening hours.
It can help your staff get going quickly. Getting a user-friendly system can therefore be attractive, as your staff quickly can familiarize it and use its advantages.
Restaurant management software tips and recommendations
Before you make the final choice of the restaurant management software you want to use, there are some tips we want to share with you. There are some external points outside the system, which you also want to consider when making a choice.
Customer service
Getting used to new software can be confusing at the start. It is therefore vital that you choose a company, who provides excellent customer service. We're not talking about a chat-robot but real human beings. Setting up a meeting with your software representative can be smart, as they can guide you through the system so you won't make errors early on. They might also have some tips and tricks, which your restaurant can benefit from. After all, they want the same as you. To provide your guests with a flawless booking experience, and providing your team with a complete overview.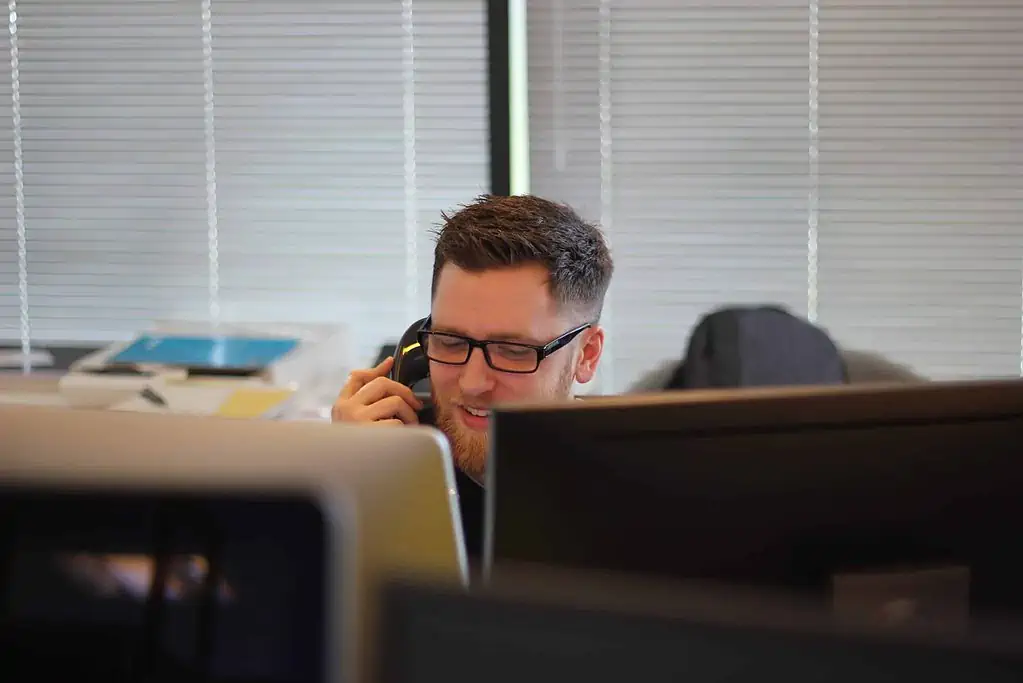 User-friendliness
When you are operating in a system eight hours a day, you want it to be simple and user-friendly. There is nothing more annoying than a system that is difficult to manage. Some of the old restaurant management software can be quite hard to manage, as user-friendliness typically wasn't thought into the process when developed. We highly recommend you to buy a modern restaurant management software, as they are usually very simple and easy-to-use.
Simple Setup
Using a completely new system can be tough. There are a lot of settings that need to be adjusted specifically for your restaurant. Search for system reviews to see if people are having a tough time setting up your desired system. We can recommend scrolling through Capterra, as the reviews are typically valid and well-explained. Some restaurant management software also shows your progress while setting up the account, so you won't miss anything
What's next??
A new restaurant reservation system is an opening for many exciting developments for your business. Be sure to make the right choice for your restaurant and your needs! You are always welcome to reach out to us on email at [email protected] if you have any questions on how a restaurant management software system can benefit your business! We wish you good luck.