We all know that in this modern world, one of the highest-value currencies is data. That's one of the reasons we're really happy to release a well-deserved update to our reports section that allows you, as a restaurant owner, to take a deep dive into multiple aspects of your business.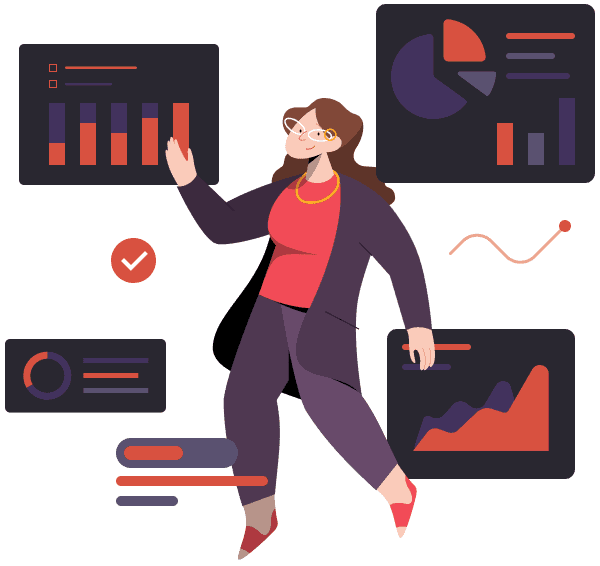 With this update of the reports section, we've added reports from aspects such as bookings, prepayments, no-shows, customers, opening hours, tables, feedback, and takeaway. Here are a few questions that the new reports answers.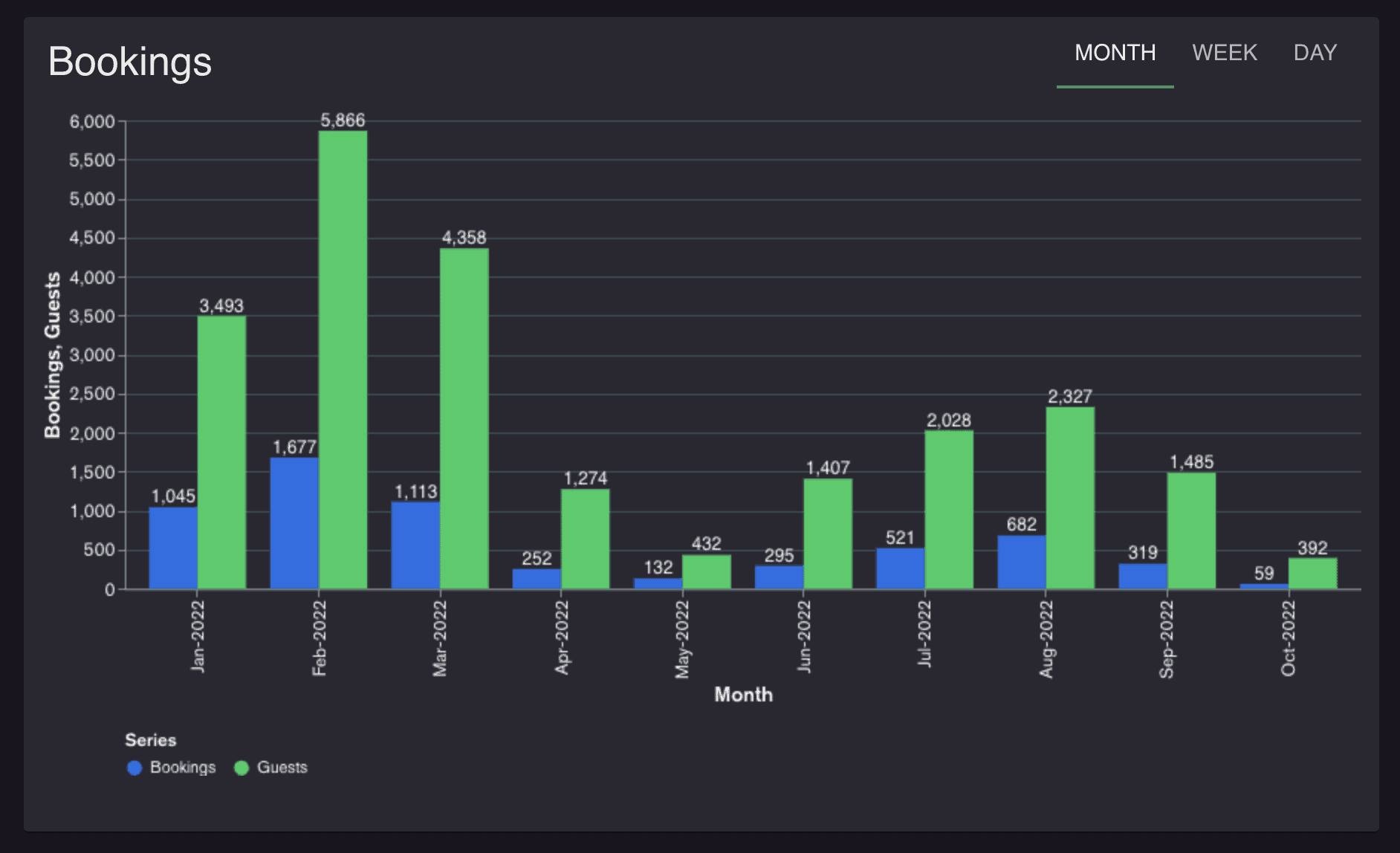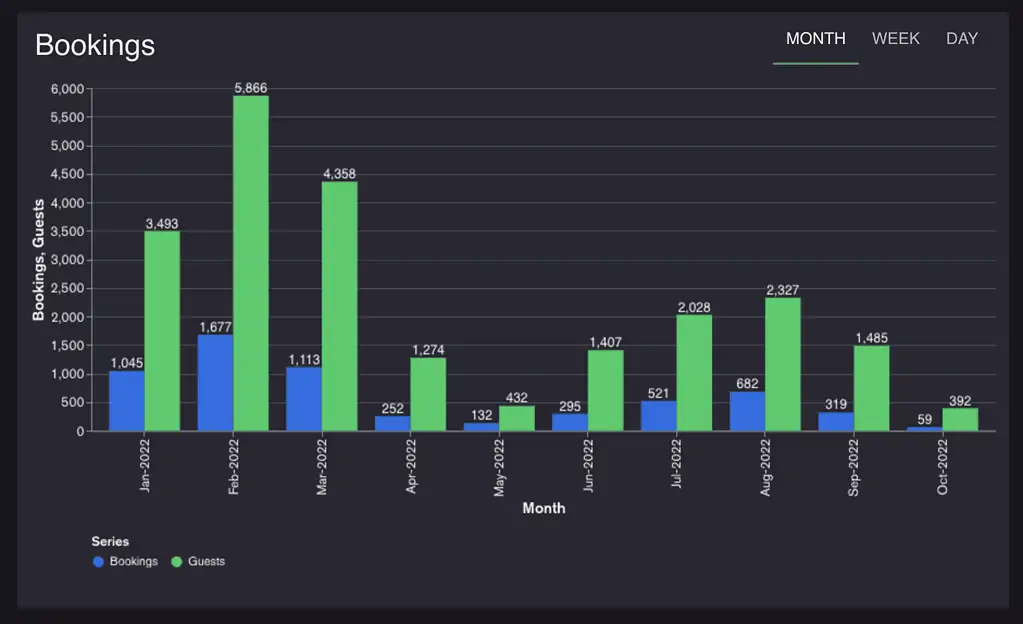 Where do you get your customers from? Is it walk-ins, your website, or Reserve with Google?
What are the most used tables and table combination?
What is the most used seating area?
Would your guests recommend your restaurant to a friend?
What does your guest think about your restaurant's atmosphere, food, service, and value for money?
What is your most popular opening hour?
Who is your best guest? Maybe you could reward them?
What time of the day are you the busiest?
What day of the week are you the busiest?
Do you have problems with no-shows?
The above questions are just some of the questions that we hope to help you answer. Hopefully, it can spark new ideas, improvements, or changes to your business.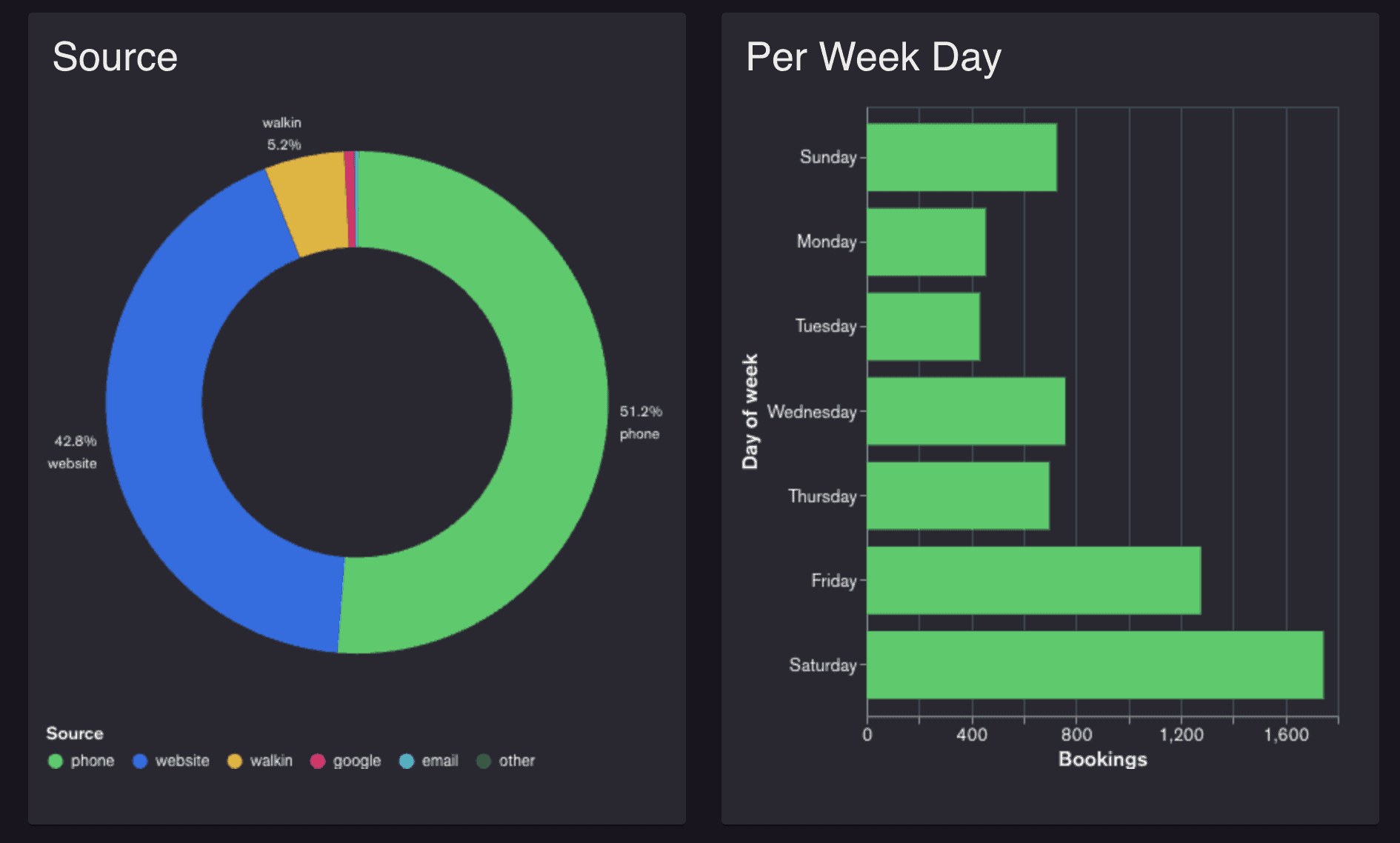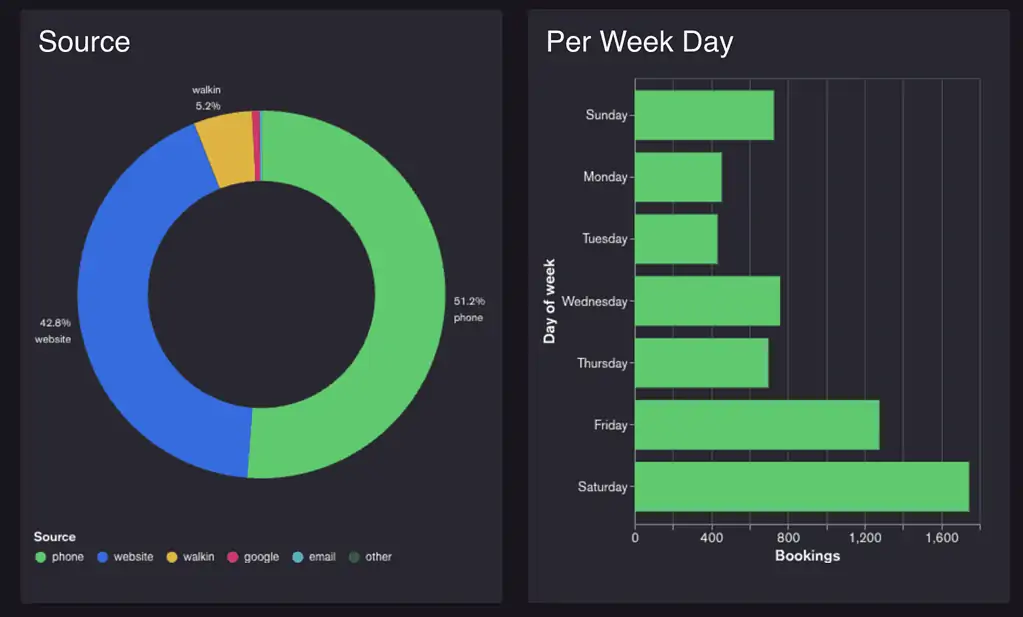 And lastly, if you don't know where you can find all these reports, look for "Reports" in the main menu.

If you have any suggestions for how we can improve the reports, we're more than happy to receive feedback on it, so please write us at [email protected].