Signing up for a new booking system might come with a lot of questions. resOS has therefore made sure that our customer support is the best in the business, so you feel safe throughout the whole process and can get help with anything. Explore the benefits of a booking system with priority support.
Sweet customer support with the Basic package
If you are looking for prioritized customer support, look no further than our Basic package. At resOS, we love the restaurants and all the amazing experiences they give. Therefore, we will make sure you get the best and fastest help so you can get back to your guests and give them a great dining experience.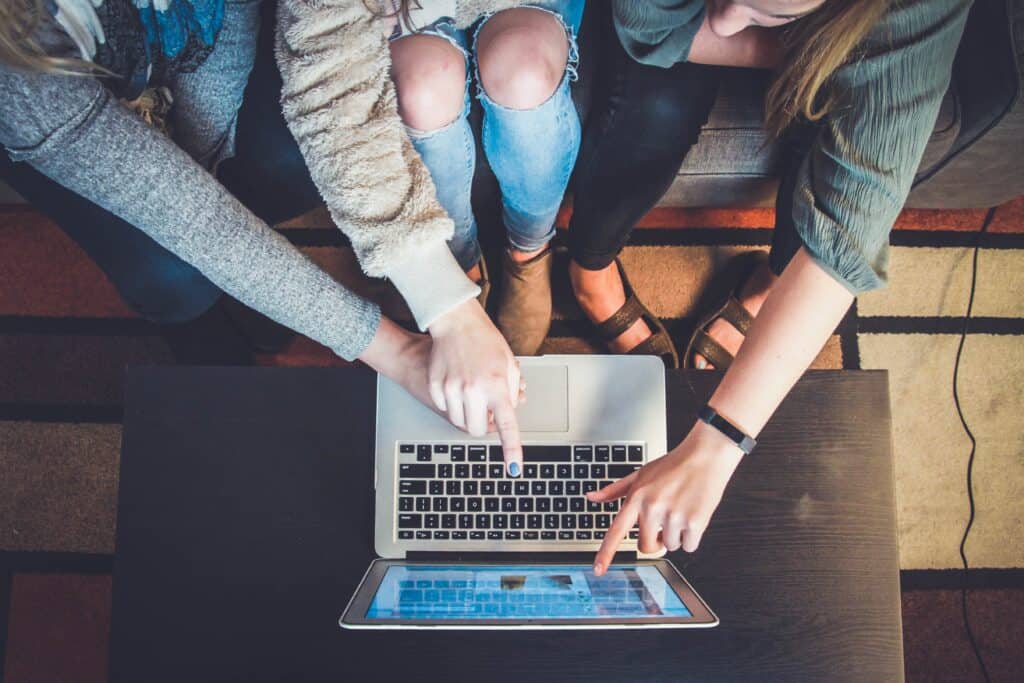 We help you with anything
Do you want to try one of our features, but don't know where to start? Perhaps you want to upgrade to our Basic package? Do you need help with adding a walk in? Did you forget your password? There are no stupid questions and we are ready to help! It does not matter if you are a free or paying member, everyone gets help!
Our priority support works worldwide
It does not matter where in the world your restaurant is located. resOS works worldwide and we are always ready to help you, no matter where or what the issue is.
When we say we offer priority support, we mean it!
Just be aware that we are based in Copenhagen, so if you are located in North America or Asia, you may have to wait a couple hours due to the time difference.
Do you have any questions about our support or any other general questions? Do not hesitate to contact us at [email protected] and you will see a demonstration of what we mean when we say we have the best customer support in the business :-).