Sometimes guests forget their reservation, which leads to an empty table. With a booking system with an integrated SMS function, your guests receive a reminder the day before the reservation at the restaurant.
With this system, the restaurant will remove miscommunication with guests and lower the number of no-shows. Keep reading to see the advantages of having resOS' system for bookings.
Avoid no-shows with SMS-reminder
With our booking system with an integrated SMS function, your guests get a reminder about their reservation the day before. This will help avoid any miscommunication about the booking as well as reduce the chance that the guest forgets about the reservation. With resOS' smart SMS system, you will avoid no-shows, and empty tables, and minimize your financial losses. By reminding the guests of their reservation, you are also showing the guests' that you are excited to host them.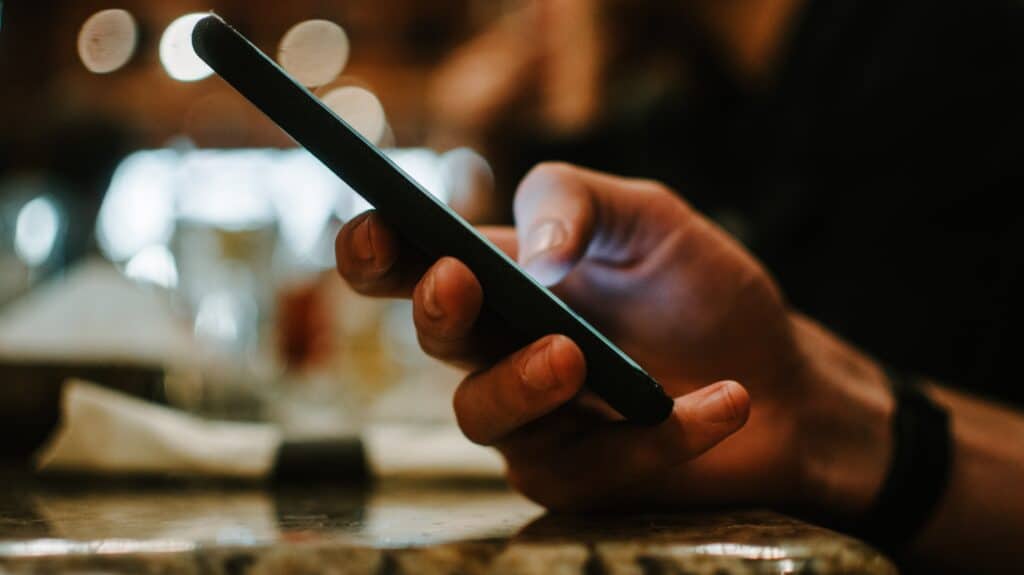 Make the SMS personal
In the restaurant, it is the small things that you do that can give the guests a good impression. In the SMS you can include the name of the guest who has booked a table, as this is something which will make the guests feel welcome and will make their visit feel more personal. If you make your guests feel this way, it will increase the chances of them having a great experience at your restaurant. It is easier to retain customers than it is to attract new ones, so by giving them a great experience, you increase the chance that they will come back.
Read more about how you can communicate with your guests through resOS.
Do you have any questions about our SMS system? Do not hesitate to contact us at [email protected] and we will get back to you as soon as possible.