(This feature is no longer available)
resOS has developed an automatic phone call that will call your restaurant when a guest requests to book a table. In this way, you can offer your guests the possibility to book a table online, and still get phone calls with the booking information.
90% of guests want to book online
resOS has created a robot phone call for restaurants that don't want a complicated booking system but still want to offer guests to book online. 90% of guests want to book a table online, and in this way, you can welcome both your guests' and your own needs.
We believe it is a beautiful modern solution to online booking. The guest gets to book a table online, and the restaurant can continue getting phone calls as usual. If you like to handle reservations by phone, this solution will benefit both you and your guests.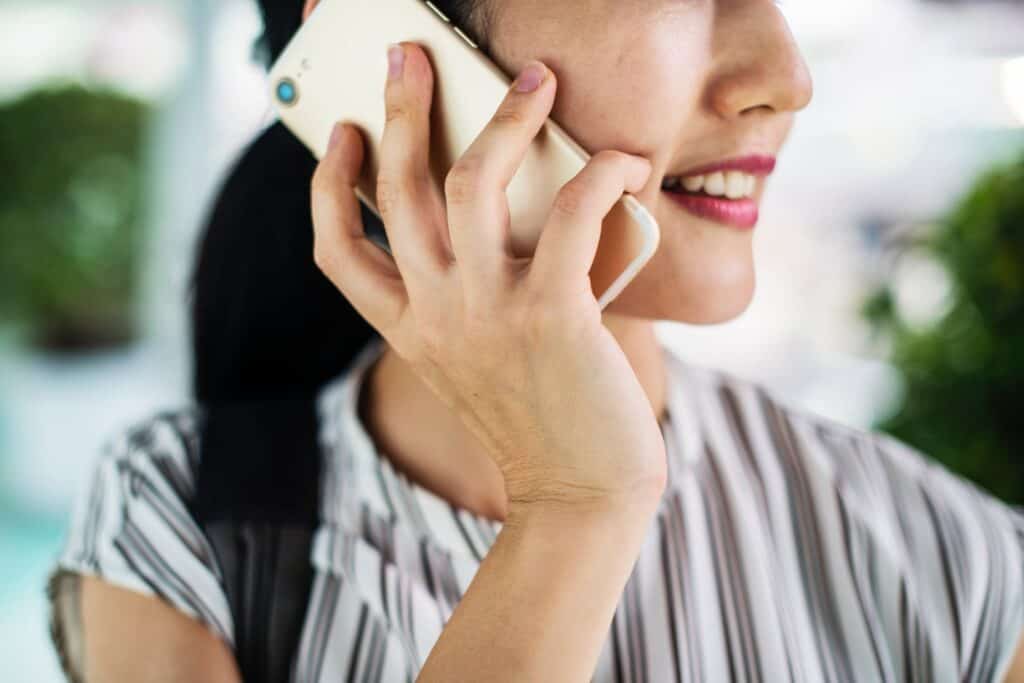 Accept or decline a reservation directly on the phone
We believe that we have created a modern digitization of the experience of booking a table at a restaurant. By not needing a human calling the restaurant, it saves time for the guests, who don't have to sit and wait in a phone queue, and it saves time for the restaurant. You get all the information by phone and can accept or decline a booking directly on the phone.
Is this for you? Try it if:
You don't want to change what already works in your daily routines.
You don't have a computer or tablet in the restaurant but want to offer guests to book online.
You want more reservations and want to handle them by phone.
Can't always come to the phone? Don't worry!
If your restaurant is busy and you don't always have time to come to the phone right away, the automatic phone call will be perfect for you. Our robot will not give up on you, like guests use to find another eatery, if they can't get contact with the first one right away. Our robot will hang in there and call you again, if you can come to the phone at first. In this way, you can make sure that guests won't find another restaurant to visit.
Improves customer satisfaction
This will improve your customer satisfaction for two reasons. Firstly, since 90% of guests want to book a table online, it is important that you offer this service. With this service, you will be able to offer this without changing your routines.
Secondly, since the guests do not have to call themselves, they can sit back and relax while our automatic phone calls you. The guest will be pleased over how simple it is to book a table at your restaurant.
Want to try it? Do not hesitate to contact us at [email protected] or press "Try it now" below.