With API to your restaurant through resOS, you will reduce the workload and make all your systems and platforms easily talk together. resOS helps you with easy setup.
An API is a system which makes it possible for different softwares to communicate. At resOS, this means that you can give developers or marketing managers access to important data about your guests, restaurant or invoices, without doing this manually. This is a great way to reduce the workload for your company and is used by huge companies all around the world.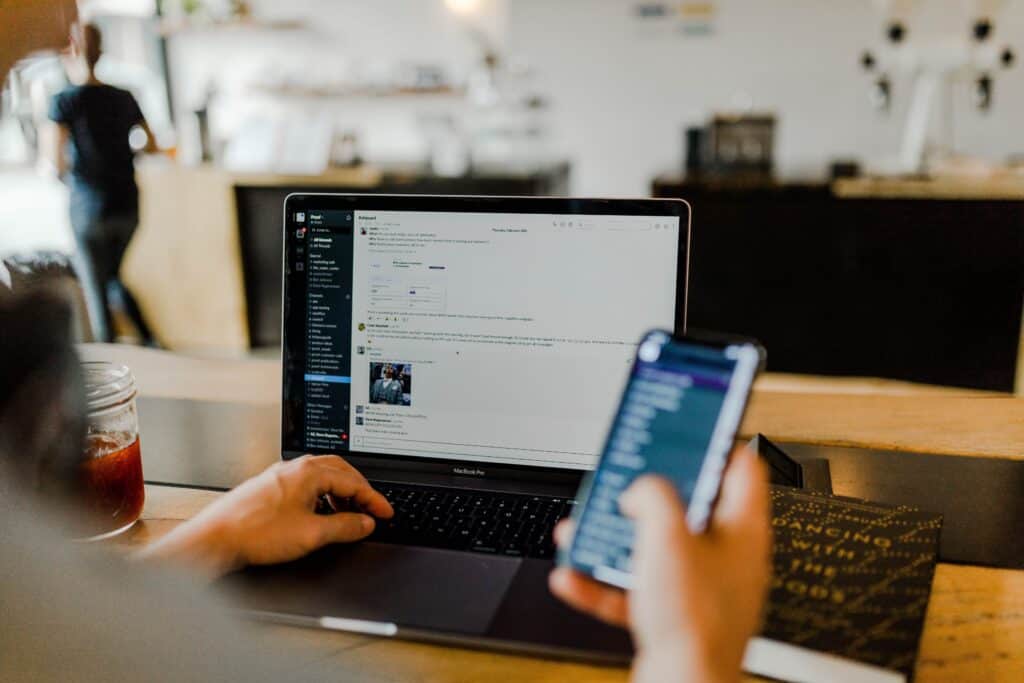 Optimise your restaurant with API's
By installing API, it will allow you to expand your restaurant so communication becomes easier between all the involved parts. As everything will be more flexible and easier to handle, it will also make your restaurant's business more cost-efficient. By using resOS booking system, you can connect all your platforms to our booking system. This will make it easy to handle everything in one place. Thus, it will save you a lot of time and there is less workload for you to take care of.
How to get started
You can get started with the API for your restaurant quick and easy. Register on resOS today and you're ready to set up your API. We can also help you with Google Analytics and Facebook pixels. So you can keep track of where your bookings and guests are coming from. This is important knowledge that you can use to target your communication to your guests on your various platforms. At the same time, Google Analytics lets you see how guests interact with your different pages on your website and how many people end up booking a table.
Do you have any questions regarding adding API to your restaurant through resOS? Do not hesitate to contact us at [email protected] and we will get back to you as soon as possible.