Is your restaurant being featured in a great article on the web or in the newspaper? Then you can showcase it in the popular restaurant app Eatie. Through resOS you manage your profile on Eatie. Add your best articles and reviews on Eatie so that Eaties' users can read about the greatness of your restaurants.
Part of the Eatie community
At Eatie there are over 16,000 restaurants, cafés, and eateries in Denmark and Sweden. Every month, over 100,000 foodies use the app and website to view the top 100 list, to discover the best eateries at Eatie and book a table for a cozy dinner. Make sure to update your profile on Eatie.
You can access your profile through resOS and write an appetizing description of your restaurant. Here you can also add new fresh images that reflect your menu and make sure all the necessary information is available to users.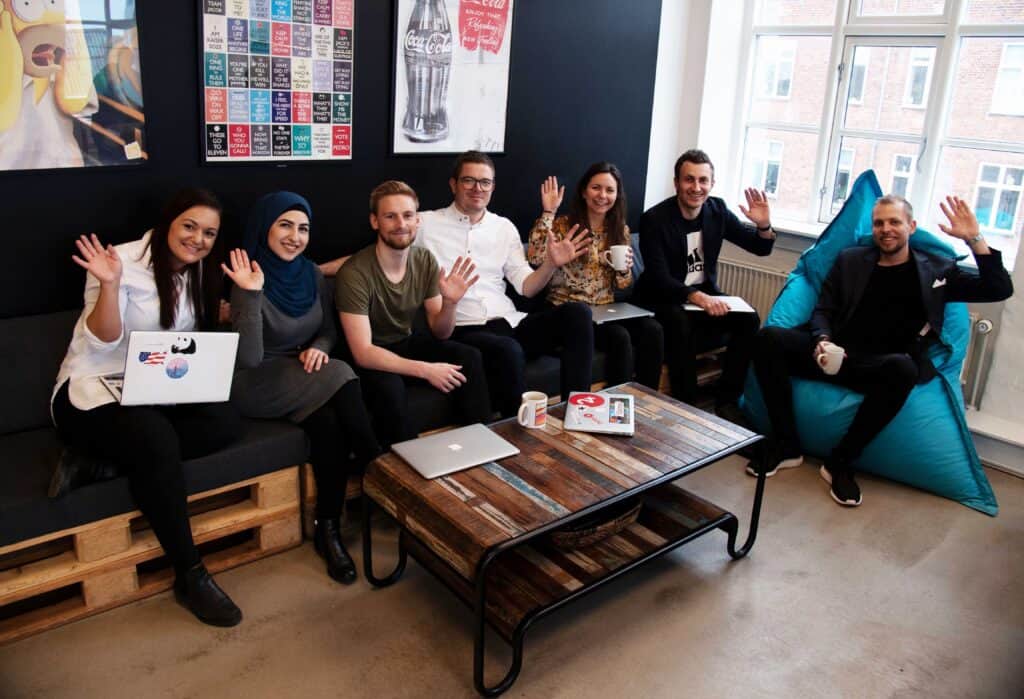 Showcase your best reviews and articles to guests
Is a newspaper or blog mentioning your restaurant in a super good article that is praising your concept and food? Then you should make sure to showcase it so your future guests will get a positive impression of your restaurant. With a subscription to resOS, you can easily add articles and mentions to your Eatie profile.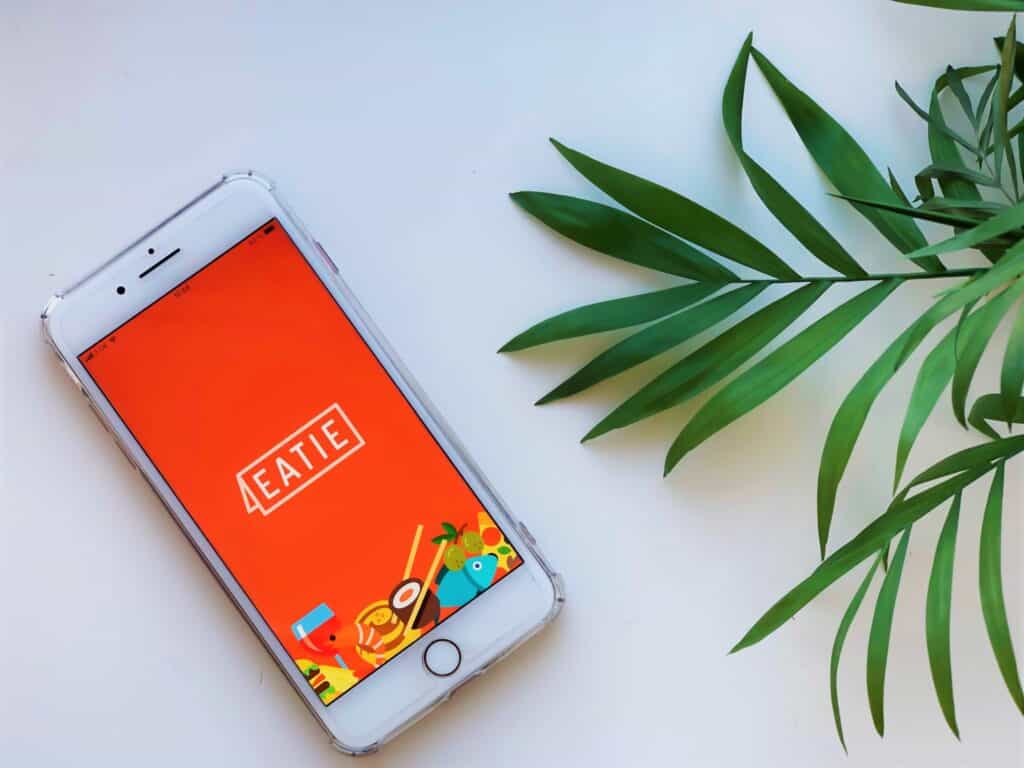 View your best reviews on your Eatie profile
On your Eatie profile you can also choose which reviews to display. You can view all the best reviews or those with over 3 or 4 stars. You can also choose not to show any reviews at all. This way you can show the restaurant from the best side and give guests the best impression of your eatery.
Do you have any nice articles and reviews? Add your best articles and reviews on Eatie with resOS. Just claim your profile and access all the cool features. Set up your profile today! Contact us at [email protected].