With resOS you get a functional and cheap booking system for gastropubs, which can be easily implemented in daily life. We have created a booking system that fits perfectly into the gastropub and takes your needs into account.
With the resOS system you can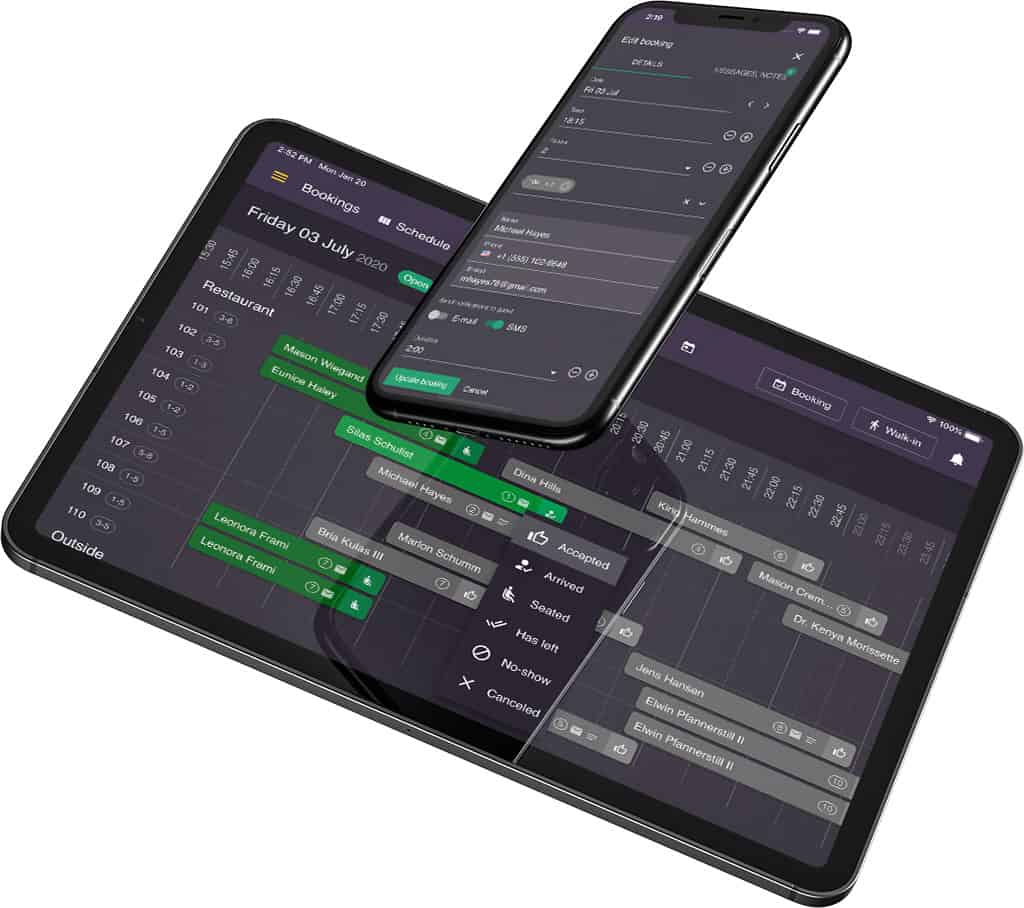 Make it easy for guests to book online
With resOS, you can receive bookings through both your website, Facebook page, Google My Business, and Eatie profile. We help you to easily add a booking page on the various platforms. When guests find your gastropub on the various pages and you also offer online booking, there is a greater chance that more guests will book a table. We have made it easy for you to set up your platforms properly so you are ready to receive more guests. You avoid all troublesome installation.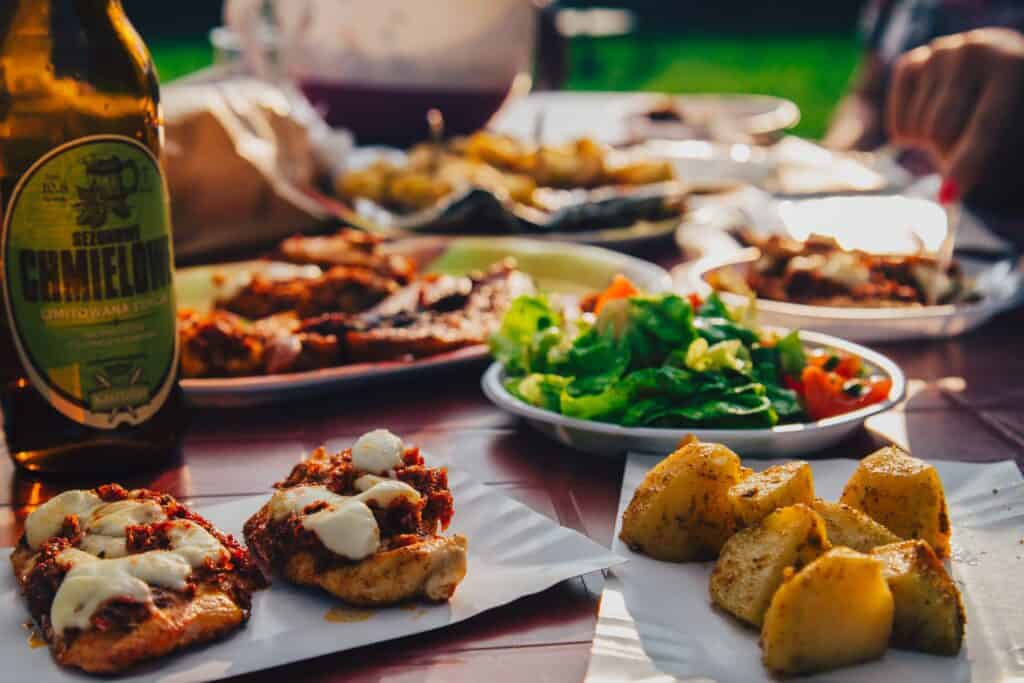 Choose how you want to be notified about your reservations
Select SMS to accept or reject reservations over the phone
You can also receive an automated phone call with all the details of the reservation. You can accept or reject the booking through the call
Select e-mail if you, for example, have a computer in the restaurant
You can also manage your reservations online through the resOS profile
Choose the solution that best fits your everyday life. With resOS, you don't have to make major changes to get more guests. We have made it easy and easy to receive more reservations so you can focus on the most important thing: a good dinner, happy guests and a cozy atmosphere in the gastropub.
Here's how to set up
Are you ready to try resOS? We help you to set up quickly without the hassle of installation. Get in contact with our nice support at [email protected] if you have any questions or want to try the resOS gastropub booking system.