When guests book a table at a restaurant they often expect to receive a booking confirmation by email or text. Often, this confirmation only states the date and time of your booking as well as the number of guests for the reservation. However, through resOS' restaurant booking system, you can personalize communication to your guests. This means creating a better user experience and enhancing the chances of guest coming back to your restaurant. Follow our guide below, and personalize communication to your guests already today!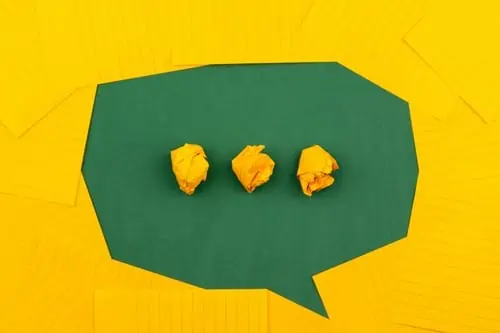 You are in charge of the content
Being able to communicate specific information or updates about your restaurant when guests book a table is especially valuable in terms of COVID-19. You could inform guests about any face mask requirements, hand sanitizer, social distancing, how long a table is reserved, etc. Basically, it's up to you if you want to make use of a feature like this. It's also up to you what you want to include in a customized message! We also recommend you to encourage people to check out your social media at the end of a personalized message. This is a way of engaging even more with your guests.

Personalize communication to guests by…
Setting up a booking system asap. resOS' booking system gives you the opportunity of creating multiple personalized messages. e.g in a booking confirmation, if a booking status changes, or in a new message for a booking. See how easy it is to customize a personal message in the picture below.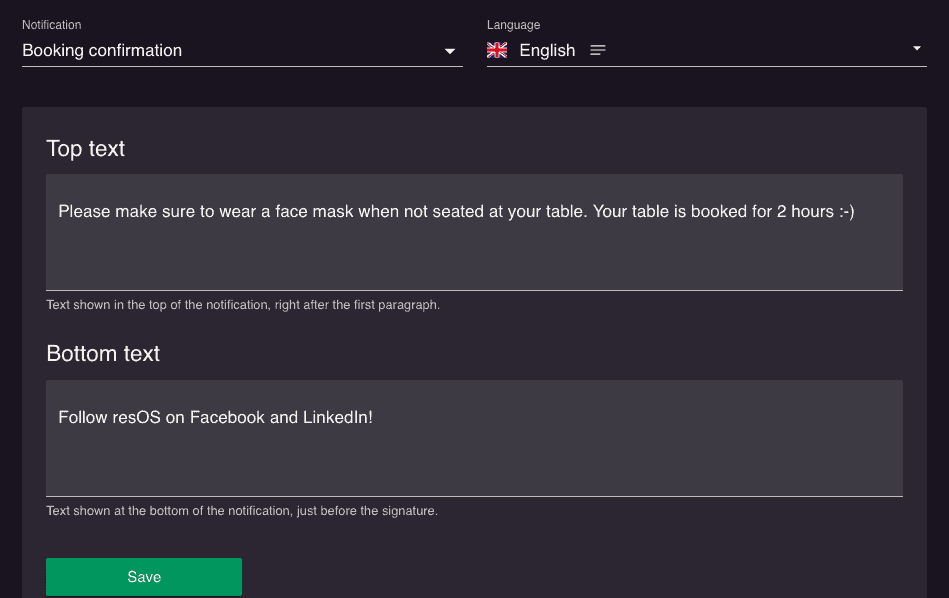 Do you want to get started with resOS?
If you have any questions about setting up personalized communication in your system, please don't hesitate to reach out to us at [email protected]. Our wonderful support team will then help you right away!