If you haven't integrated online bookings to your online platforms yet, we are here to get you off to a good start. We now know that offering guests the possibility of online restaurant booking increases the number of guests coming to your restaurant. Embrace technology as part of your booking experience. And you will receive more bookings today!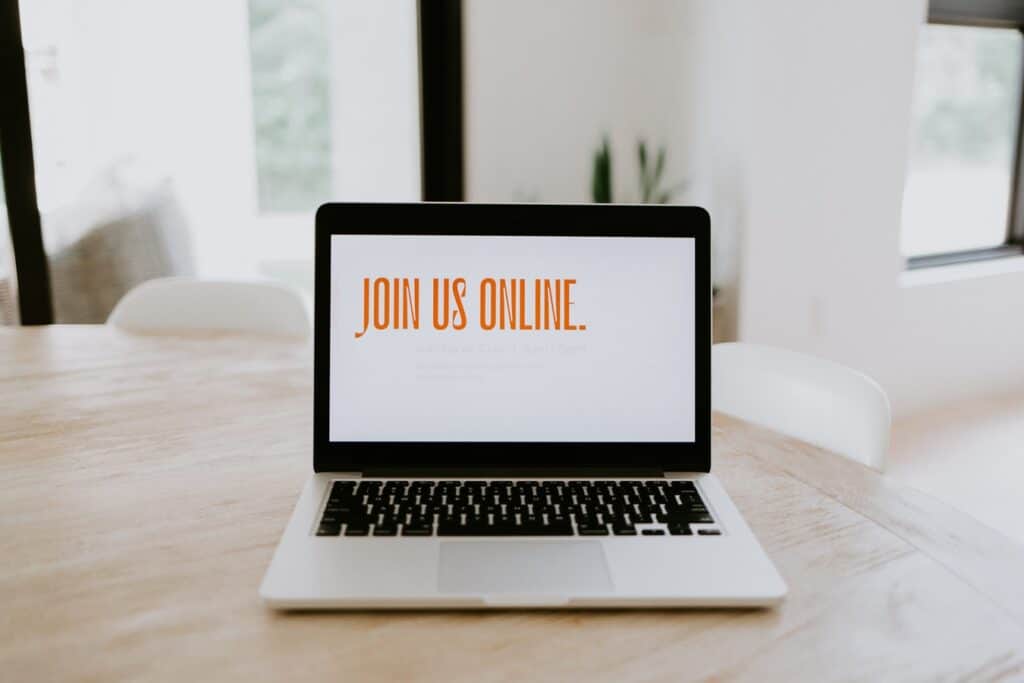 Add value by offering online restaurant bookings
When offering online booking at your restaurant you will experience, how all bookings all of a sudden happens automatically. This means no more phone calls or emails regarding booking requests. In turn, your staff is then able to focus on other important things. For instance, preparing tonight's menu or ordering new supplies for next week. By offering online booking to your guests through a booking system, you will:
Reach more customers!
Save a lot of time!
Be more effective!
Offer guests a simple and pleasant booking experience!
Get an overview online of all bookings made!
Be able to keep track of availability!
An much much more...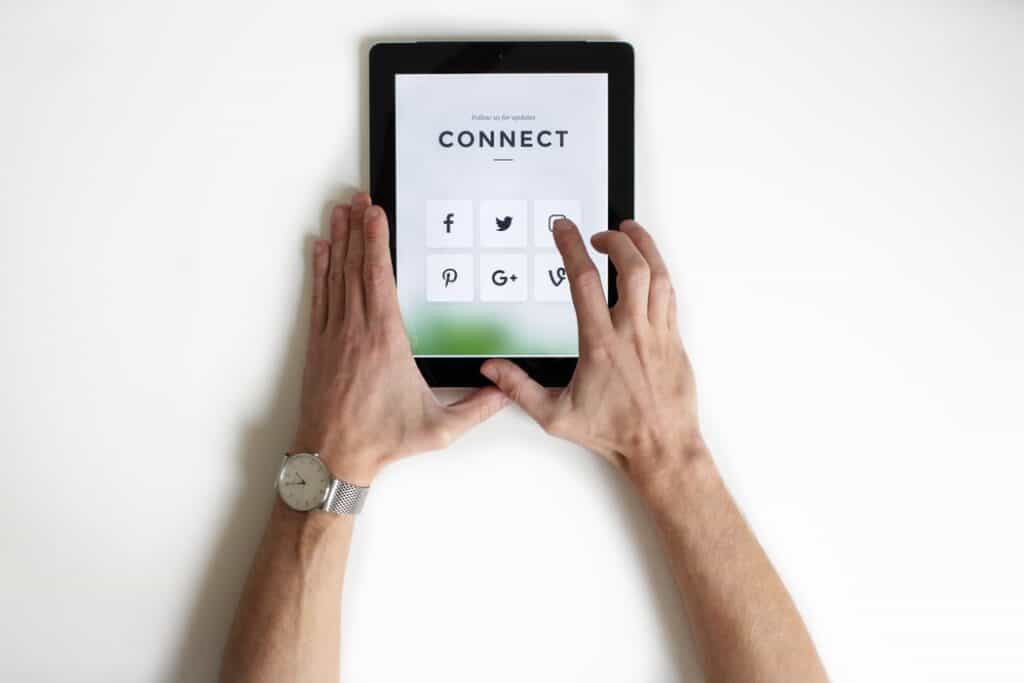 Integrate resOS to all your platforms
Set up social media platforms like Facebook, Instagram or Twitter to reach, connect and engage with customers and potential customers. Once your social media or website is up and running, it is super simple to integrate a booking link. So, no matter where your customers will look for you online - they are always encouraged to book a table. resOS makes it easy for all restaurants to implement a booking system. In addition, you can integrate booking links to any platform. Start receiving online restaurant bookings today!

Reach out to us at [email protected], and our amazing support team will help you integrate the system and get started with offering online booking today.