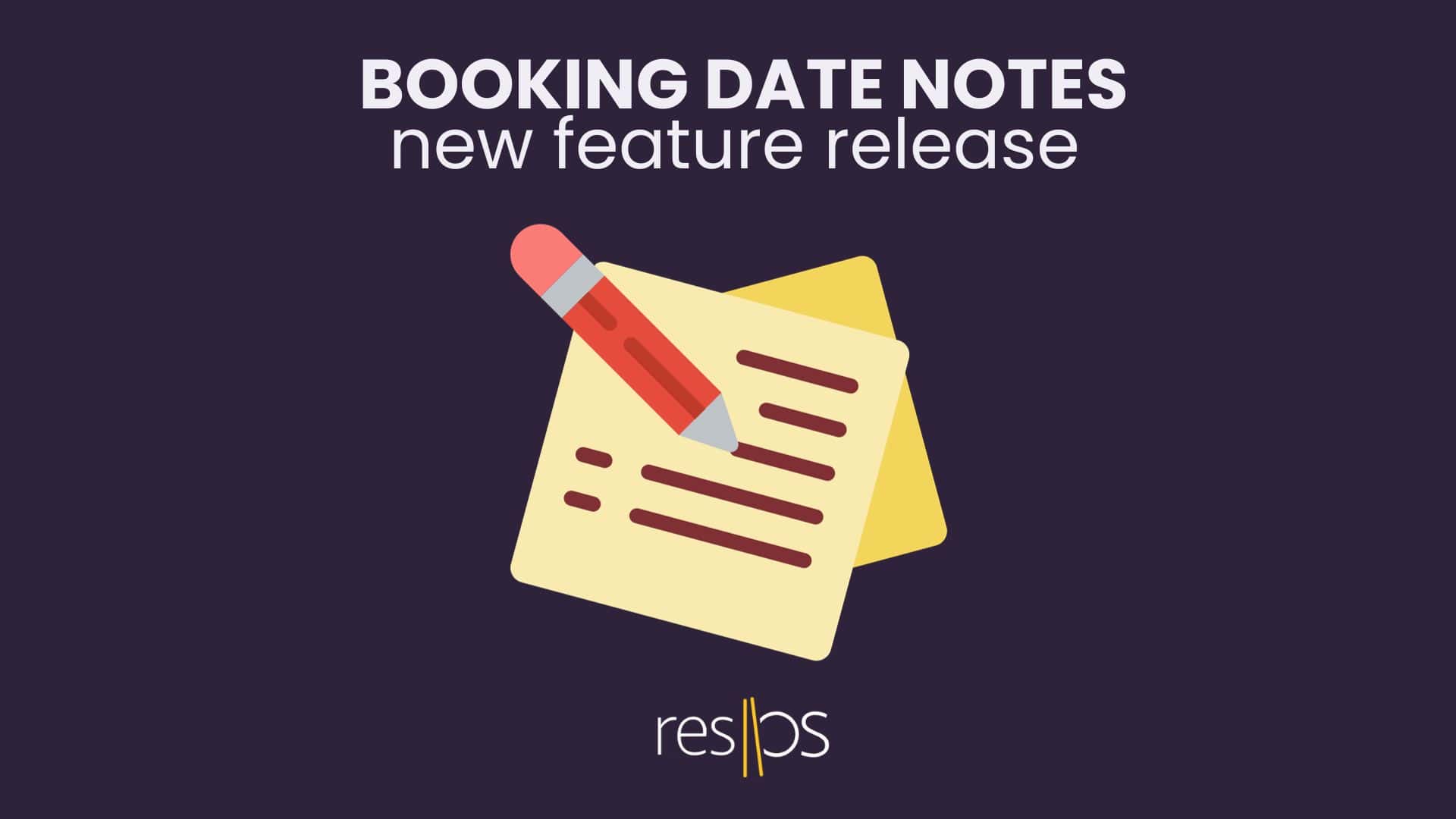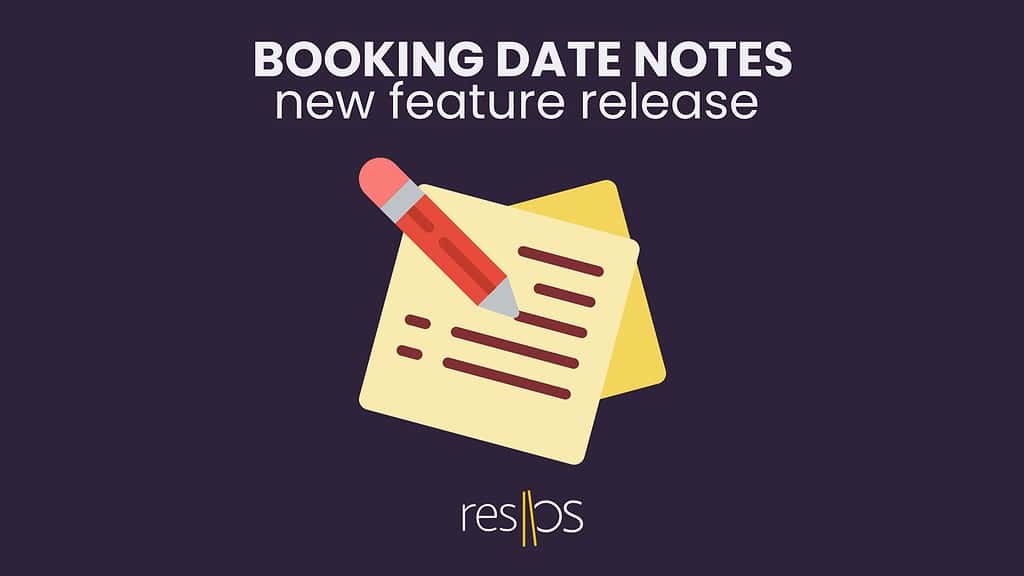 First and foremost, a heartfelt thank you to our dedicated community. Your feedback and insights have always been the driving force behind our innovations. Remember the last time we introduced the Spam Protection feature? Your overwhelming response was a testament to its necessity. Now, we're back with another exciting update that we believe will further streamline your restaurant operations.
Introducing the Booking Date Notes feature!
In the fast-paced world of restaurants, staying on top of day-specific events and information is crucial. Our new feature, Booking Date Notes, is here to make that easier than ever.
What's the scoop?
Booking Date Notes Booking Date Notes is a feature that allows restaurants to add specific notes for any given day. This ensures that from the front-of-house to the kitchen, everyone is in sync. Whether it's a note about a VIP guest, a special event, or just a reminder about a particular promotion, this feature ensures no detail goes unnoticed.
What's new?
We've taken your feedback into account and implemented a significant improvement! Previously, messages or comments on the booking were represented by an envelope or 3 blue lines shown in the list view, and hovering over these would reveal the message/comment. However, we understood the challenges faced by restaurants using touchscreens without a mouse, as they cannot hover over these.
To address this, we've made it so that the message/comment can now be viewed directly in the list view. If the text is too long, the first part of it will be displayed, ensuring that users can get a glimpse of the information without any hassle. This enhancement is designed to improve accessibility and user experience, especially for those using touchscreens.
With an intuitive interface, inputting and retrieving these notes is effortless. It promises Efficient Communication, ensuring your team stays informed for smooth operations and exceptional guest experiences. Moreover, its Versatility shines, catering to both quaint cafés and bustling diners alike.
Want to dive deeper? Learn more about how it works and its applications here.
That wraps up our latest update. We're eager to hear your thoughts and experiences with the Booking Date Notes feature. Here's to more enhancements and a smoother dining journey! 🍽️
Till our next update, keep serving those delicious moments!
/Emil