The COVID-19 pandemic negatively affects the global restaurant business as governments in many countries close down restaurants and bars to slow the spread of the coronavirus. Some governments required that restaurants closed down completely, while others allowed restaurants to offer takeout services or even stay open but with a list of restrictions to follow.
This guide, with 5 steps for reopening your restaurant during Covid-19, is for restaurant businesses looking to operate during the pandemic. The guide will give you a practical framework to identify what to do and how to prepare for the reopening.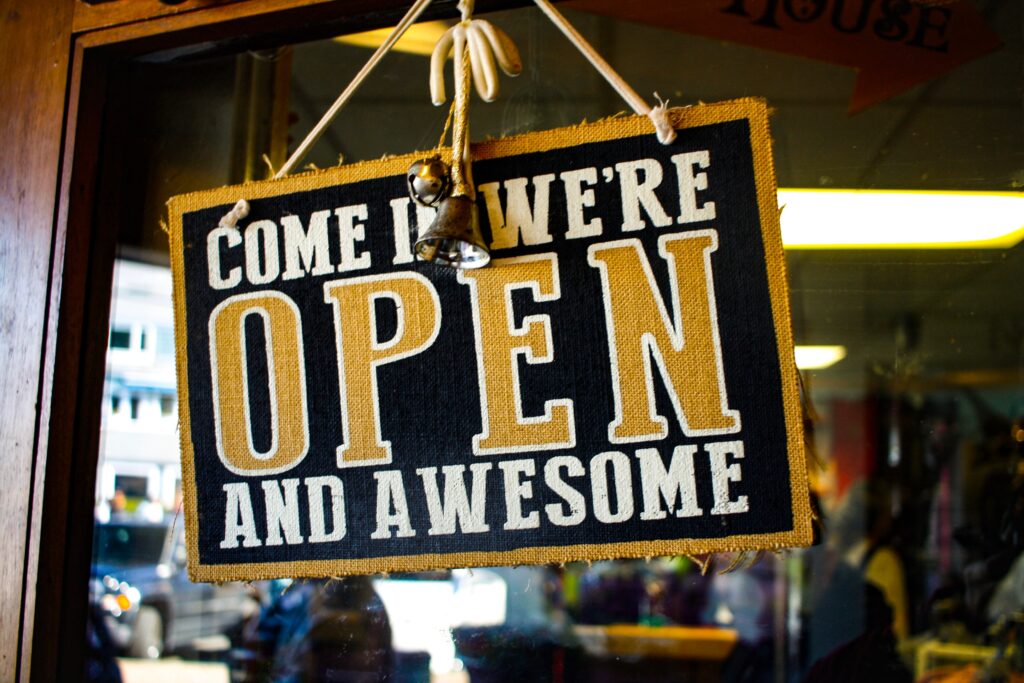 The guide covers the following topics:
Market your reopening on your online platforms
Use restaurant technology to adapt to COVID-19 regulations
Focus on takeout and delivery
Cut down on costs to save money
Maintain communication with your guests
Step 1: Market your reopening on your online platforms
Stay top of mind!
Your restaurant might be shut down right now due to the coronavirus. Being shut down, of course, means that you won't be able to welcome guests to your restaurant and give them a memorable experience. What you can do, even in these difficult times, is to make sure your restaurant is top-of-mind for guests and give them something to look forward to! This is crucial for creating awareness and making sure that your guests will visit you when you are allowed to reopen.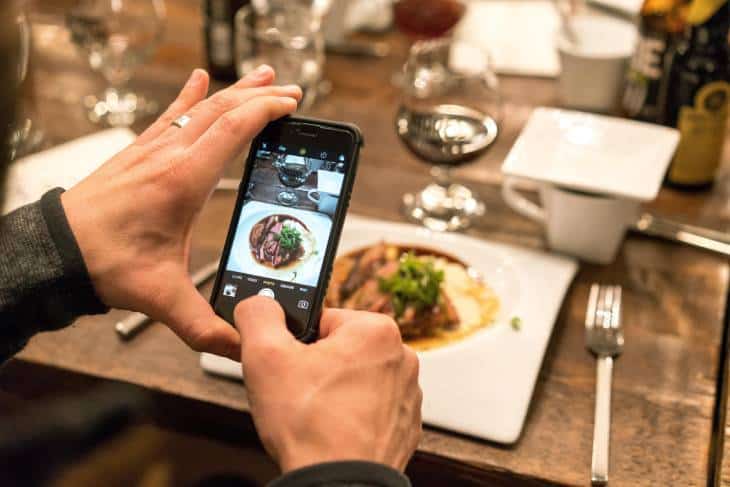 Social media platforms are a great tool to create awareness about your restaurant and give guests something to look forward to. You can intrigue guests by posting content that is, for example, related to your menu. Maybe you are using this lock-down time to cook up a brand new and improved menu? Or perhaps you are learning some new cooking skills that can take your already beloved dishes to a higher level? This is all worth sharing on your social media to tell your guests what they can look forward to. At the same time, you show your guests that you are using this time to ensure that the experience at your restaurant becomes even better than before, as providing a great customer experience is a top priority for you.
Video content
Video content is also a very entertaining way of engaging your guests on social media. You can share videos showing, and perhaps teaching, new cooking skills, tips, and tricks, or maybe even a sneak peek of a new recipe you are working on. The important thing is just that you keep your content interesting and relevant to the receiver. Content on social media is definitely an excellent (and cheap) way of getting your guests excited about coming back to your amazing place for some delicious food.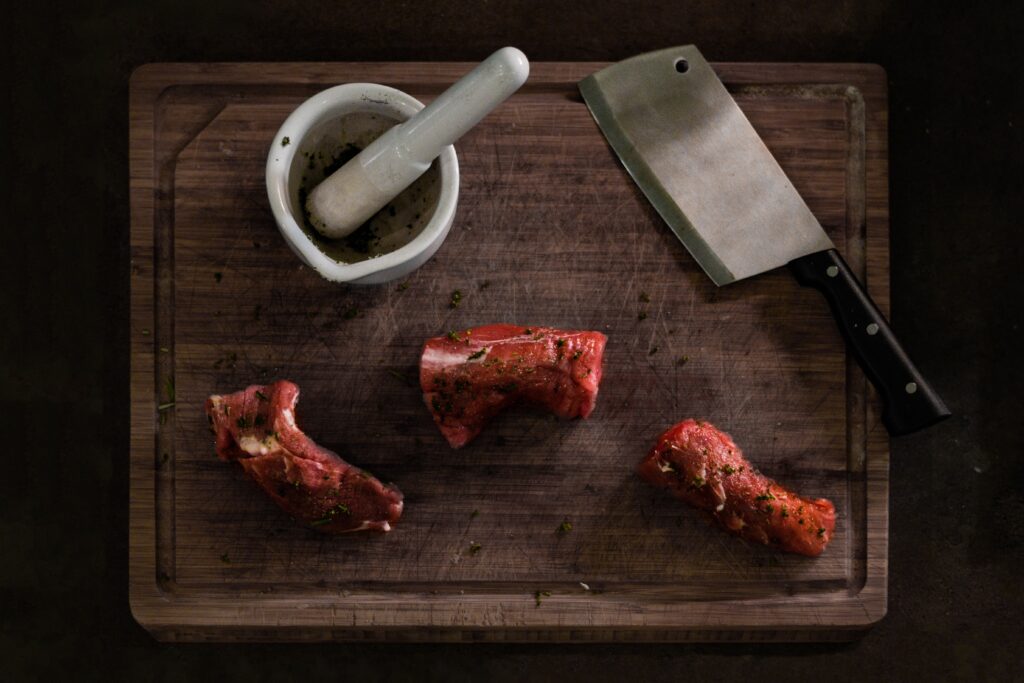 Step 2: Use restaurant technology to adapt to Covid-19 regulations
Smart digital solutions for running a restaurant have been around for years. Although, with the continuous restrictions caused by Covid-19, restaurants have no choice but to look into digital solutions that improve safety and allow an efficient operation of the restaurant while following government regulations. resOS (Restaurant Operating System) is one of those providers of smart digital tech solutions for restaurants.
There are endless ways to optimize how you run several aspects at your restaurant, such as contactless payments, table management, gift cards, and set up different seatings. Technologies like these can provide solutions for restaurants in these tough times and they can also help optimize the restaurant's daily operations.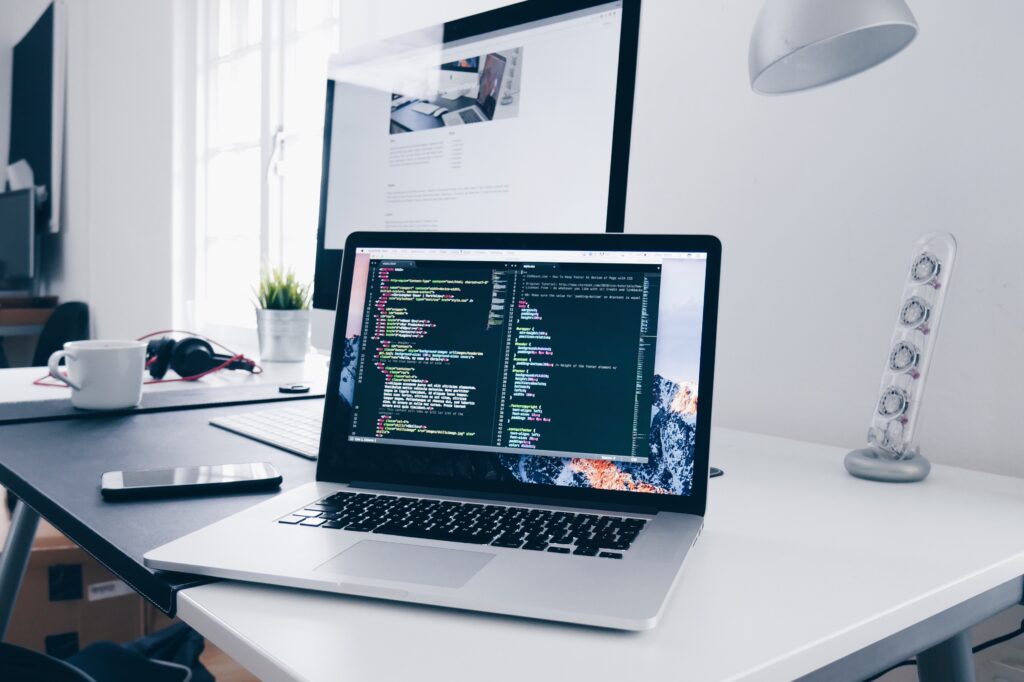 Here are some examples of technologies that can optimize operations as well as reduce person-to-person contact
Seating arrangements: With digital seating arrangements you can handle your tables and their availability strategically. The seating feature allows the restaurant to have different seating options during the day to minimize the number of guests at the restaurant at certain times. You can add limits to how many tables can be booked at different times during the day - as well as by how many guests. Another smart element is the ability to limit the number of bookings/guests the system is able to book per interval.
Digital floor plan: Update floor plans for dining areas with redesigned seating arrangements to ensure at least six feet of separation between tables.
Online booking: Consider a reservations-only model or call-ahead seating to reduce crowds and better ensure space between diners.
Step 3: Focus on takeout and delivery
Even though it may seem costly to have a takeout and delivery system during the pandemic, it's a safer way to provide your customers the same delicious food you used to serve in your restaurant.
During these hard times, we all have to look after everyone's health, so it's better to minimize the human contact between employees and customers - and even between the staff. It's safer for the staff to work in shifts with the same colleagues and to wear masks and disinfect the surroundings all the time. This strategy is also beneficial for your customers since they can choose no human interaction through leave-at-the-door delivery or they can pick up the food from the restaurant's location, interacting with the staff just for a few minutes.
Another perk of takeout and delivery is that it's convenient for your customers. They can enjoy the same food they would eat at your restaurant in the comfort of their homes. These features create the foundation for long-lasting relationships with your customers and increase overall customer satisfaction.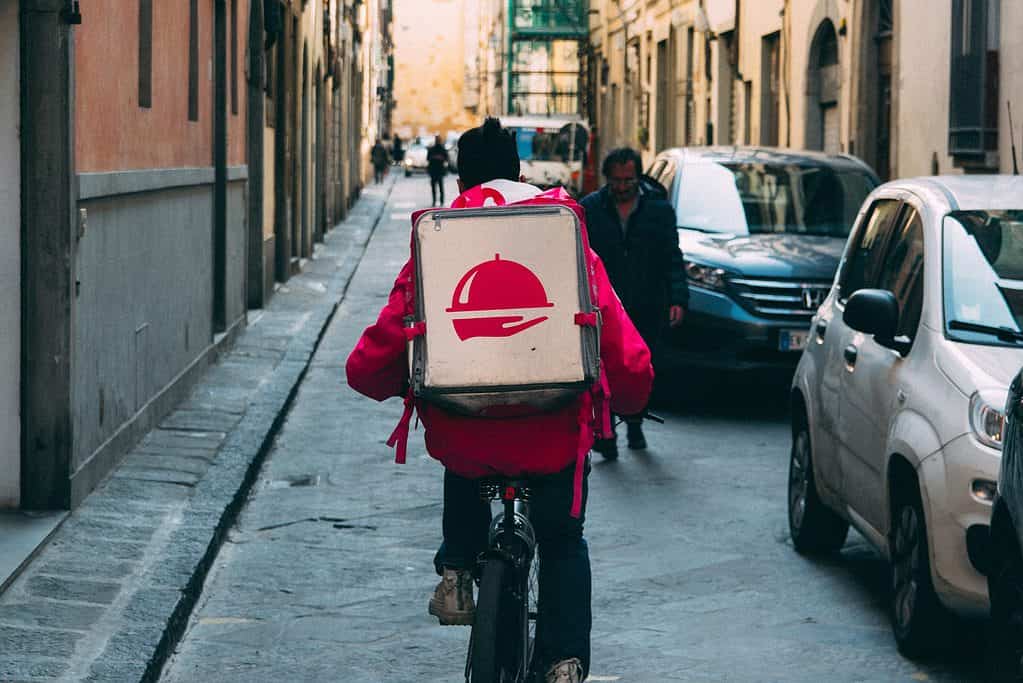 Lastly, the only aspect you have to take into consideration is the quality of food and the delivery time. Forget focusing and investing in your restaurant's design for now, and focus on bringing value to your customers through takeout and delivery and your restaurant will survive the pandemic!
Step 4: Cut down on costs to save money
An effective way to cut down costs is to use a cheaper restaurant system that has all the functions you need to use most often. By investing in such a system, you will eventually save money. Besides saving money, you will save time as well, since these systems can automate processes for a more efficient workflow. Make sure the systems you choose for your restaurant include all the features you need. resOS may be one of these systems since you can easily save some money when using it and it also includes a booking and takeout system with several features.
As mentioned before, cut down on costs related to the restaurant itself - but make sure your staff has everything they need to operate for takeout and delivery. You will spend less on heating, cleaning, and electricity since the restaurant is not opened for customers. But, of course your staff still needs the best conditions to work in so always take that into consideration when cutting costs.
Step 5: Maintain communication with your guests
Even though this is the last step, it's one of the most important ones. While your restaurant is closed due to pandemic restrictions, it shouldn't stop you from keeping in touch with your customers. Regardless of whether or not you offer takeout and delivery, keeping customers interested in the food you offer is vital for your restaurant's future as you still want to have the same customers (and even more) when you reopen.
Always keep your social media platforms updated; communicate with your guests through phone, email, and even chats. Make sure your content always brings value and keeps your customers entertained until they will be able to dine again at your restaurant. Engage with them by asking questions, posting videos, and offering interesting information, discounts for takeout and delivery, etc. In this way, you will have a strong bond with them, and with good content, you may even attract new customers when you reopen the store.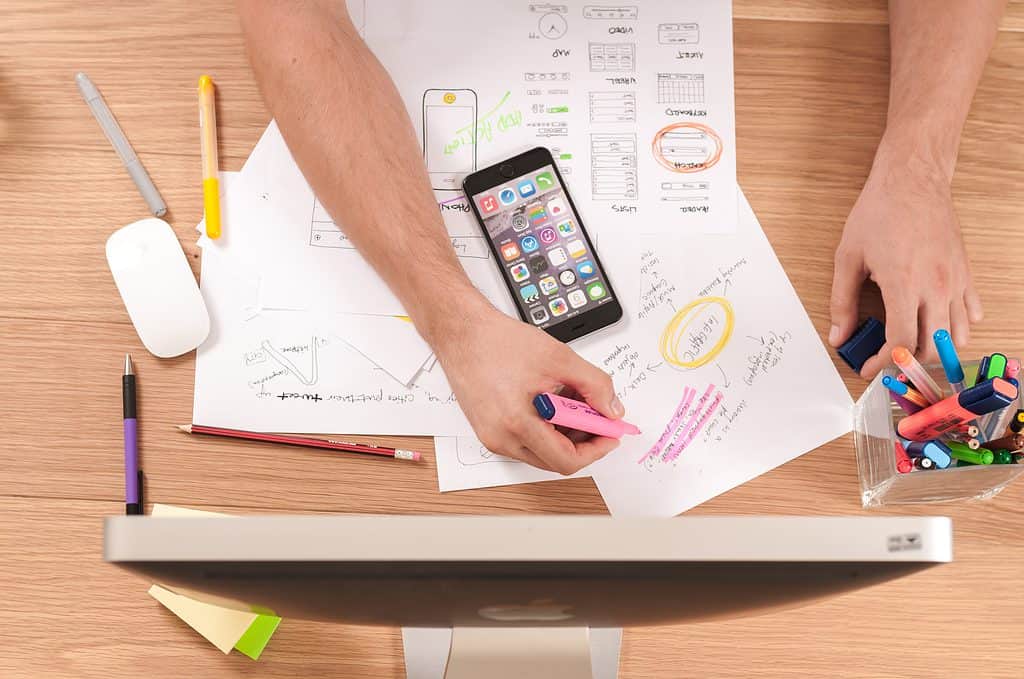 Do you need our help?
If you need more information about our restaurant platform, make sure to contact us any time at [email protected]. We will get back to you as soon a possible!